Description
The warm glow of street lamps enhances safety, ambiance, and walking to Denton's Square. The communities in the historic residential areas between the Square and UNT started a project four years ago to "light the way" for safe travel along West Oak and West Hickory Streets to connect the downtown Square with neighborhoods and the UNT campus. The addition of 36 historic-style street lamps to date is an on-going project of Historic Denton, Inc., a 501c3 nonprofit, with a current focus on West Hickory Street, followed by other connection streets.
In collaboration with Denton Municipal Electric (DME), the neighborhoods fund street lamps, which cost $2,000 per pole, and DME provides installation and maintenance. To support this community project, the neighborhood began the Historic Denton Home Tour on the first Saturday of December.
This year's Denton Historic Home Tour is on Saturday, December 2, from 1 to 5 p.m.
Seven featured homes representing several architectural styles and built between 1885 and 1917 will be open to the community. These homes are located in the historic neighborhoods between the Downtown Square and the UNT campus:
616 West Oak
Home of Maya and Pete Leptuch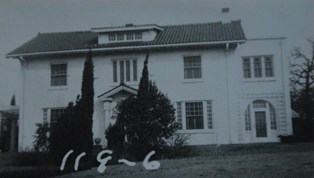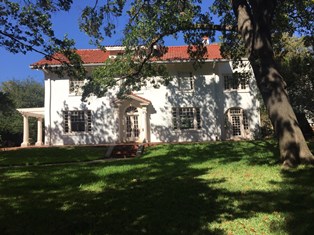 619 West Oak
Home of Erika and Jeff Wegenka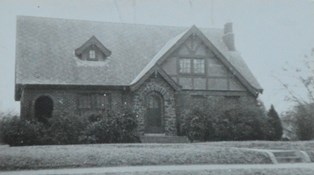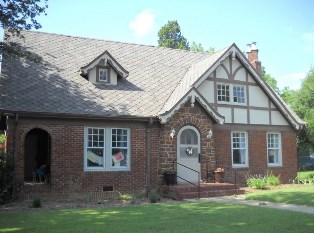 722 West Oak
Home of Annetta Ramsay and Randy Hunt

612 Pearl
Home of Lynde and Jamie Oswold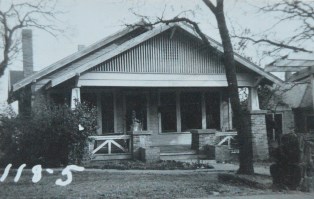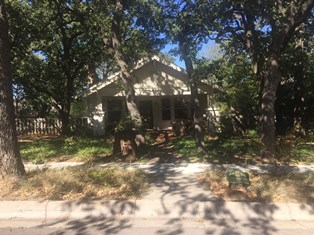 722 West Oak
Home of Annetta Ramsay and Randy Hunt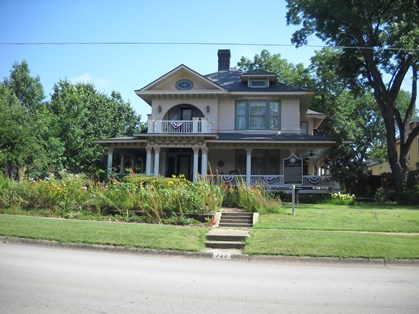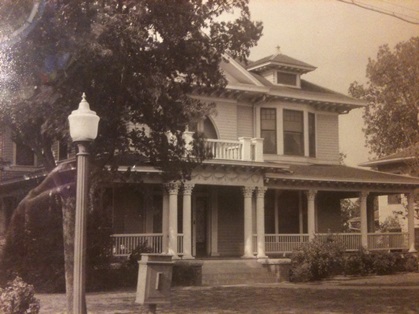 1019 Egan
Home of Emily and Hayden Mooney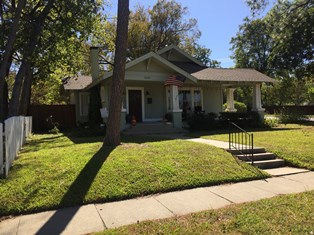 1401 Egan
Home of Michelle Lynn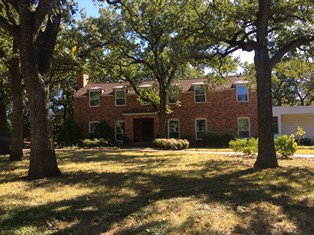 1914 West Oak
Home of Paul Meltzer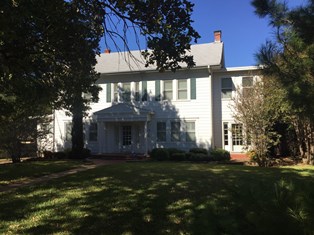 The immediate goal is to raise $12,000 for 6 new street lamps to complete the West Hickory Street project between Welch Street and Carroll Blvd, an original corridor with the potential to welcome guests and visitors to Denton.
Historic Denton, Inc. is a 501c3 nonprofit organization which seeks to preserve and protect the character of historic neighborhoods and promotes, celebrates and obtains improvements in areas around downtown Denton.
The purchase of tickets to the Home Tour and/or gifts offer financial assistance for better lighting to the Square.
Ticket prices are $20 for adults, $5 for students (with student ID) and children are Free. Ticket prices on the day of the event are $25.
Group rates for 10 or more receive a 15% discount but must be purchased at the Discover Denton Welcome Center, 111 W Hickory St, Denton, TX.