Event Information
Location
Medicine Lake - West Medicine Lake Park
1920 W Medicine Lake Dr
Plymouth, MN
Description
Fishing for Life's Fishing Frenzy - the Medicine Lake Monster!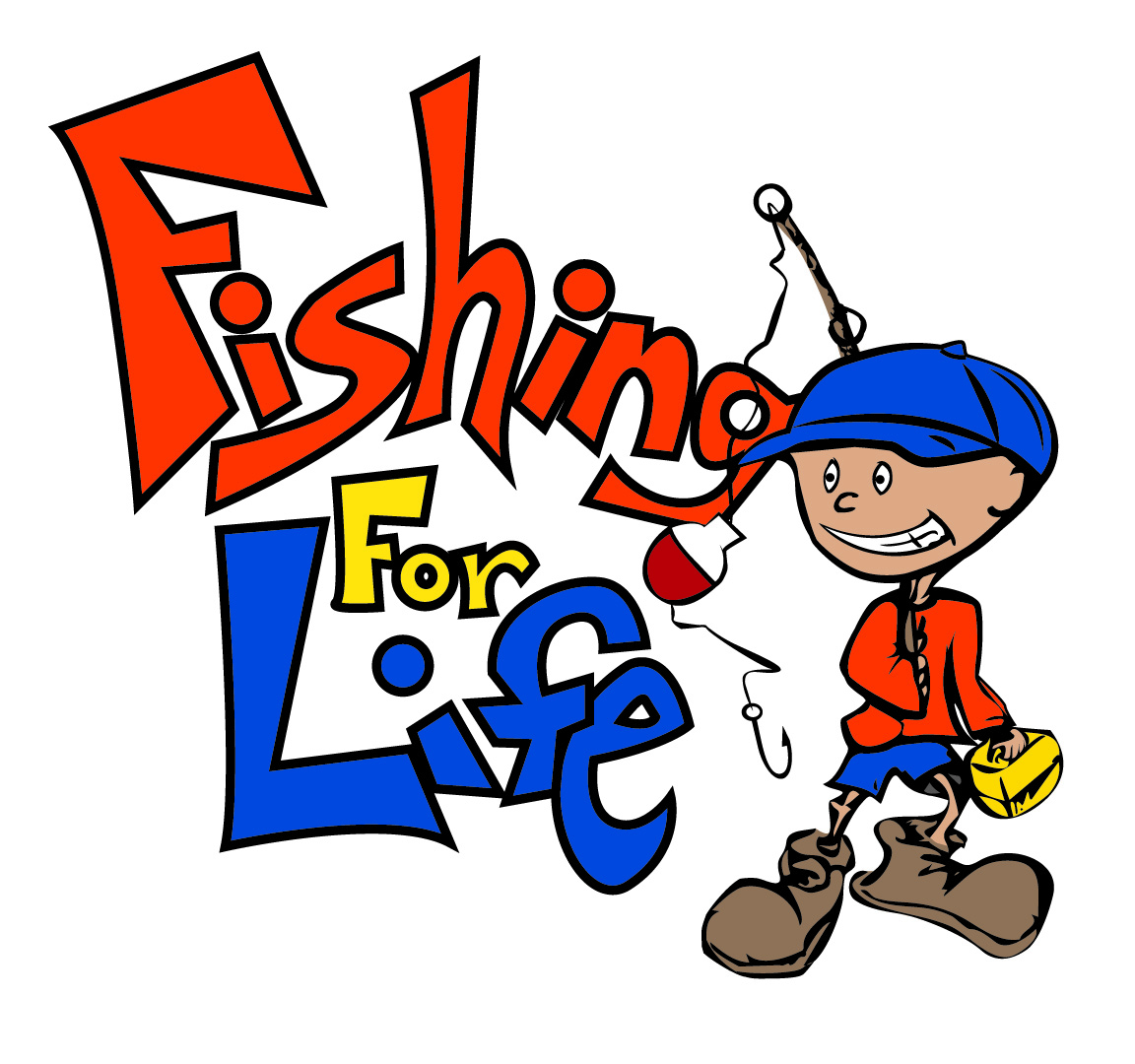 -- Fishing contest for youth -- Trophies & medals -- Free picnic lunch -- Boats & equipment provided
Whether you are a kid who is obsessed with fishing, or has never caught a fish, you won't want to miss this fun event! Fishing for Life sponsors four Fishing Frenzy events each summer. This one is located on Medicine Lake in Plymouth, MN.
Volunteer fishing guides bring their boats to the lake and bring kids out on the water for a great morning of fishing action. Bait and loaner equipment are provided for those who don't have their own. There is great shore fishing at this location while you wait your turn for a boat.
Youth should arrive between 7:30 and 7:45 am for registration and free donuts. (Youth under 12 must be accompanied by an adult.) A picnic lunch will be provided, followed by an awards ceremony with trophies and medals for participants. The event ends at 1:30 pm.
Free registration is first-come, first-served. If you register and your plans change, please cancel three days prior so that another youth has a chance to take your place. Questions, please contact brenda@fishingforlife.org or call 763-245-9829.
This event takes place rain or shine. It will only be cancelled if there is lightning or torrential rains.
What to bring: sunscreen, sun hat, sunglasses (can you tell we're counting on good weather?!), water bottle, sweatshirt or light jacket, camera, fishing license for adults who plan to fish, fishing rod if you have one.
Please note that the location is WEST Medicine Lake Park. This is on the opposite side of the lake from EAST Medicine Lake Park (which has a similar address but is located just off Highway 169). This event is held across the lake from Harty's Boatworks.
This event is open to all ages, however, it is focused on getting youth under 18 out to learn how to fish. We will try to accommodate all adults who wish to go out on the boats and fish with the youth, however, depending on capacity, we may not be able to. Thank you for understanding!
Date and Time
Location
Medicine Lake - West Medicine Lake Park
1920 W Medicine Lake Dr
Plymouth, MN