Description
" The Growing Need for Diversity in Healthcare"
The changing demographics and economics of our growing community, and the long-standing disparities in the health status of people from culturally diverse backgrounds has challenged health care providers and organizations to consider diversity as a priority.
Join HispanicPro for an intimate evening of business networking and panel discussion. Connect with established leaders & rising stars in the Healthcare industry.
Discussion panelists will discuss and share insight on why achieving diversity in Healthcare is critical for the well-being of our communities.
2016 Healthcare Networking Forum Photos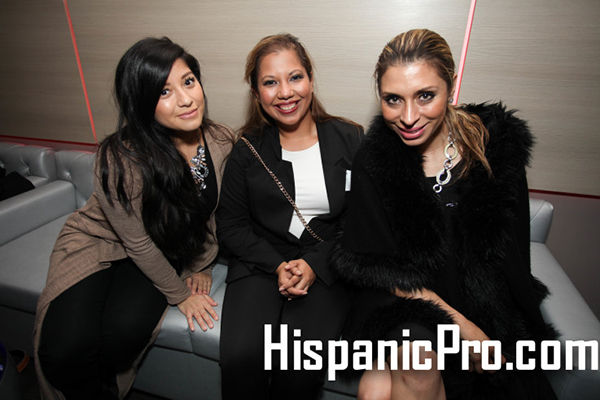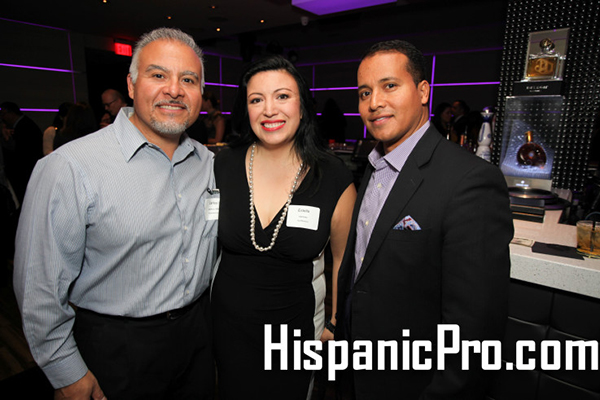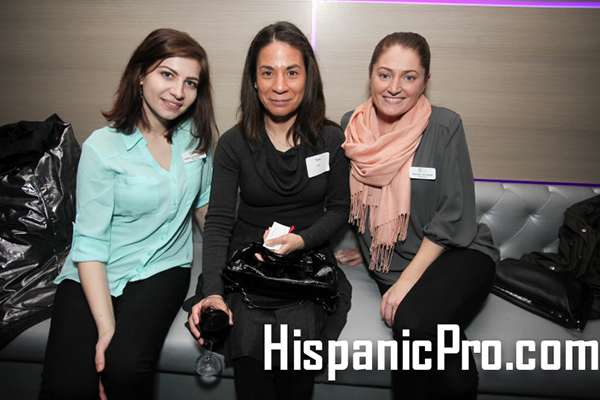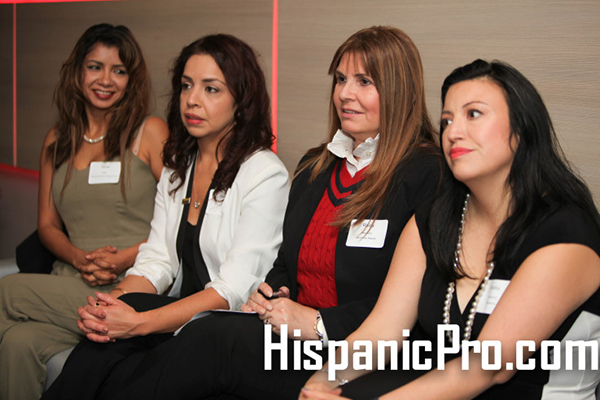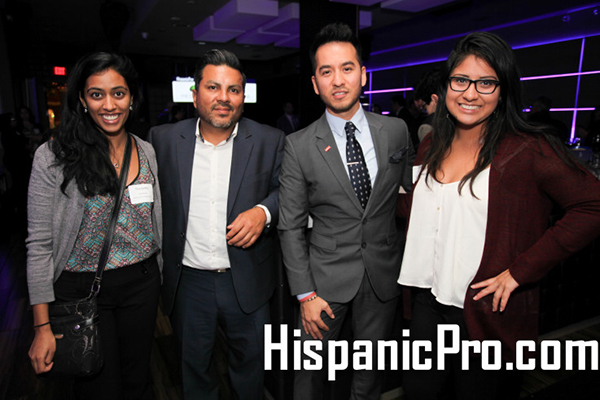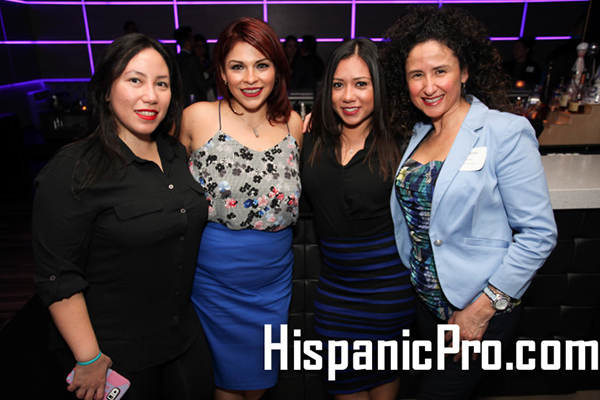 2015 Healthcare Networking Forum Photos