Actions and Detail Panel
2017 Harrington HealthCare 5K Color Run/Walk
Sun, May 7, 2017, 11:00 AM – 3:00 PM EDT
Description
Our 2016 Color Run/Walk was a huge success. We raised more than $14,000 toward our new co-occuring disorders unit. Your enthusiasm, dedication, and energy brought us to new levels last year and we look forward to continuing that vivacity this year.
Proceeds from our 2017 5K benefit Harrington Recovery Services.
NEW LOCATION - NEW LOCATION - NEW LOCATION
Fay Mountain Farm, Charlton
The event begins at 12 p.m. Walk-in registration will begin at 11 a.m.
The family-friendly event is held rain or shine. Our 5K will feature four color stations – Orange, Yellow, Purple, and Green
Premier Sponsor: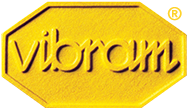 ---
SPONSORS
Marathon Level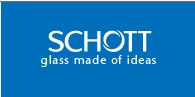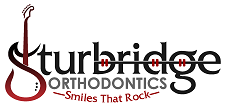 Sprint Level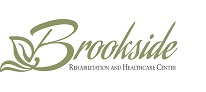 Dash Level
---
YOU COULD WIN PRIZES!
A reminder: Those who bring in $50 or more in addition to their registration costs are automatically entered into our raffle. Three prizes up for grabs:
Prize 1 is a package that includes: 4 passes to The Hall at Patriot Place presented by Raytheon; 2 admissions to Old Sturbridge Village, Massachusetts; [2] $25 gift certificates Fuller's of Auburn, [1] guest pass for two meals at Cracker Barrel Old Country Store
Prize 2: A $100 gift certificate to Stop & Shop
Prize 3: A $100 gift certificate to Cormier Jewelers
---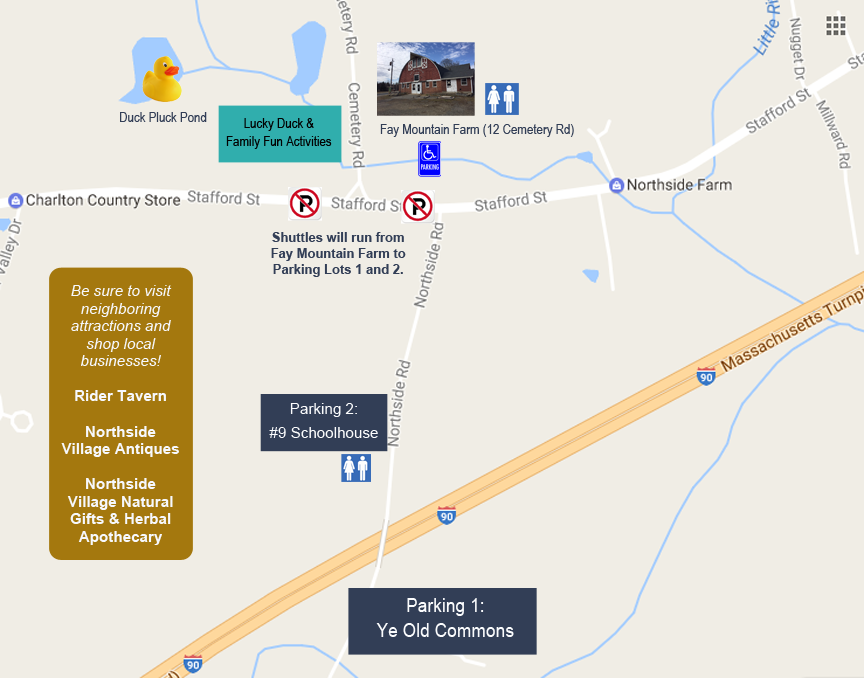 Fay Mountain Farm's store offering fresh produce will be open as well as a variety of recently born farm animals. Also consider visiting nearby merchants, Northside Antiques, Northside Village Gifts and Herbal Apothecary, and the historic Rider Tavern.
The event aligns with the Harrington Auxiliary 26th Annual Lucky Duck and Family Fun Day, happening from 11 a.m. to 3 p.m.. It includes family-friendly events, entertainment, and activities, Lucky Duck Day is best known for the "duck pluck", in which participants who purchased one or a set of rubber ducks have a chance to win a $1,000 grand prize.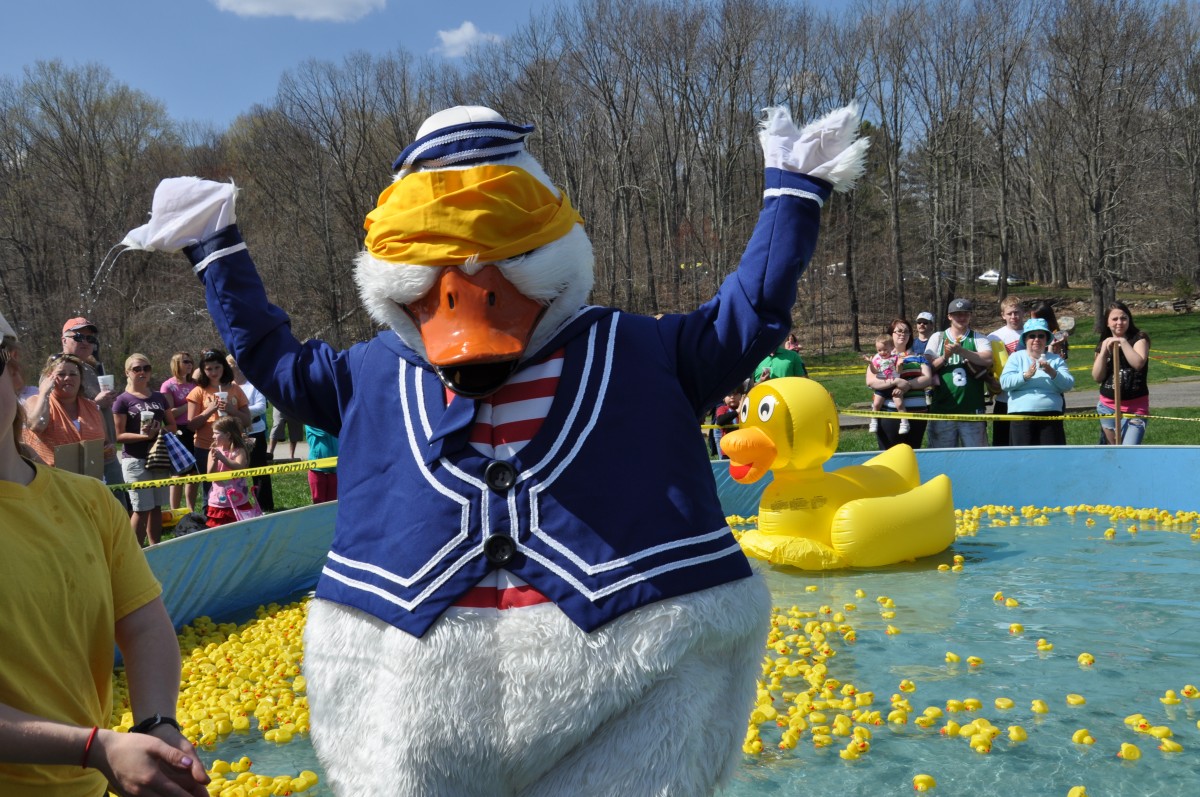 Duck tickets for the event will be on sale Fridays and Saturdays during April at the following locations:
Bartlett High School in Webster
Big Bunny Supermarket in Southbridge
Klem's in Spencer
Market Basket in Oxford
Marty's Liquor Store in Dudley
Moto Cross Park in Charlton
Nipmuck Liquors in Webster
Park 'N Shop in Dudley
Savers Bank in Southbridge
Shaw's Supermarket in Sturbridge
Southbridge Credit Union
Stop & Shop in Sturbridge
Harrington Auxiliary Gift Shop and Harrington Hospital Lobby, 100 South St., Southbridge
Ted's Package Store in Charlton
Walmart in Oxford, Leicester and Sturbridge
This event is held rain or shine.
The Course: Our 5K will take participants up Cemetary Rd in Charlton and through the orchards at Fay Mountain Farm. A 1-mile route (approximately) will be available as well for those wishing to take a shorter route.
Anticipated Route - 5K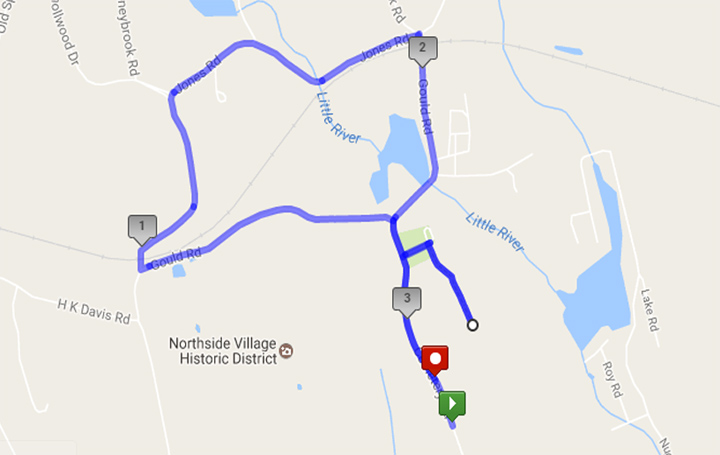 Anticipated Short Route - 1 mile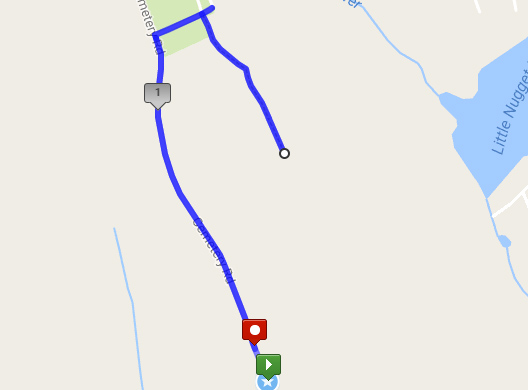 Other Helpful Hints
Please wear supportive shoes, watch your footing as you run or walk, and be mindful if you have pets or children with you. Due to the course terrain this year, we are not advising you walk or jog with strollers. If you shoose to bring one, please be mindful some areas might be challenging to navigate.
Parking
VEHICLES ARE NOT ALLOWED TO PARK OR STOP ANYWHERE ON STAFFORD ST. Parking will be available in the surrounding area. AA Transportation will be providing shuttles from Ye Old Commons (120 Northside Rd.) and No. 9 Schoolhouse throughout the day. Additional parking lots may be available, weather depending. Look for signage, police detail and other traffic volunteers.
Drop-off and pick-up is allowed in front of Fay Mountain Farm on Cemetery Road.
T-shirts
T-shirts will be made available to each participant at early check-in and on the day of the event, while supplies last.
Early Check-in
Details regarding early check-in will be emailed to participants prior to the event.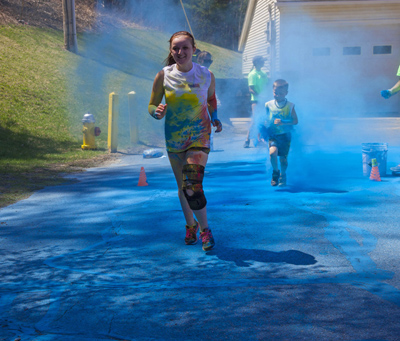 Can I bring my pet/dog?
Participants may bring their pet as long as they are always leashed and under participant's control, and you pick up after them. If your pet is the slightest bit not people friendly, we ask that you leave them at home.
How Do I Prepare for the Color?
First, you don't need to be a runner! This event is about fun, awareness, family and health. Walkers, have no fear! The event is not timed and the only expectation we have is for everyone to have fun.
There are some things you should probably keep in mind, though:
While the color powder DOES wash off, it tends to temporarily stain clothes and shoes. For this reason, we advise you to keep your 'Sunday best' at home. Certainly, wear white (like our event t-shirts!); it makes the experience so much better.
Protect your face. This isn't mandatory, but we might advise you to wear cheap, oversized sunglasses, headbands, or some other form of protecting your eyes and mouth. The color will not intentionally be thrown above the shoulders, but it is powder and it tends to drift.
There WILL be alternatives to going through the color stations.
Leave your iPod or iPhone in the car! Or, at the very least, protect your electronics by putting it in a zip lock bag. Otherwise, it will get 'decorated'!
Bring a towel or a change of clothes.
We obtain our color from PurColor, Inc., based out of Colorado. Their celebration powder is made up of cornstarch and FD&C colorants. You can view their MDS sheet here.
Refunds or Cancellations
Please note all registrations are final. No refunds or exchanges will be issued. Participants who want to change teams must manage the request through their own Eventbrite account.
Stay in the know by liking our Facebook page.