Description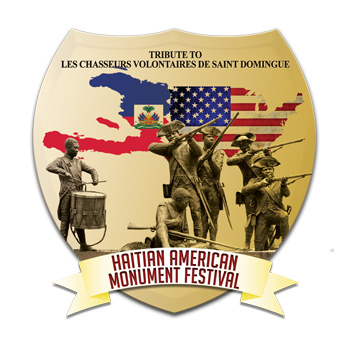 Join Us for the 10th Anniversary Celebration of the Haitian Memorial Monument. October 27-29, 2017.
OCTOBER 28TH CONCERT AT THE SAVANNAH CIVIC CENTER
FEATURING – RAM OF HAITI • BOUKMAN EKSPERYANS • KOMPA & OTHERS
The Haitian American Heritage Festival is a celebration of the 10th anniversary of the erection of the Haitian Memorial Monument in Savannah Georgia. This a daylong celebration of Haitian culture attracts thousands of people united in the celebration of Haitian culture and contribution to American history. Altogether, HCHF 2017 presents unmatched community outreach and brand awareness opportunities that create a ripple effect felt throughout the year and throughout the Haitian and Caribbean communities.