2017 Graduation and Business Showcase
Description
In the past year, 60 incredible women have completed Empowered Women International's Entrepreneur Pathways for Women courses in Alexandria, Falls Church, Herndon, and Rockville. Come celebrate the accomplishments of these inspiring graduates of EWI's Fall 2016 and Spring 2017 Entrepreneur Training for Success and Grow My Business programs!

The graduation ceremony will be followed by a Marketplace highlighting the micro-enterprises of our budding entrepreneurs. You can enjoy and purchase services and products ranging from jewelry and art to culinary delights.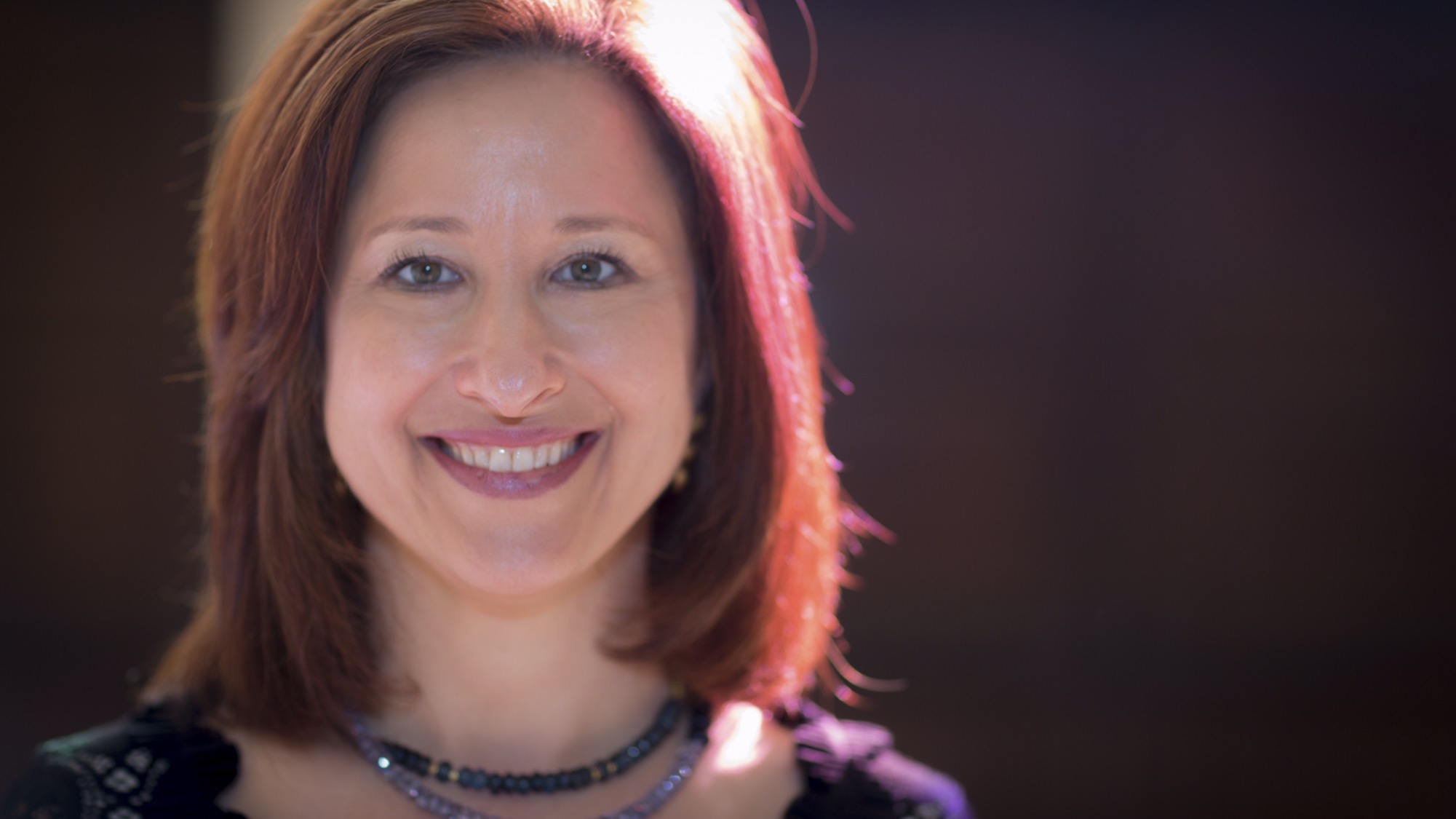 This year's Keynote speaker Julie Kantor is an "all-in," roll-up-your-sleeves leader and social impact entrepreneur committed to building mentoring cultures and elevating women in the STEM workforce. Whether in a board room with executives or working with collaborative teams, Julie instills excitement, inspires commitment, and demonstrates an unwavering drive to help others succeed. Julie is the co-chair for Leadership Greater Washington Signature program and has chaired multiple conferences focused on women in the workforce, STEM, and entrepreneurship.

A sought-after global speaker and connector, Julie is well networked to the national community of top business, academic, nonprofit, and government leaders. She has worked and consulted with many well-known clients, and recently gave a TEDx style presentation at the UN on the subject of social impact. Julie is the author of I Said Yes: Youth Entrepreneurship in America's Schools and numerous other publications, and is a contributing author to "Women in STEM: Realizing the Potential" with Tata Consulting Services.
***Parking is available at the Lot 512- Metro Square Parking Garage on the corner of Monroe Street and Monroe Place.***