Actions and Detail Panel
2017 Grace Life Conference
Mon, Jul 10, 2017, 10:00 AM – Fri, Jul 14, 2017, 7:00 PM EDT
Description
It is time to go to a new level and experience the supernatural results that God has always wanted you to have.

Creflo Dollar has partnered with Andrew Womack, Michael Smith, Taffi Dollar, Greg Dickow, and Tricia Gunn to help you do just that at the 2017 Grace Life Conference! This life changing experience will be one that you do not want to miss!
Musical Guest: ISRAEL HOUGHTON will also be performing live at the conference!Join us and others from all over the world at World Changers Church International in Atlanta, GA for this dynamic experience.
CLICK HERE to register your children (ages 5 through 12 ONLY) for the GRACE LIFE SUMMER CAMP!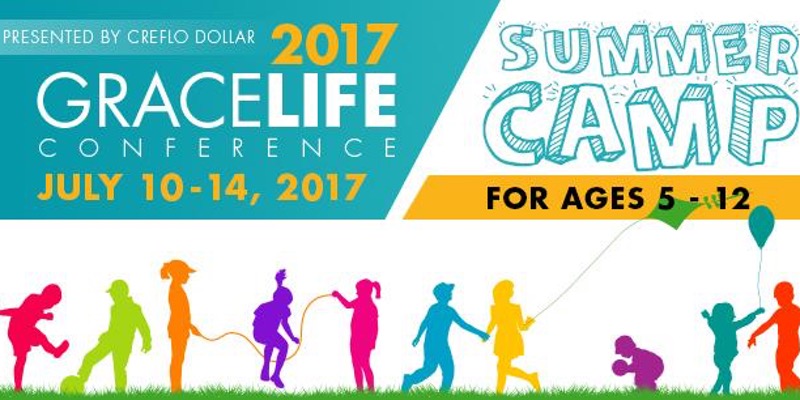 HOST HOTEL INFORMATION LISTED BELOW
FLIGHT DISCOUNT DETAILS WILL BE POSTED SOON
HOST HOTELS:
Fairfield Inn & Suites
by Marriott Atlanta Airport South
2020 Sullivan Road
Atlanta, GA 30337
770-994-3666
Cut Off Date 06/10/17
Hilton Garden Hotel
2301 Sullivan Road
College Park, GA 30337
404-766-0303
Cut Off Date 06/11/17
Embassy Suites Hotel – Atlanta Airport
4700 South Port Road
College Park, GA 30337
404-767-1988
Cut Off Date 06/09/17
Atlanta Airport Marriott Hotel
4711 Best Road
College Park, GA 30337
404-766-7900
Cut Off Date 05/29/17
Reservations must be made by cutoff date prior to the conference to ensure discounted rates. Please mention "World Changers Church International" when booking your reservation.