2017 Girls Make Games National Demo Day

Sunday, August 13, 2017 from 12:30 PM to 5:00 PM (PDT)
Event Details
Welcome to the 4th Annual Girls Make Games Demo Day!

Girls Make Games hosts international summer camps, workshops and game jams designed to inspire the next generation of designers, creators, and engineers.

With the help of growing list of partners like PlayStation, Google, Xbox, Intel and Humble Bundle we're determined to address the gender gap in the games industry, one summer camp at a time.


Agenda for the afternoon
12:30 pm     Doors open. Guests experience GMG Arcade featuring finalists games and winners from 2014-16
1:00 pm       Welcome Remarks by Shawn Layden, President and CEO, Sony Interactive Entertainment America
1:05 pm       Opening Remarks by Laila Shabir, founder and CEO, Girls Make Games
1:15 - 2:45   Team Pitches and Presentations
2:45 - 3:10   Break. Refreshments will be served.
3:15 - 3:40   Judges Statements
3:40 - 4:15   Awards Ceremony
4:15 - 4:30   Closing Remarks
4:30 - 5:00   Mixer/Arcade/Cupcakes Celebration to cap the day!
For 3 weeks in July, 35 teams of determined middle and high school girls across 9 cities in the US have worked hard and produced some of the most incredible game prototypes. Of the 35 games submitted, only the top 5 made it out to the 2017 GMG National Demo Day. 

This year teams are competing for the Grand Prize - having their prototype Kickstarted, and developed into a full game and published on platforms including Steam, PlayStation and Xbox.



2017 Judges Panel

Shawn Layden, President and CEO, Sony Interactive America


AJ Mendez, New York Times Bestselling Author and former wrestling champion


Maria Essig, Business Development, Google VR/AR


Tim Schafer, founder and CEO, Double Fine Productions


Katie Stone Perez, Principal Program Management Lead, Xbox Platform Team
2017 Finalist Teams

Team Dragonflies, from Durham, North Carolina
Team Members: Ama B., Hailey R., Maddie K., Twyla O., and Zoë P.  

Game Name: PeaceMaker
The game is about the princess of a small kingdom called Basilia. Her kingdom is in between two others, Roth and Athelin. They have large moral differences and are becoming very tense and hostile towards each other. The game follows her quest to prevent a war before it exists.

The Dark Brotherhood, from Mountain View, CA
Team Members: Ava M. and Elizabeth S.  
Game Name: Cowgirls and Aliens
You are Bessie, a cowgirl whose cows have been stolen by aliens. You get yourself abducted and fight your way through the ship to save your long lost cows.

Invenio, from San Francisco, CA
Team Members: Avalon B., Maeve R., Audrey D., Katie A.  
Game Name: Find Me
A shadow gets separated from its person. It's very lost in the city without it's person and struggles to find them. You play as the shadow finding your way through puzzles and platform levels back to your human.

The Idle Breathers, from San Francisco, CA
Team Members: Anna N., Jenna H., Lucy W. 
Game Name: Cimmerian
Humanity has turned immortal, except for one child. You play as the child traveling a perilous path, looking for the potion that will turn you immortal so that you may be reunited with your family.

The Narwhals, from San Mateo, CA
Team Members: Ruhi S., Vanessa M., Sara K., Aleena M.  
Game Name: Narwie the Narwhal: Adventures of the Horn
You play as Narwie the friendly Narwhal who is trying to get back to the ocean. You meet many Horned Friends and Bobs that need your help along the way.



See the 2015 Grand Prize Winner, Interfectorem (out on Steam)

and the 2016 Winner, BlubBlub: Quest of the Blob (coming to Steam this Fall)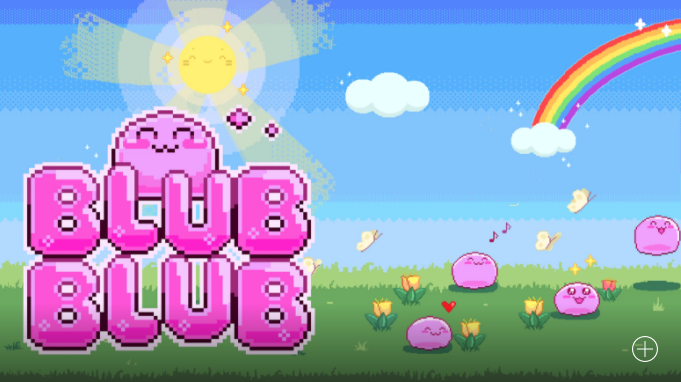 Attend and support future game developers!
Bring your friends, colleagues and family, the event is free and open to public. Limited seating, so be sure to register early.

For more information on Girls Make Games, visit www.girlsmakegames.com


When & Where

Sony Interactive Entertainment (PlayStation HQ)
2207 Bridgepointe Pkwy
San Mateo, CA 94404


Sunday, August 13, 2017 from 12:30 PM to 5:00 PM (PDT)
Add to my calendar