Description
Win $500 in cash!
Participate in our sweepstakes and help a friend's child to fundraise for Summer Camp!

The winning tickets will be drawn on June 18 at 11am at St. Vincent de Paul's Church in Kansas City.
If you are not able to join us, you will be notified by email or phone.
Get your tickets or simply donate!
You can also help us by sending to your friends or sharing on social media!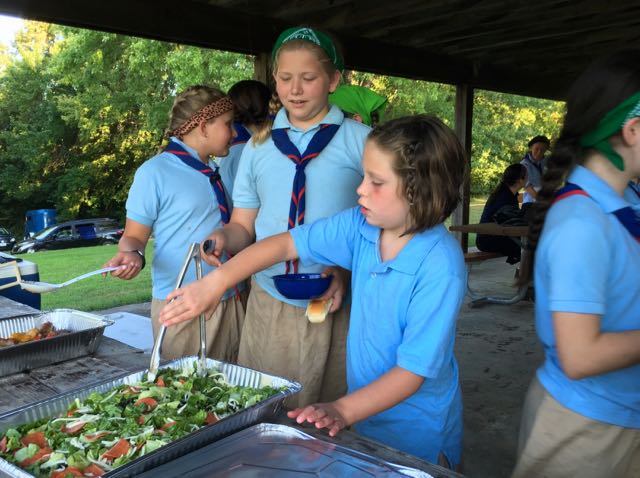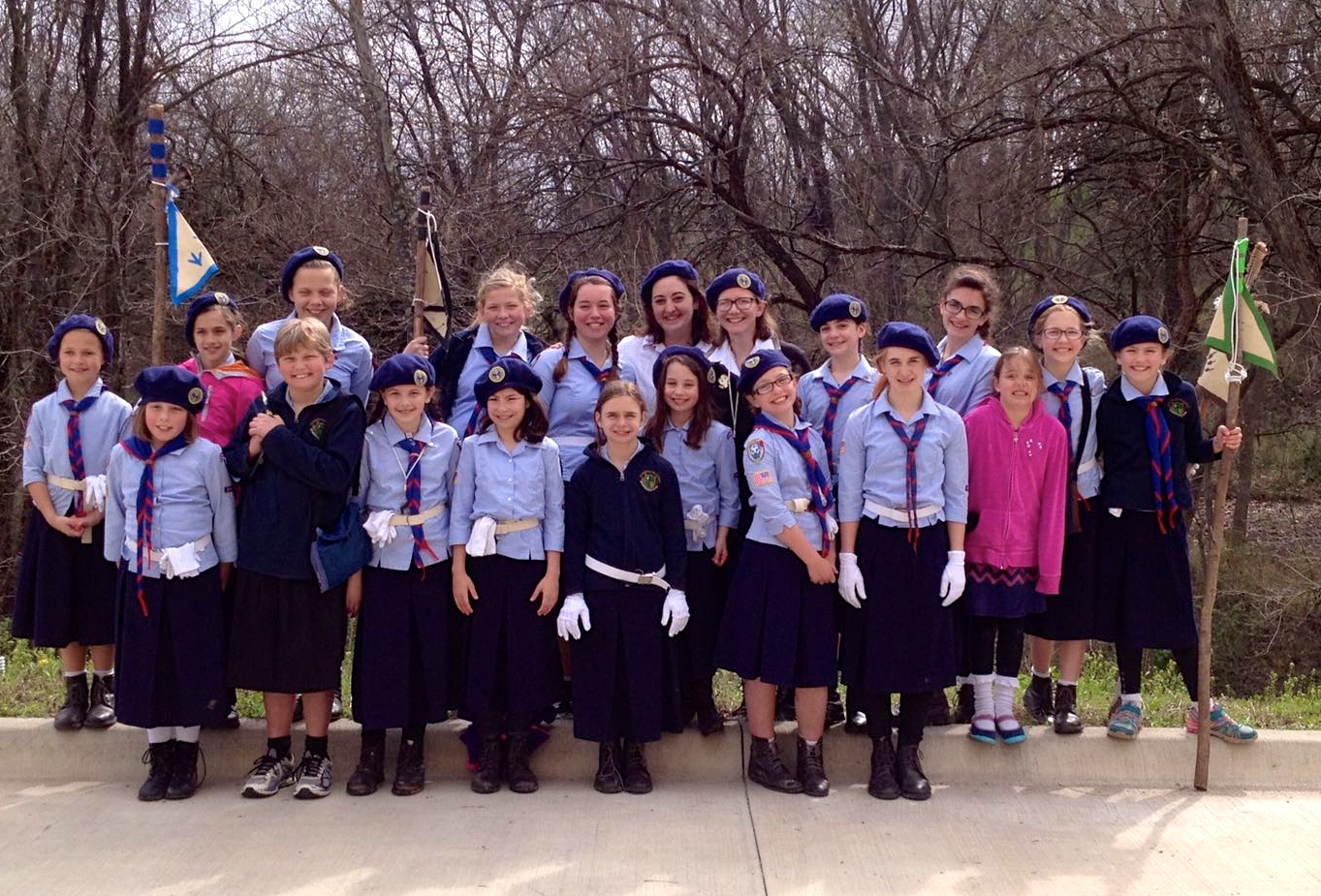 Thank you for your help in supporting a badly-needed Catholic Scouting Program!