Description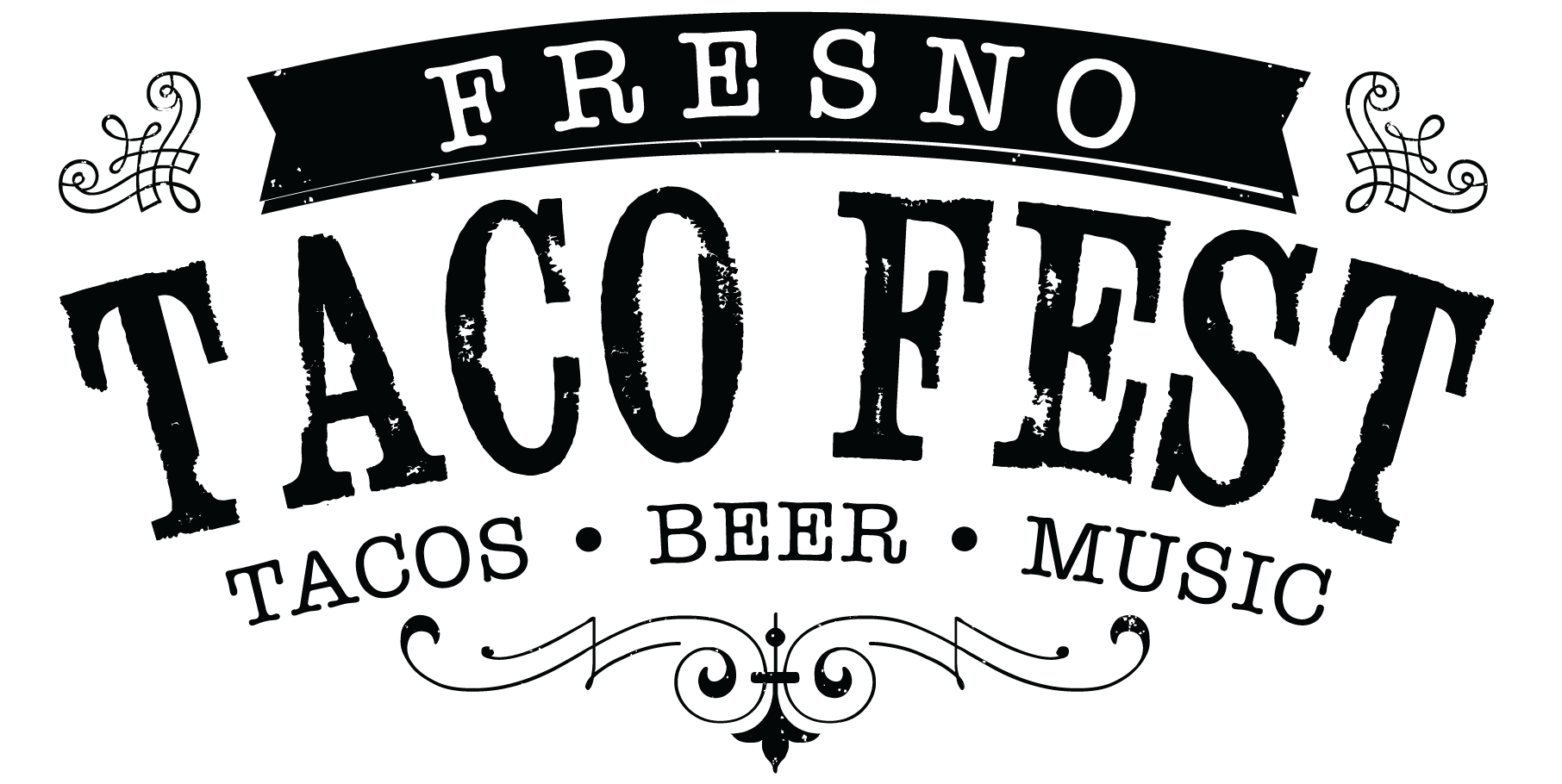 The Fresno Taco Fest is a food, music, and cultural celebration of all that makes Fresno great!
The festival will take place on Saturday, October 21, 2017 at Woodward Park.
Twenty of the area's best taco-centric restaurants will offer a wide range of mouth watering taco creations.
The day will be packed with incredible local and national musical performances by Ballyhoo!, Mix Master Mike, 40oz to Freedom, Noise Pollution, and Mento Buru.

In between the musical performances, make your way to the other end of the festival to catch live Lucha Libre wrestling matches from Tijuana's own Baja Stars!
Fresno's fastest Chihuahuas will be strutting their stuff with a Beauty Pageant and a Chihuahua Race.

There is something for everyone at the Fresno Taco Fest and we hope to see you there!
Mark your calendars now to attend Fresno's Newest Taco Festival!
Fresno Taco Fest – Saturday, October 21st at Woodward Park
21+ only – General admission tickets do not include food and beverage. All food and beverage may be purchased for cash and credit card throughout the festival grounds. ATM's will be available for your convenience.
Go to www.FresnoTacoFest.com for a full list of rules and regulations for the event.