Description
Introduce, engage and kickstart your career in the music industry with attendees from NYC, LA, Nashville and more.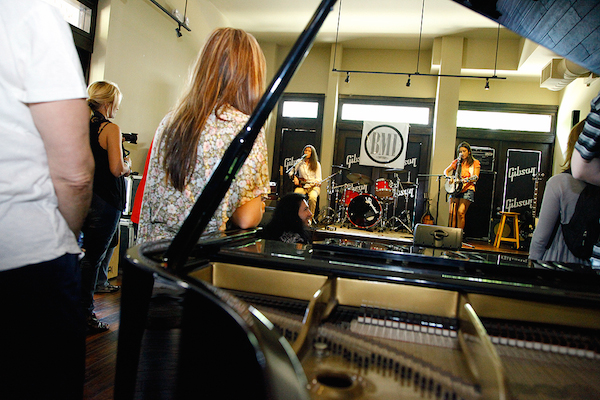 STUDENT INDUSTRY PASS includes all Industry Networking Parties, all Industry Conference Seminars, all showcases and festival concerts (age and capacity restrictions).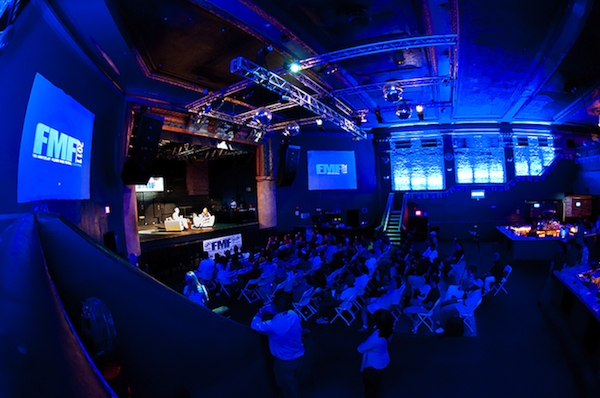 All VIP Parties include complimentary drinks(age restrictions apply) and catering from 6pm-8pm each night (April 20th-22nd) following the Industry Conference Seminars hosted at UCF Rosen College and The Legendary Cheyenne Saloon.
Full Industry Seminars to be announced Friday, March 17th!