Description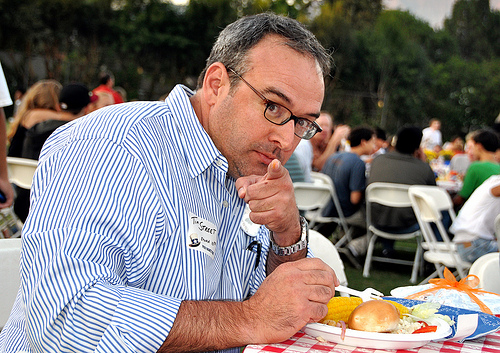 Kick off the new school year with a great Barbecue dinner! Hosted by the Flintridge Prep Fathers Club, the event is the largest annual event for the Flintridge Prep community and is a great way to meet new and returning Flintridge Prep students, families, faculty, and friends. With over 1200 guests expected to be in attendance, the Barbecue dinner is a must attend event!
This year's raffle prizes will surprise everyone!
Dinner and raffle tickets will be offered online through 10pm, September 18, 2017. After online sales closes, tickets can be purchased at the door the day of the event.
If you have any questions, please contact:
Andrew Son, Fathers Club Co-VP Family BBQ at: acmson@hotmail.com, or
Mike Comer, Fathers Club Co-VP Family BBQ at: mike@thewca.com
Date and Time
Location
Flintridge Preparatory School: Jim Wood Memorial Field
4543 Crown Avenue
La Canada Flintridge, CA 91011