Description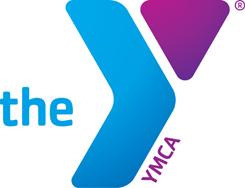 STRENGTHENING OUR COMMUNITY
Fishers YMCA
Annual Meeting
9012 E. 126th St., Fishers, IN 46038
WEDNESDAY, SEPTEMBER 27

6:00-8:00 p.m.
Please join us for an evening of celebration!
At the Fishers YMCA, we exist to strengthen the foundations of
our community. We are for Youth Development, Healthy Living,
and Social Responsibility. Join us for appetizers and drinks as
we recognize outstanding community leaders, volunteers, and
YMCA staff who are helping to make our Fishers community a
vibrant place to live, grow, and thrive!
Questions to Jenny Lindbloom:
jlindbloom@indymca.org or 317.558.3203
Would you like to make a donation to the Fishers Y Annual Campaign? Please click on the link below: