Event Information
Location
Artosino Gallery
265 West 37th St, 16th Floor
New York, NY 10018
Description
Welcome to join us at our 2017 IBeeHub-Deloitte Fintech Startups Showcase! This event is organized by Ibeehub, the influential Chinese incubator in east coast America, Deloitte, the world-class professional services consultancy and Wall Street Fintech Club, the first and biggest Chinese Fintech Club.
We welcome investors, startups, as well as professionals and students who are interested in Fintech to come to join us in this event. This Showcase is designed for helping outstanding Fintech startups to connect with China. It is also a platform to help promote communication among Fintech startups, advisors, and investors.
For more information, please visit our website, www.ibeehub.org.
Agenda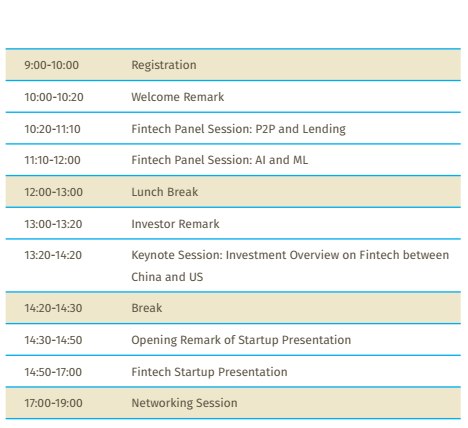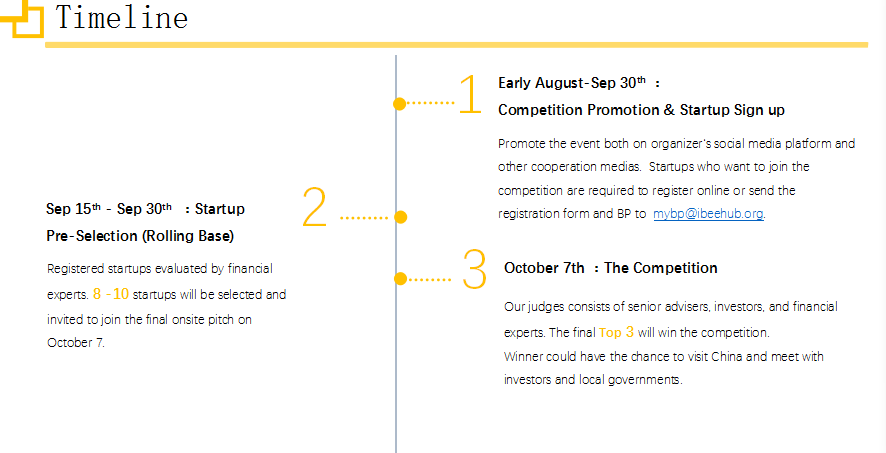 FOR STARTUPS WHO WANT TO JOIN THE Showcase:

-------------------------
About IBeehub:
IBeeHub Inc. is a New York-based incubator located in the Wall Street district. Established by Peking University and Fudan University alumni in April 2015, IBeeHub is often referred to as the first professional Chinese incubator on the east coast of the United States.
We collaborate with WSFC:
Wall Street Fintech Club is the first and the largest Fintech research group founded and managed by Chinese people in North America. WSFC is a non-profit platform founded by senior financial professionals based in Wall Street. It aims to facilitate the research and development of Fintech.
----------------------------
OUR GUEST LIST: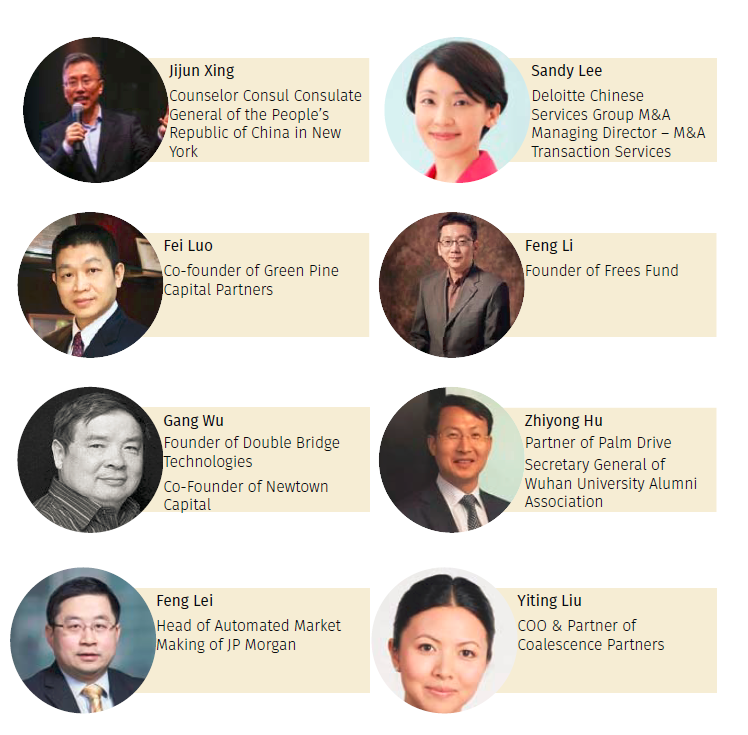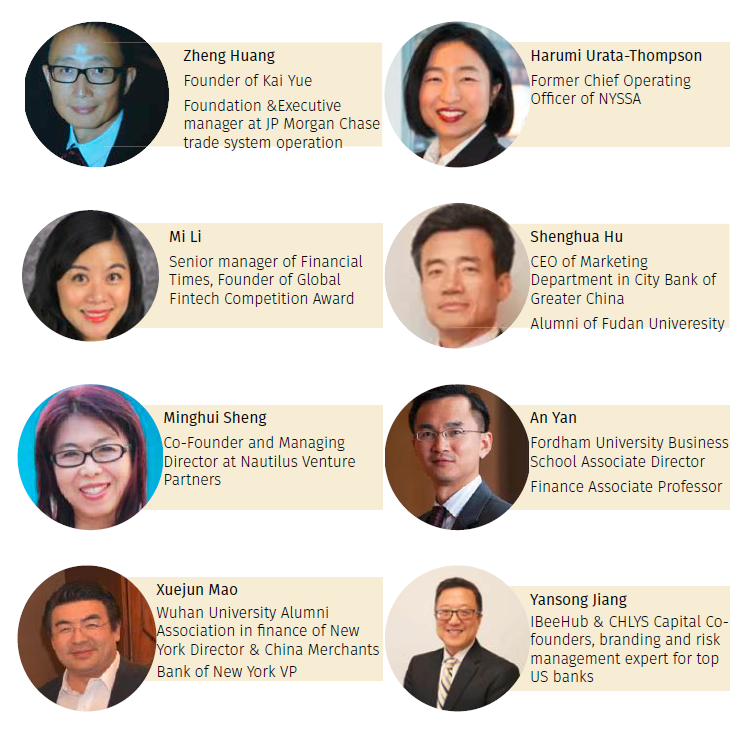 -------------------------
Date and time
Location
Artosino Gallery
265 West 37th St, 16th Floor
New York, NY 10018