Actions and Detail Panel
2017 FCS Clinical Conference-EXHIBITORS Registration
Sat, September 16, 2017, 8:00 AM – 5:00 PM EDT
Description
FCS - Together as a Team: Promoting Health, Hope and Healing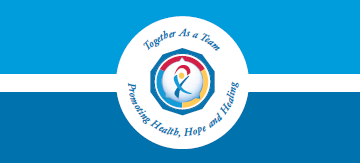 As the largest privately-held independent medical oncology practice in the nation, we understand that it is challenging to convey important clinical and educational information to all of the Florida Cancer Specialists' nurses and pharmacy-technicians. This year we are inviting you to sponsor an exhibitor presentation at the 2017 FCS Clinical Conference at the Tampa Airport Marriott in Tampa, FL on Saturday, September 16th, 2017 from 8:00am to 4:45pm.
This year we are offering different levels of sponsorship. The description and pricing is posted on the Save the Date Flyer or contact Verna at vvalentine@flcancer.com for information.
All Registrations/Payments include:
6-8 foot Table
If you have not received the Vendor Letter, please contact I prior to signing up on Eventbrite.
Up to 3 Respresentatives may attend.
***See the Save the Date Flyer for additional information prior to signing up.
Please RSVP by 6/1/2017 and all Sponsorship payments must be received by 8/1/2017 to be included at the conference.
***Reservation on Eventbrite and payment to FCS must be made to represent at the conference. Payment needs to be by deadline of 8/1/2017.