Description
I've been in Pennsylvania for just over three years, and in that time, I've gotten to know so many wonderful people through my studio. This year, I want to say thanks by inviting you to join me for a personal tradition - the annual backyard leaf jump. I've been doing this for years and it's a staple for all my holiday cards. This year, as a way of saying thanks, I'm inviting you to join me for the fun and for the photos.

Please join me at my home
studio on November 4
from 2-6pm. I'll supply the cider (hot for the kids - hard and bubbly for the adults, and apple cider donuts for everyone) and the leaves (so, so many leaves in the lovely woods outside my studio). I'll have the camera set up to catch all the action. I'll share any photos from the day with you via Dropbox - my gift to you for being part of the crew that welcomed me to Pennsylvania.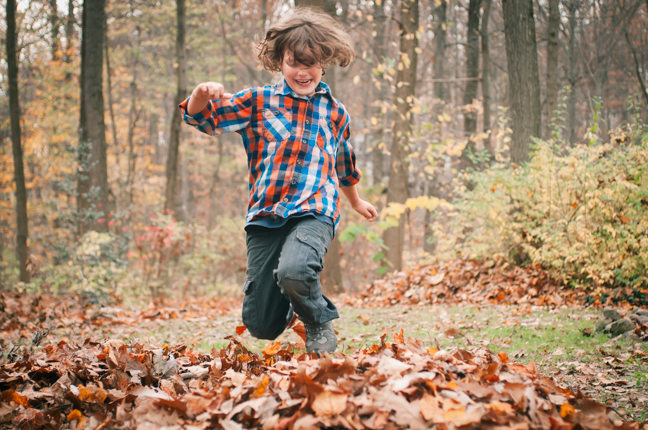 Hope to see you there!
Keep smiling,
Sarah