Description
The Future IS Female: Grooming the Next Generation for the C-Suite
Currently, women only hold 4% of the Fortune 500 CEO jobs and less than 20% of board seats of the S&P 500. Recent reports show that these percentages are in danger of declining, as the pipeline of rising stars behind them is thin. With more than 25 million millennial women in the workforce today, how do we actively groom and nurture the next generation of leaders?
Join WICT NY and a powerhouse panel of business leaders as they discuss the challenges and opportunities of ensuring equal representation at the highest levels of leadership.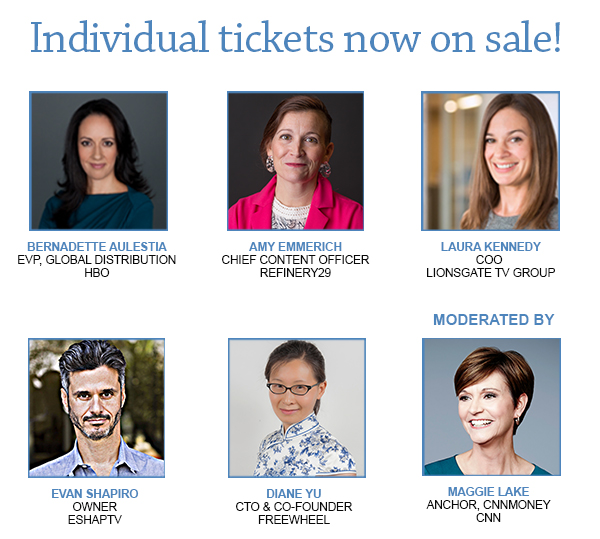 For more on our speakers, click here.
Have questions about 2017 WICT NY Executive Women's Luncheon? Contact info@wictny.org for more information.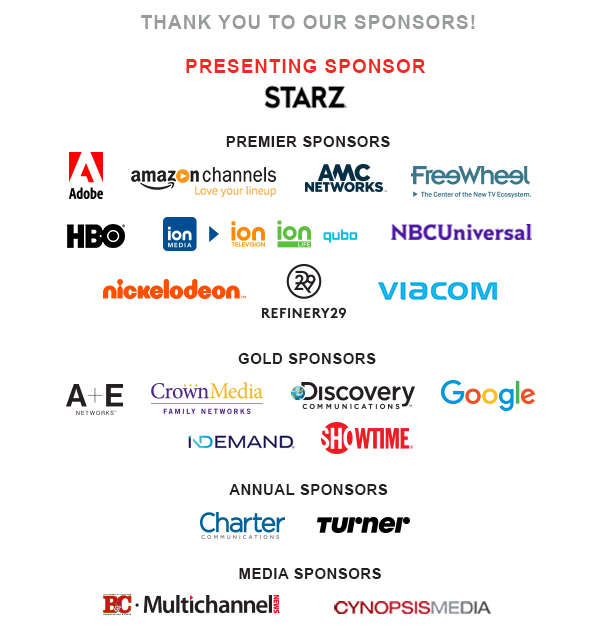 WICT New York Chapter is a non-profit organization as defined by Section 501(c)(3) of the IRS Code. Donations to the WICT New York Chapter are tax deductible to the full extent allowed by law. Please consult your tax advisor. The WICT New York Chapter's Tax ID number: 36-3814358.