Description

Come join the UCLA IS Associates for an elegant evening of celebration to honor this year's Executive Leadership Award winners: the Honorable Eric Garcetti (Mayor of Los Angeles), John Wallace (President and CEO of Deluxe Entertainment Services Group Inc.) and Brian Mullins (Founder of DAQRI), and for their leadership in the exceptional application of Information Technology and Innovation to drive value within their organizations.
This starlit night hosted by Frank Mottek of CBS' KNX 1070 News Radio against the backdrop of the UCLA Campus, will be graced by a who's who of the Southern California technology community from Industry, Silicon Beach, Government and Academia alike. Our honorees will share lessons learned and personal stories gained on the path leading to their individual inspirations andorganization's successes.
As a sneak peak into the evening, Deputy Mayor Miguel Sangalang (receiving the award on behalf of Mayor Garcetti) will talk to the state of technology innovations achieved and planned at the City of Los Angeles. Innovations such as the LA Open Data Portal, the nation's first urban Cyber Intrusion Command Center (CICC), and the City's TechLA conference are only the beginning of the application of emerging technologies to improve the lives of everyday Angelenos.
An entertainment industry trailblazer in his own right, John Wallace is known for his innovative work using cutting-edge technology to create significant competitive advantage for Deluxe and his previous firms. UCLA ISA is proud to be among the noted accolades received by John across his compelling career. As a 27-year veteran of NBC Universal prior to Deluxe, John was awarded the GE Chairman's Award in 2007 and the Edison Award in 2005 for his brilliance in leveraging advanced technologies towards strategic corporate outcomes.
Brian Mullins will describe his first experience with augmented reality in the United States Merchant Marine Academy that became the catalyst to truly unlock human potential with the DAQRI Smart Helmet®, a powerful Augmented Reality (AR) platform built for unprecedented use in manufacturing, construction, automotive, medical and other cross industry applications.
RSVP now for this 'not-to-be missed' celebration of Southern California industry, entrepreneurial innovation and excellence.
Our Platinum Sponsor: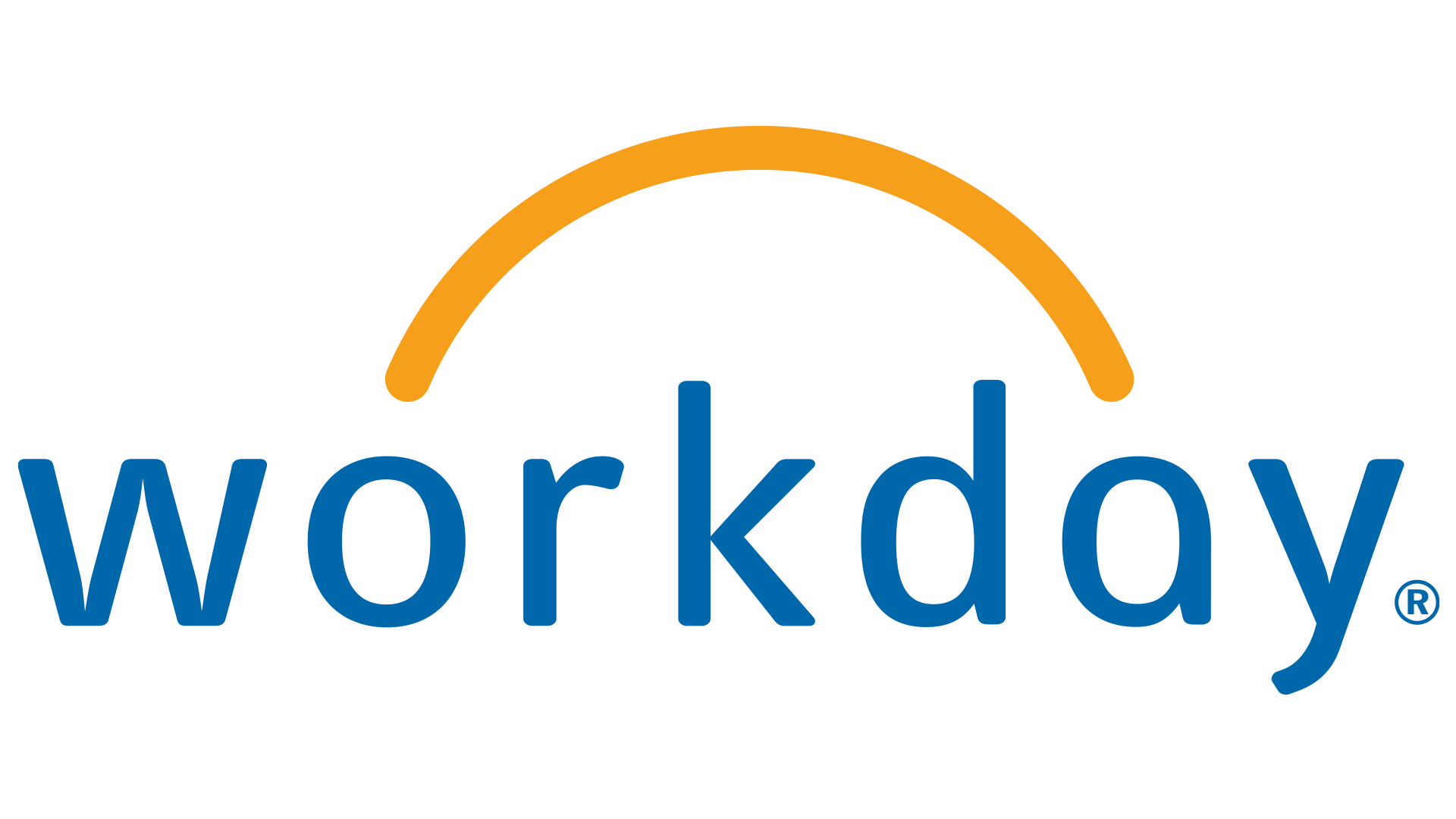 Workday is a leading provider of enterprise cloud applications for finance and human resources. Founded in 2005, Workday delivers financial management, human capital management, and analytics applications designed for the world's largest companies, educational institutions, and government agencies. Organizations ranging from medium-sized businesses to Fortune 50 enterprises have selected Workday.
If you are interested in sponsorship opportunities, please email iassociates@ucla.edu.

Date and Time
Location
University of California, Los Angeles
Carnesale Commons
251 Charles E Young Drive West
Los Angeles, CA 90025