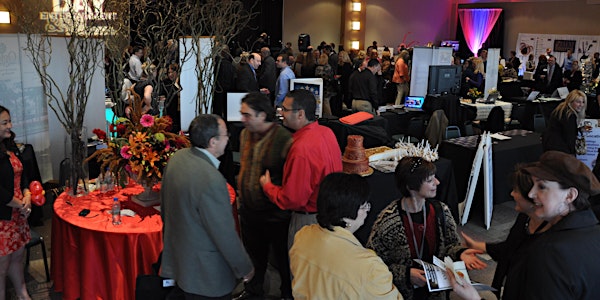 2017 Event Showcase & Expo
When and where
Location
LeMont Restaurant 1114 Grandview Avenue Pittsburgh, PA 15211
Description
Are you an event planner or someone tasked with planning corporate/social events? If so, we'd like to invite you to the 2017 Event Showcase and Expo on February 27th at the LeMont restaurant.

You will be able to attend educational workshops and learn from the best in the business. Find the latest trends to take your events to the next level. Professional vendors from from all facets of the event industry will be on hand to showcase their services and answer your questions. We will also have an awards ceremony honoring exemplary event professionals in multiple categories. Complimentary hors d'oeuvres will be served.

It is free to attend and our partner Whirl Magazine will be covering the event.
ILEA Workshop Schedule
5:00
"Working With Nonprofits" Shannon L. Capellupo – Event Director Pittsburgh Business Times
With so many leadership players in the game, what move to you make?
Presenting yourself in their language.
The truth behind the budget.
"Social Media" Leeann Marie Golish, Owner, Leeann Marie Photography
Selecting the proper social media channel for your business
What's the latest + greatest in social media
Scheduling and Planning your social media, so you can have a life too!
5:30
"Floral Trends" – Jimmy Lohr, Greensinner Florist
Nostalgic Beauty is done. People aren't seeking antiques and vintage as much. No milkglass, lace and mason jars. (Does anyone want 800+ pieces of milkglass)
Creamy Dreamy Colors are here for the long haul. (They photograph too well and wedding blogs love them.)
Linear design is on its way! (Hogarth curves, negative space)
"Food Trends" – Rohn Sambol,– Executive Chef, JPC Event Group
6:00
"Branding your events" Shaun Pierce, President, Pierce Events
Branding vs. Marketing
Branding your events
Creating connections beyond your event