2017 Epic Cruise for a Cause
Description

YOU ARE INVITIED TO CRUISE FOR A REASON
Epic Cruise for a Cause is a charity event at sea which combines a fun twist to learning with a dash of adventure, friendly competition; and supporting a worthy local cause.
Have you or someone you know been affected by cancer? Show your support on November 9, 2017 as we "Cruise into Wellness and say "Bon voyage to cancer". This event will be an enriching and inspiring experience to restore and recharge your energy, mind, body and spirit. Have a blast cruising with other like-minded people who share a passion for living life to the fullest.
This is an amazing opportunity for you to enjoy a great vacation with friends and family, sail one of the most respected cruise lines in the world, and help raise funds for a great cause. All you have to do is book it, show up, and have a great time.
Participate in special onboard activities such as workshops, seminars, social parties, fun challenges and MUCH MORE.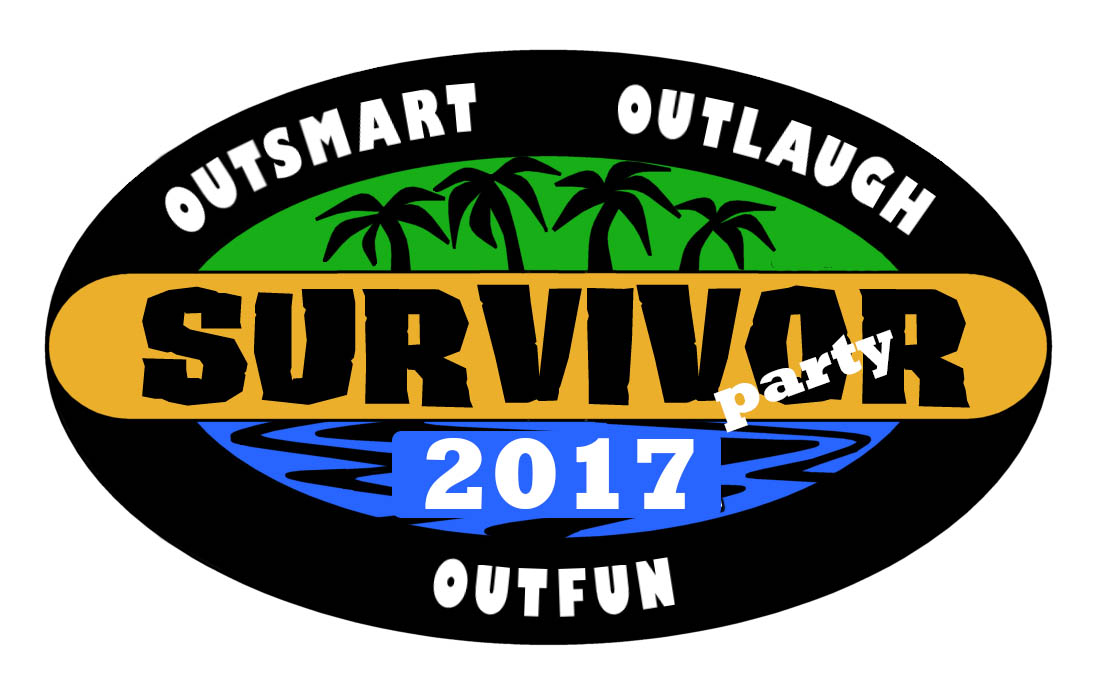 Where to find details about the cruise and charity event?
Go to www.epiccruiseforacause.com to make your reservation for the cruise and to get more information about the cruise. Space is limited.
---
A donation will be given to our supported charity for every guest that attends. Proceeds from the inaugural charity event benefit Cancer Fertility Hope Project.
Sponsorship Opportunities available.