2017 Electronic Resources & Libraries Full Conference Video Archive
Description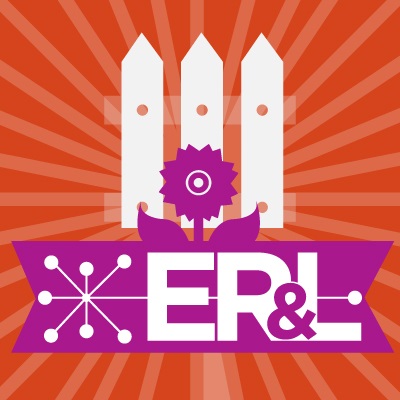 Thanks for your interest in ER&L 2017 content!
ER&L's online conference video archive provides access to 100+ ER&L sessions and over 85 hours of #erl17 content. Access is now available and your archive purchase entitles you to access for a year.
Designig for Digital Content is also available for purchase here.
Mark your calendar! ER&L 2018's conference is March 4-7, 2018.
QUESTIONS? Email: hello@electroniclibrarian.org