2017 EKOGA Annual Meeting and Workshop: Eastern Kansas Oilfield Essentials
Description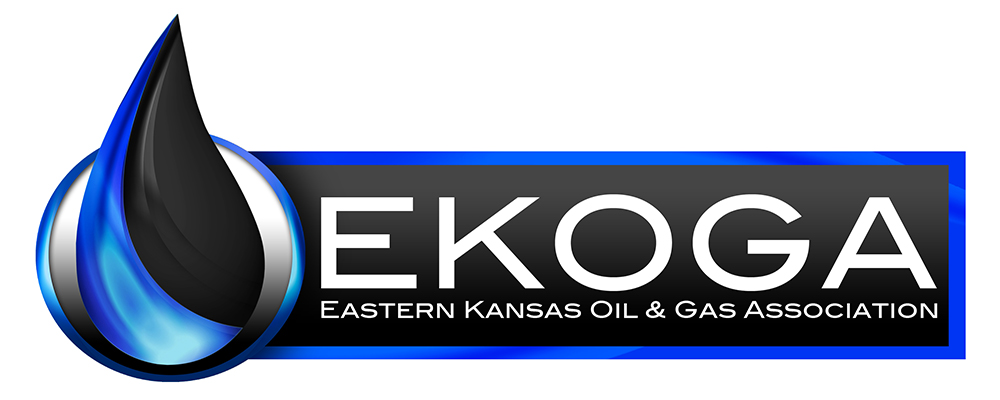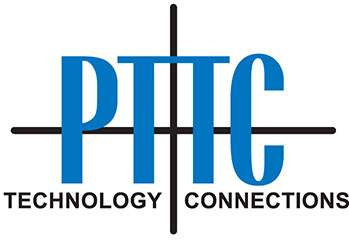 If you work in or near Eastern Kansas you are not going to want to miss the Petroleum Technology Transfer Coucil (PTTC) Eastern Kansas Oil & Gas Association (EKOGA) Annual Meeting and Workshop.
TUESDAY, SEPTEMBER 12TH
Eastern Kansas Oilfield Essentials. For the seventh consecutive year PTTC is joining forces with EKOGA to present industry expert talks focused on key technology and best practices with the goal of increased success in this growing region.
THIS YEAR'S TOPICS INCLUDE:
Getting The Most From Your Service Company
Drilling And Drilling Fluids
Cement Essentials
Logging & Perforating Essentials (How It Works, Old Logs, Interpretation 101)
Frac Case Studies From Eastern Kansas
Artificial Lift & Pumps
Panel Discussion - Digital Oilfield Tools
Agenda:
8:30 CHECK-IN
8:50 OPENING REMARKS
9:00 GETTING THE MOST FROM YOUR SERVICE COMPANY
9:45
LOGGING ESSENTIALS (HOW IT WORKS, OLD LOGS, INTERPRETATION 101)
10:30 BREAK
10:45
DRILLING AND DRILLING FLUIDS - Chris McGown - McGown Drilling, Inc.
11:30 LUNCH
1:00 CEMENT ESSENTIALS - Jake Heard - Hurricane Services Inc.
1:45
FRAC CASE STUDIES FROM EASTERN KANSAS (SQUIRREL AND BARTLESVILLE) - Ron Calaway - QES Pressure Pumping LLC
2:30 BREAK
2:45 PUMPING INNOVATIONS AND ESSENTIALS - Mark Burris - Precision International
3:30 PANEL DISCUSSION - DIGITAL OILFIELD TOOLS
Chris McGown
Wesley Ketchan
Jeff Dale
4:30 ADJOURN
WEDNESDAY, SEPTEMBER 13TH
After the event, you must not miss the 60th EKOGA Annual meeting and trade show, featuring exhibitors from the industry's leading companies. Also, don't forget to mark your calendars for the annual EKOGA Banquet where colleagues and friends celebrate another successful year working in Eastern Kansas.
Check-in for the trade show and banquet is scheduled for Wednesday, September 13th and includes admittance to the trade show, as well as the President's Reception and Banquet.
THURSDAY, SEPTEMBER 14TH
EKOGA's annual golf tournament is slated for Thursday, September 14th, at the Firekeeper Golf Course located across from Prairie Band Casino at 12524 150th Rd, Mayetta, KS and will be limited to the first 144 registrants.
Packets may be picked up at the EKOGA registration table starting at 7:30 a.m. on Wednesday, September 15th, at the Prairie Band Casino Convention Center, 12305 150th Rd, Mayetta. Those arriving at a later time will be able to pick up your packets prior to the Presidents Reception; no meeting packets will be mailed.
EVENT SPONSORSHIP
PTTC event sponsorship and exhibition are great ways to get your company's name out in front of the region's independent oil and gas industry. Sponsorship and exhibition can be used to generate leads or simply to remind your customers of your commitment to their success. PTTC Sponsorship puts your company's brand in front of a decision-making audience. For more information or to secure your sponsorship today call 785-760-3640.
CONTINUING EDUCATION
Many attendees use PTTC workshops to fulfill continuing education requirements to maintain professional licenses. Every attendee will receive a Certificates of Attendance reflecting total hours of participation for that course.