Sales Have Ended
Ticket sales have ended
Missed the pre-sale deadline? Come to the conference and register at the door!
Sales Have Ended
Ticket sales have ended
Missed the pre-sale deadline? Come to the conference and register at the door!
Description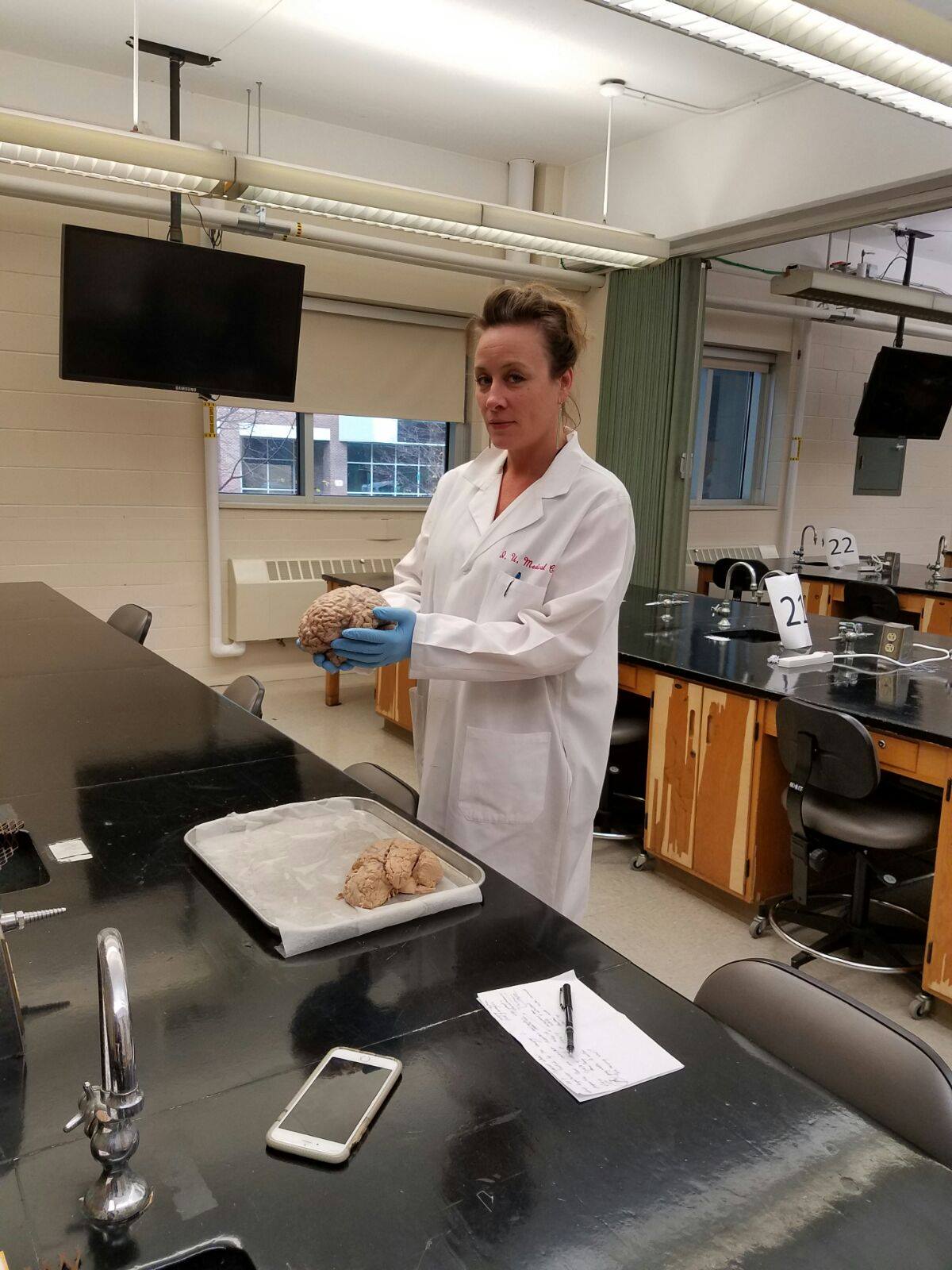 This year DVATA is offering a symposium (worth 6 CEs) entitled Art Therapy, Trauma and Neuroscience which will feature keynote speaker, Juliet King MA, ATR-BC, LPC with special guest speaker Denise Wolf, MA, ATR-BC, LPC.
Juliet L. King, MA, ATR-BC, LPC is assistant professor and director of the graduate art therapy program at Herron School of Art and Design and adjunct assistant professor in the Department of Neurology at the IU School of Medicine. Ms. King has spent over 15 years as a clinician, administrator, and professor of art therapy education. Professor King's leadership has spearheaded over 30 clinical internships within the city of Indianapolis and surrounding communities. Currently she is working on implementing the first specialized art therapy clinical service and internship program in neuroscience and medicine at the IU Neuroscience Center. Her current research explores the integration of creativity, art therapy and neuroscience, with a focus on the exploration of neuroanatomical correlates of the unconscious. Recently she has written and edited a published textbook: Art Therapy, Trauma and Neuroscience: Theoretical and Practical Perspectives.
Art therapy and neuroscience are inextricably linked, much like the processes of consciousness and unconsciousness, the mind and body, and the limbic system and cerebral cortex. Thus, understanding art therapy from a scientific approach—one that combines metaphor with evidence—can invigorate clinical practice and enhance efficacy.
This presentation will help to explain, through scientific concepts, the tenets of art therapy: 1) That the bi-lateral and multi-directional processes of creativity are healing and life-enhancing; 2) That the materials and methods utilized effect self-expression, assist in self-regulation, and are applied in specialized ways; and 3) That the artmaking process, and the artwork itself, are integral components of treatment that help to elicit and decode verbal and nonverbal communication within an attuned therapeutic relationship.
**The Symposium is being offered in lieu of a 2017 Annual Conference due to the shift in AATAs conference schedule. We will resume our regular annual conference in Spring 2018. This event still offers the same number of CEs as our annual conference.**