2017 DMAC High School Senior Scholarship Competition! Artists Enter Here!
Description
HIGH SCHOOL SENIORS!!!!!
Are you a 2017 high school graduate who is passionate about art? Do you have sketchbooks filled cover to cover? Does a full tuition scholarship to attend a private digital arts college to study graphic design or computer animation sound like a dream come true?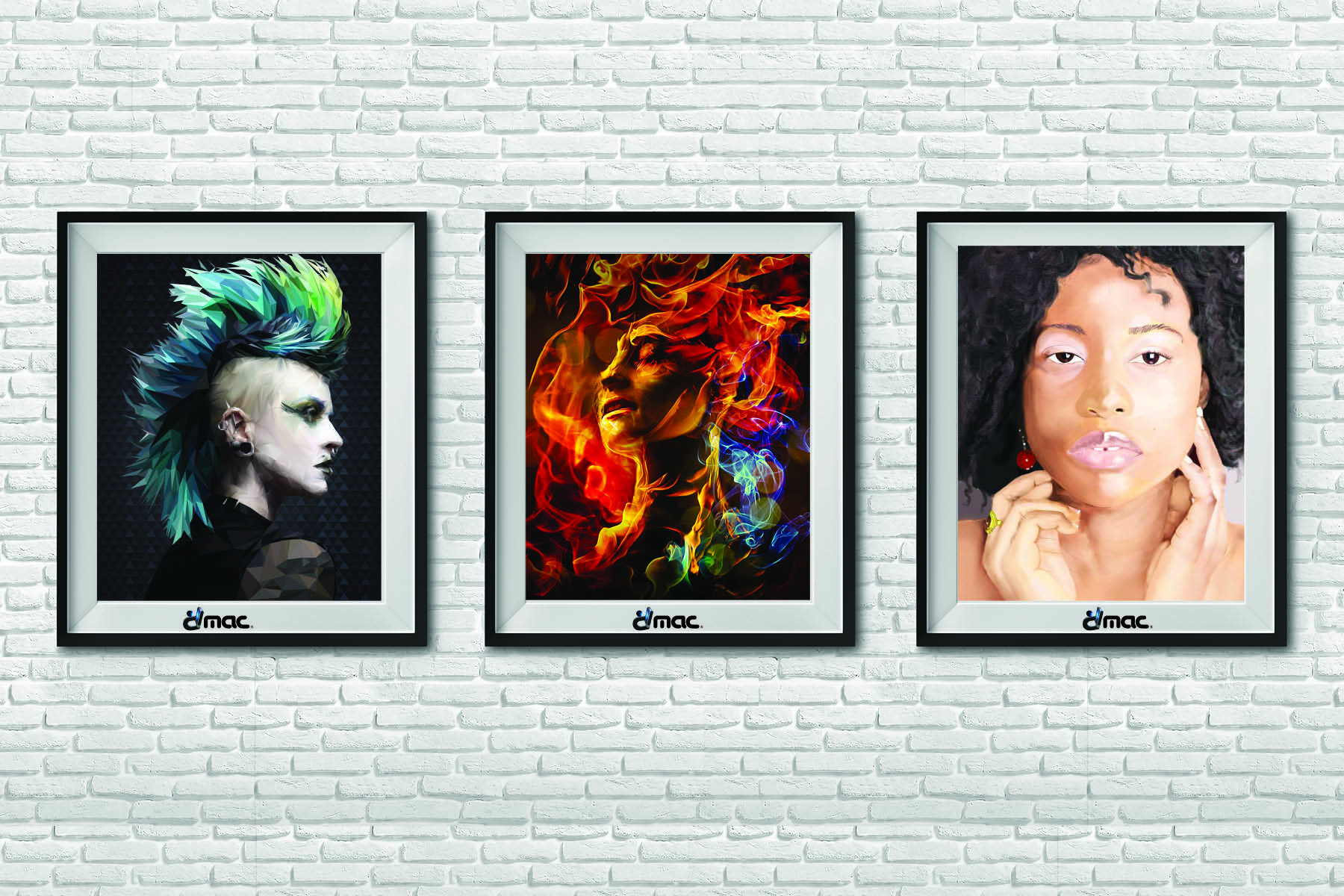 On March 18th, 2017, approximately 50 semi-finalists will be chopsen to compete in a day-long drawing competition right on our Boca Raton campus. The deadline to enter is January 31st, 2017. Family and friends are encouraged to attend as well.
Students will compete for the following tuition scholarships to attend Digital meida Arts College in 2017:
1 full tuition scholarship, valued at approx. $74,000
1 $20,000 scholarship
1 $15,000 scholarship
2 $10,000 scholarships.
***Recipients of a scholarship from this competition can use it towards tuition if they begin classes here on June 26th, 2017.
**This competition is limited to high school seniors who are receiving their high school diploma in 2017. There is no cash value for this scholarship, and it is only applicable for tuition at Digital Media Arts College.
Submit scholarship entries to: scholarships@dmac.edu
Email 4 life drawings - portrait, still life, landscapes (NO anime, or comic book art) to the email address above.
*Please contact admissions at: admissions@dmac.edu for questions about the event.