Description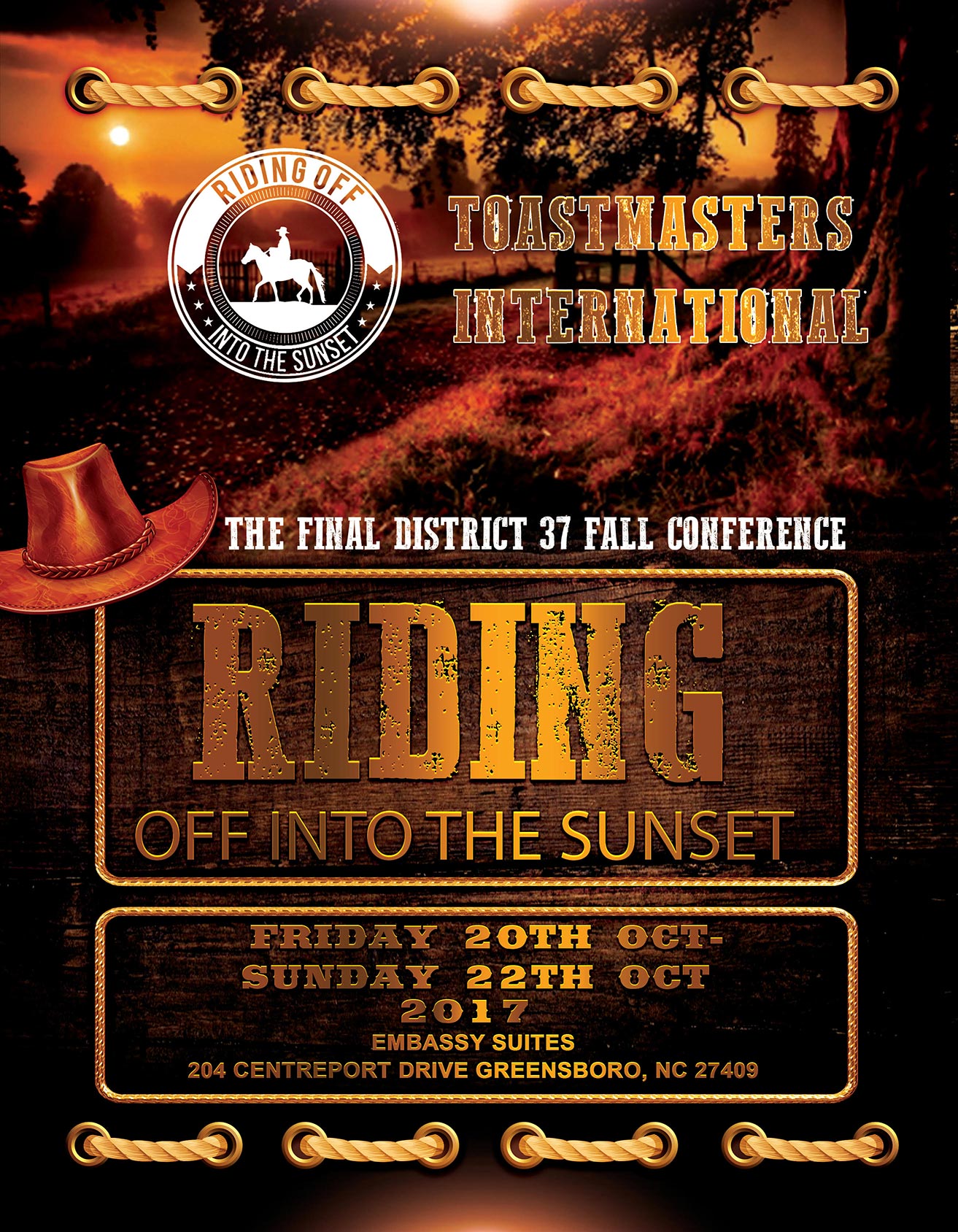 Download the Registration Form
---
To Reserve Your Room at the Greensboro Embassy Suites:
---
Contact Embassy Suites Greensboro to Secure Your Room (336) 668-4535
Room Rates: $119/night Queen Double or King Rooms (Thursday – Saturday)
Mention the Toastmasters Conference to Qualify for Room Rate

There is a complimentary breakfast for Hotel Guests
Questions? Contact our Conference Co-Chairs:

Willene Rucker – wmrucker@ncat.edu (336) 259-8411
Al Green – allove22cynthia@gmail.com (336) 575-4046
---
KeyNote Speaker:
Reginald Darnell Ford, DTM, of Richmond, Virginia, is a mortgage consultant for SunTrust Mortgage in Richmond, Virginia, where he has worked for eight years. He teaches educational classes on homeownership and first-time buying and conducts training on financial awareness and budgeting, fraud, consumer banking and marketing, compliance and consumer credit.
Ford holds a bachelor's of applied science degree in professional banking operations and leadership from Bellevue University in Bellevue, Nebraska. He is the past president of the Richmond Crusade for Voters and a member of the Richmond Democratic Party. He was recognized by SunTrust Mortgage, his employer, for his dedication to community volunteerism.
A Toastmaster since 2008, Ford is a charter member and sponsor of Main Street Motivators club in Richmond. He has held a number of high-profile leadership positions within Toastmasters and has attained the Distinguished Toastmaster designation—the highest level of educational achievement in the organization.
He says, "Toastmasters has taught me to listen, which has made me a better connector. I ran for the House of Delegates in Virginia. Had it not been for Toastmasters, I would not have made that leap."
As a member of the Toastmasters International Board of Directors, Ford is a "working ambassador" for the organization. He works with the Board to develop, support and modify the policies and procedures that guide Toastmasters International in fulfilling its mission.