2017 Dinner Gala Honoring Dr Marinos Petratos - AHEPA Delphi Chapter 25
Description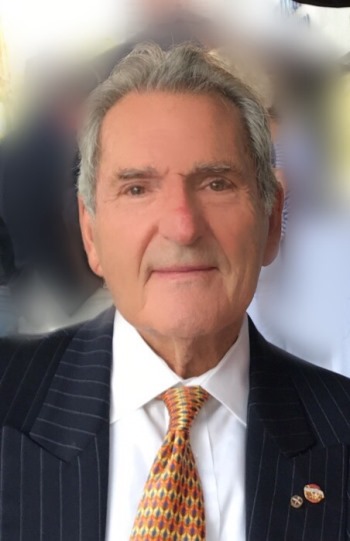 The Manhattan Chapter of The Order of AHEPA, Delphi 25 , invites you to join them for a special Gala event at The Loeb Central Park Boathouse in honor of the Dr.Marinos Petratos . This event is to celebrate a man who has over 50 years of public service and has been a pillar of the Greek-American community. Supplementing his extensive years of community dedication and service, Dr. Marinos Petratos is being honored for his lifetime of service to Delphi Chapter # 25 of The Order of AHEPA, his service as a past President of the Manhattan Chapter and his continued support as Chairman of the Board of Governors of Delphi Chapter # 25.
Furthermore we're excited to announce that Actress/Singer, Helen Hayes Award nominee, and new recording artist Mary Millben is slated for a guest performance for the Manhattan Chapter of The Order of AHEPA, Delphi 25, at this Gala Dinner. Most recently, Mary was the featured guest artist for the 2017 Blue Dream Gala of the Hamptons. In just a few short years, this stunning and versatile soprano has performed at The White House and the United States Congress, to name a few. Mary has also performed for President Barack Obama, President George W. Bush, and most recently Mary performed for the 58th Presidential Inauguration Victory Celebration of President Donald Trump.
Join us for this wonderful event comprised of a rich cocktail hour, a three-course plated dinner, and unlimited prime liquor open-bar all night long !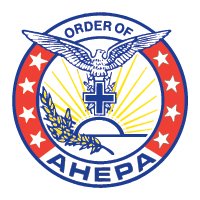 Monday October 16th, 2017
The Loeb Central Park Boat House
For any further information contact ahepa25.delphinyc@gmail.com