Description
Don't miss the FREE Youth Extravaganza! Thursday, Nov. 2, is a must-see event for all ages (10 and above). Witness the amazing positive ways students #UseTech4Good. Free Community Events will also be held on Friday afternoon and evening, all as part of the Summit.
The 2017 DigCitSummit is a 2-day event where educators, parents, youth, and professionals from multiple sectors (e.g., education, health, business, government, non-profit) will gather to talk about how adults and kids can work together toward more deliberate and positive technology use (#UseTech4Good).
This is the third annual DigCitSummit that has national (U.S.) and international reach. The first DigCitSummit was held in 2015 in Hartford, Connecticut. Last year's Summit was held at Twitter Headquarters. This year's event will be in Provo, Utah at the prestigious Utah Valley Convention Center.
The 2017 DigCitSummit will be different from your typical conference. Summit meetings will be heavily focused on creative, collaborative roundtable discussions (as opposed to a more one-way speaker/panel model). Come ready to plug in and participate! Every voice and perspective (including the perspectives and experiences of youth) will matter at this Summit. We hope to set a trend of more participatory, collaborative Summits in the future.
Being part of this Summit means more than coming to an event. It means being part of a growing, global community of people who want to help kids be healthy, smart, productive, and kind in their digital use. Check out digcitsummit.com (or #digcit or #digcitsummit on Twitter) to also see how different countries are getting involved in the DigCit Movement. We are #Better2Gether!
Free Events: Both the Youth Extravaganza and Community Blitz are completely FREE for everyone. We ask that you please select tickets and sign up for both of those events so we can get a head count, even if you will not be attending the full DigCitSummit.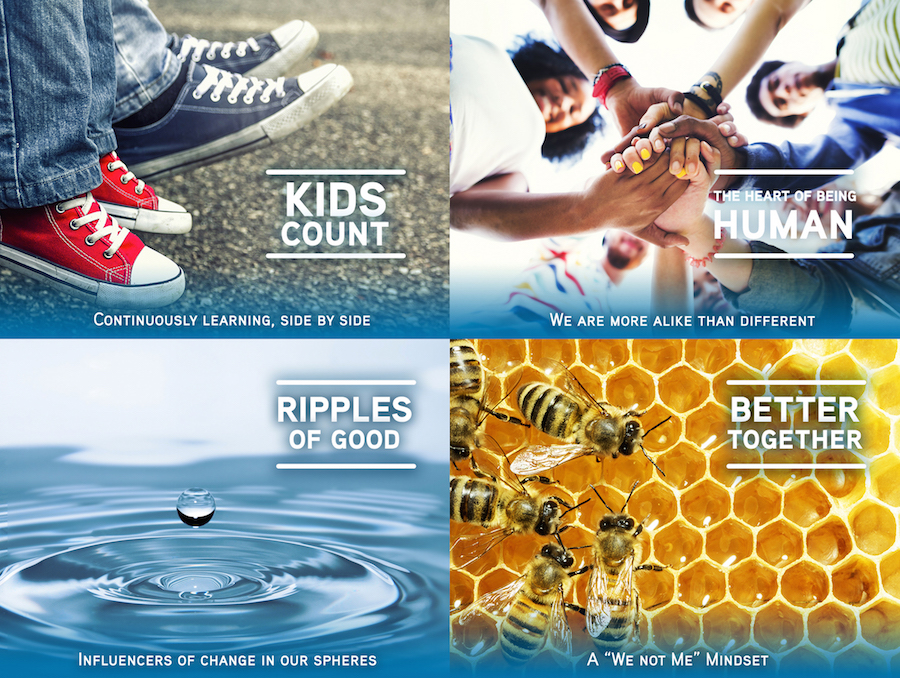 Registration Information

The $99 early-bird registration will include lunches and break foods/beverages for both days.
Promotional Materials: All attendees are invited to bring their own promotional materials or pamphlets to share with others. We will provide a special materials table for these items to be displayed. We will not have product booths.
Consent: Please also note that registration for a Summit ticket or attendance at any of the free public activities implies consent to be included in photographs and/or videos that may be taken at these events. The purpose of this event is to build energy and excitement around positive digital use, and we will be using digital media to share that energy and excitement!
Eventbrite will charge a nominal service fee for each ticket.
Please see the FAQ page at DigCitSummit2017.com for more information.