Description
UPDATE: The DC Tweed Ride was canceled due to the rain—keep an eye out for a rain date in November. The Jazz Age Jam is still on! Meet us this evening at Roofers Union for a night of live music and vintage style, featuring the legendary Dandy Wellington and His Band, and the Fidgety Feet dancers!
---
Dust off those vintage bikes and browse your favorite vintage and thrift shops -- it's time for fall's best social ride!
Grab your ticket below and meet us Sunday, October 29 around noon at a secret location (that will be disclosed to those who sign up for the ride.)
We'll cruise through 10-12 miles at an easy pace, take breaks for pictures and snacks, and shortly after the ride ends, we'll gather at Roofers Union in Adams Morgan for a night of music, dancing, and style.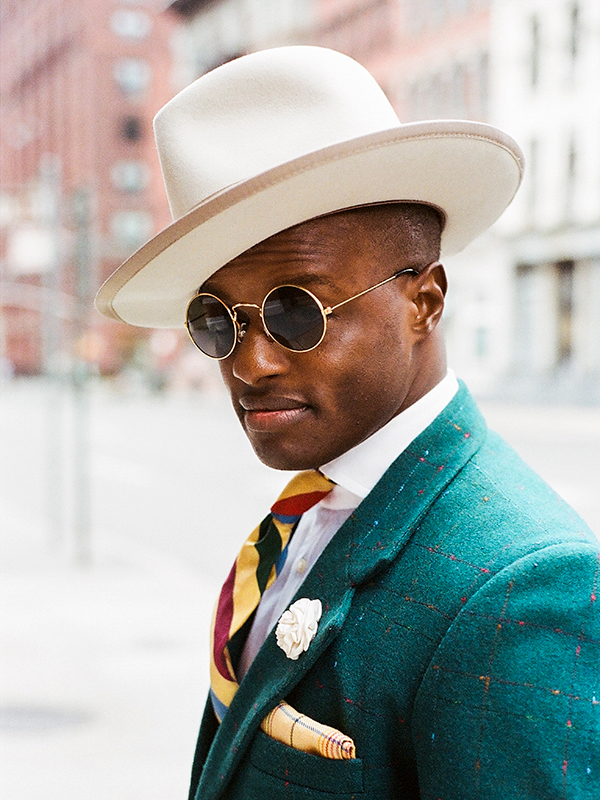 The party will be going strong from 5:30 to 9 p.m., and will feature the legendary Dandy Wellington and His Band, food, cash bar, and the most stylish dandies and dames on this side of the Atlantic!
Three types of ticket are available:
Free Ride Registration ticket (enables us to e-mail you with start location details on 10/27/2017),*
Ticket to the Jazz Age Jam at Roofers Union without food or

Ticket to our Jazz Age Jam at Roofers Union with food.**
* You must register to the ride to receive the ride information and start location, even if you purchase party tickets. Each adult rider must register separately.
* Tickets that include the buffet meal must be purchased by October 26 to provide the venue with enough notice to prepare for our hungry riders.
* There will be food for sale for those who do not pre-purchase a buffet meal.
* Snag your party tickets in advance: door tickets, if available, will be cash only.