Description
Celebrating the Exemplars of Vision and Mission
Because Vision and Mission are the raison d'etre of our Schools, but are so often lost in the compliance crunch and impulse to standardize, an inspirational focus on these vital drivers will be powerful and helpful.
Organizer of 2017 DC Charter School STARS Tribute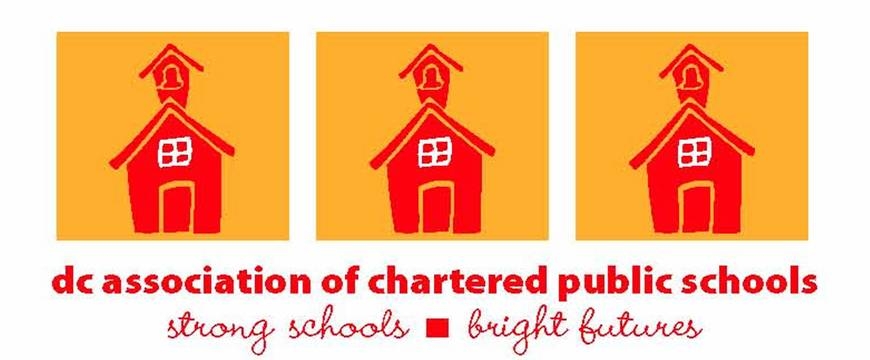 DC Association for Chartered Public Schools 
DCACPS is a nonprofit organization dedicated to improving opportunities and outcomes for students in the District of Columbia, by supporting the development, growth, and sustainability of quality chartered public schools in the city. DCACPS serves all chartered public schools in Washington, D.C. In the 2016-2017 School Year, 41,677 students were enrolled in DC's chartered public schools – that is 46% of the total public school enrollment.  We are the collective voice of DC's Chartered Public School Leaders.