Description
Let's face it... You're hustling out there in the world doing your very best to make it happen - getting more gigs, getting better gigs, and all while staying true to yourself and living your true dream. When you stop to think about it, you want to create a future for yourself where you can maintain your freedom and do what you love while also having a prosperous and stable foundation for your future! Maybe even buy a house! You're at that point in your life where the games are over and it's getting REAL!
What is that area that you would really like a Breakthrough in? Your Creativity? Money? Creating that stable and inspiring gig? Creating more consistent work? Practicing more? Procrastinating less? What will you create in this new year? What will your 2017 look like?
On Jan 3rd, ULTIMATE STUDIOS will be graciousely opening it's doors to empower and enable the professional musician community here in Los Angeles, and Performing/Recording Artist Ronny W will be leading a FREE Introduction to the Landmark Forum tailored to Musicians' needs; The Landmark Forum is a 3.5 day course that exists for you to create a quantum-leap in your performance in ANY area of your career and your life that is important to you. During the first part of this evening, you will have the opportunity to go to work on inventing whole new possibilities in your career and your life, and in the second part of the evening you will be provided the information about the Landmark Forum; what it is, how it works, what takes place there, and what you can get out of it! Our promise is that you walk away having a valuable and powerful experience in realizing how you can create a future of prosperity and security as a professional musician.
*There will be an opportunity to register at the end of the workshop for those who are interested. Please make sure to bring your calendar and a credit card or other form of payment just in case you'd like to do so.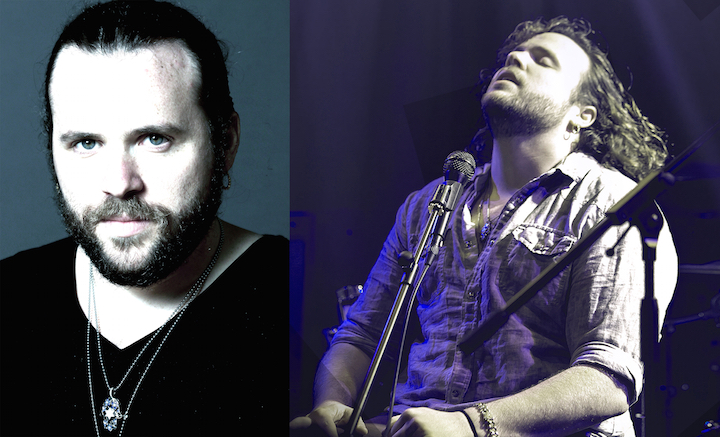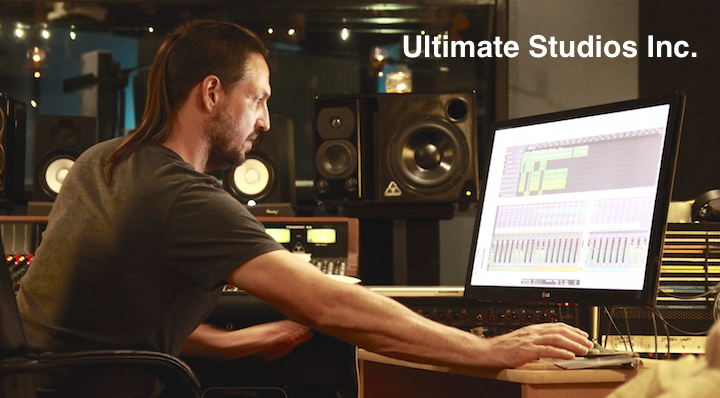 IMPORTANT: We know how we Musicians can be about showing up on time (**wink**wink**) - The workshop will begin at 7PM SHARP so please set yourself up powerfully to arrive a little bit earlier. The doors will be open starting at 6:30, there is PLENTY of free parking, and light drinks/snacks will be served! WE CAN'T WAIT TO SEE YOU THERE!