Description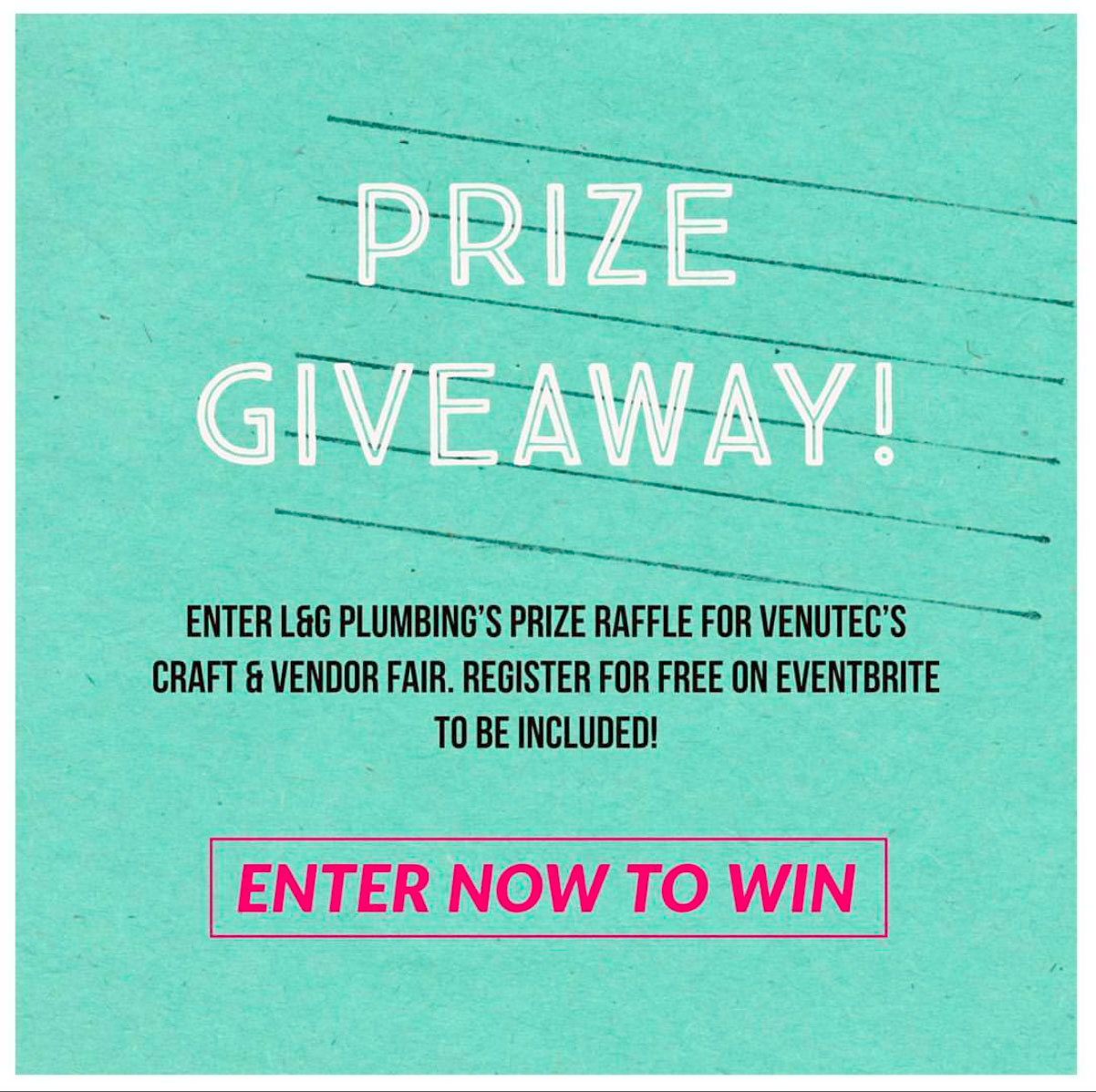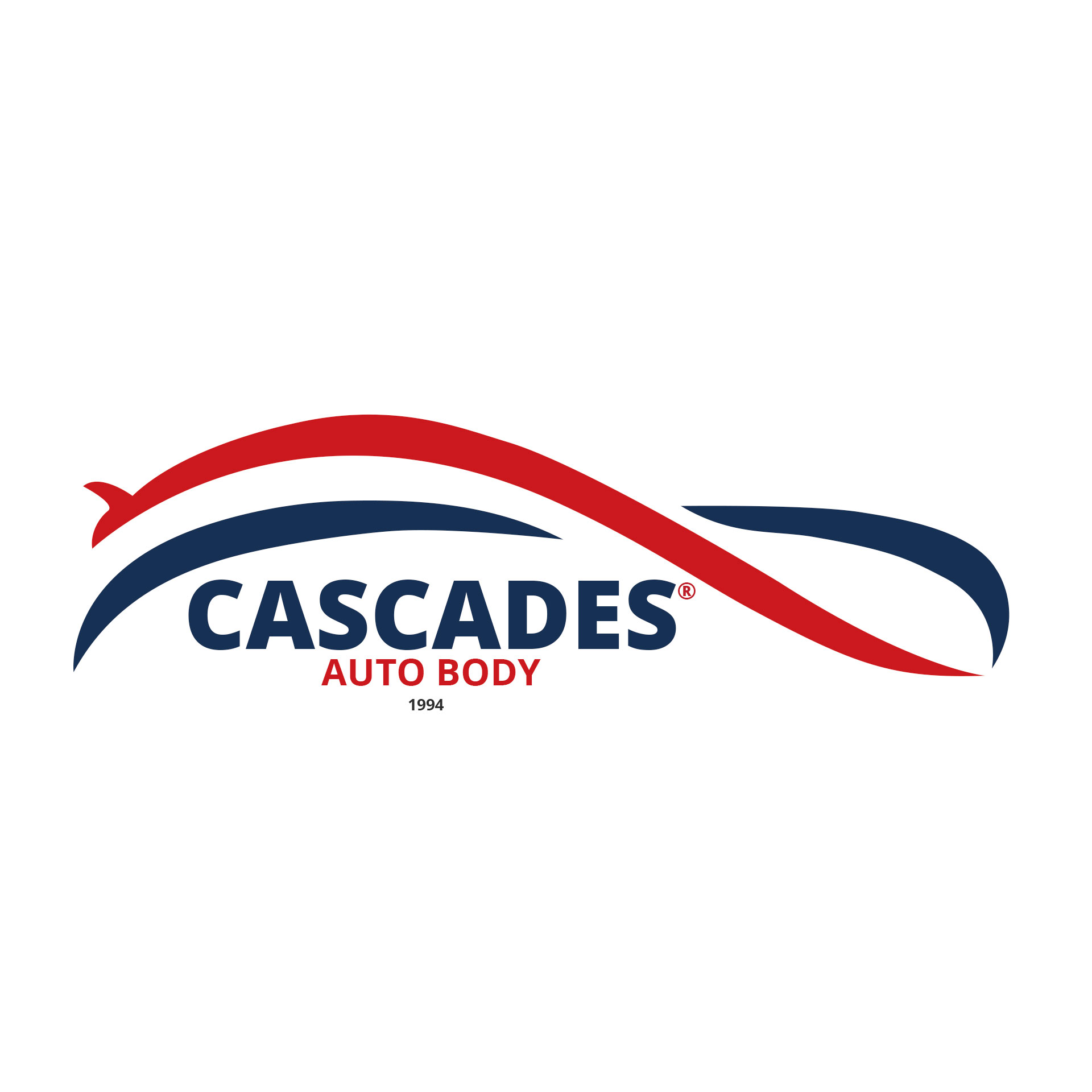 ______________________________________________________________________________________________________

______________________________________________________________________________________________________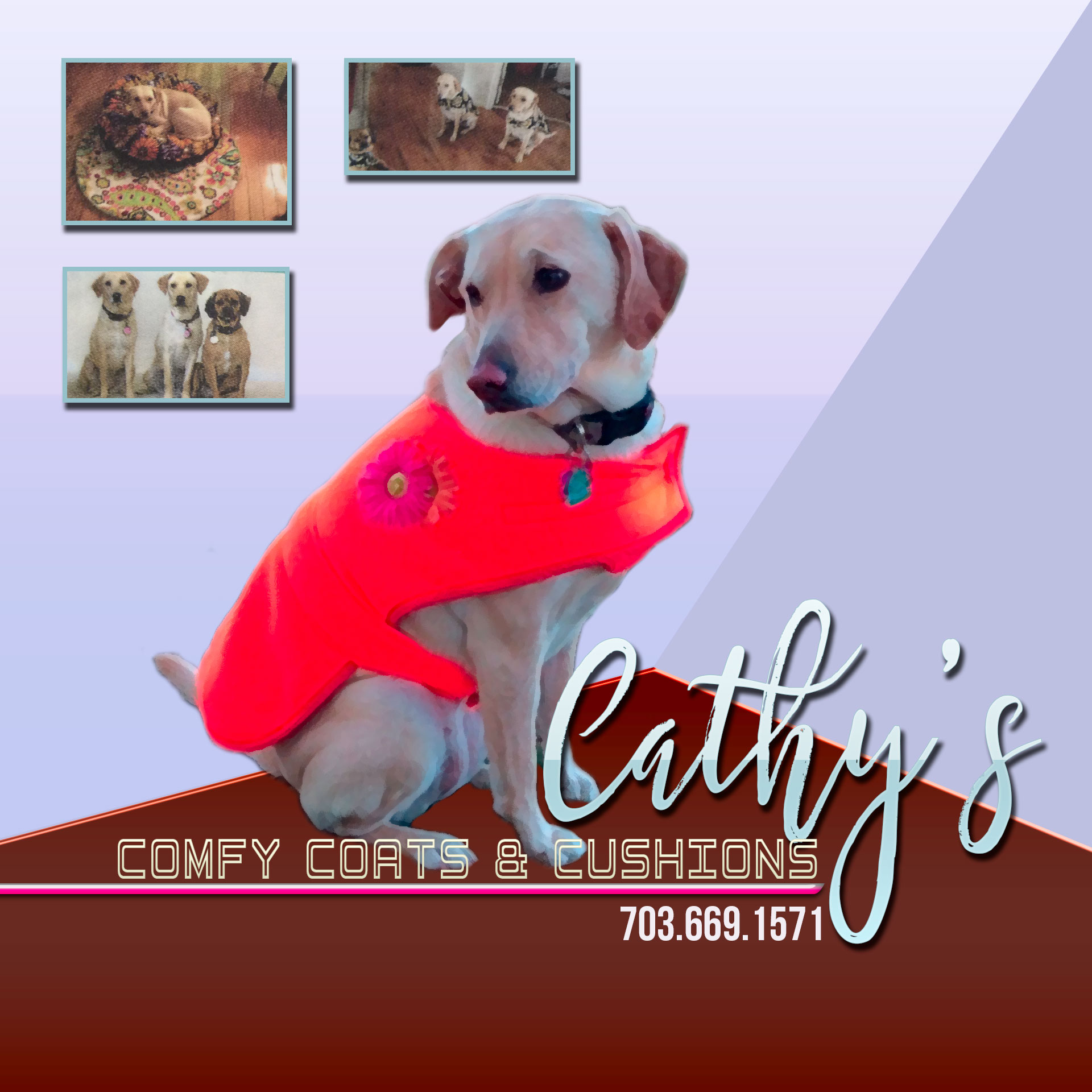 ______________________________________________________________________________________________________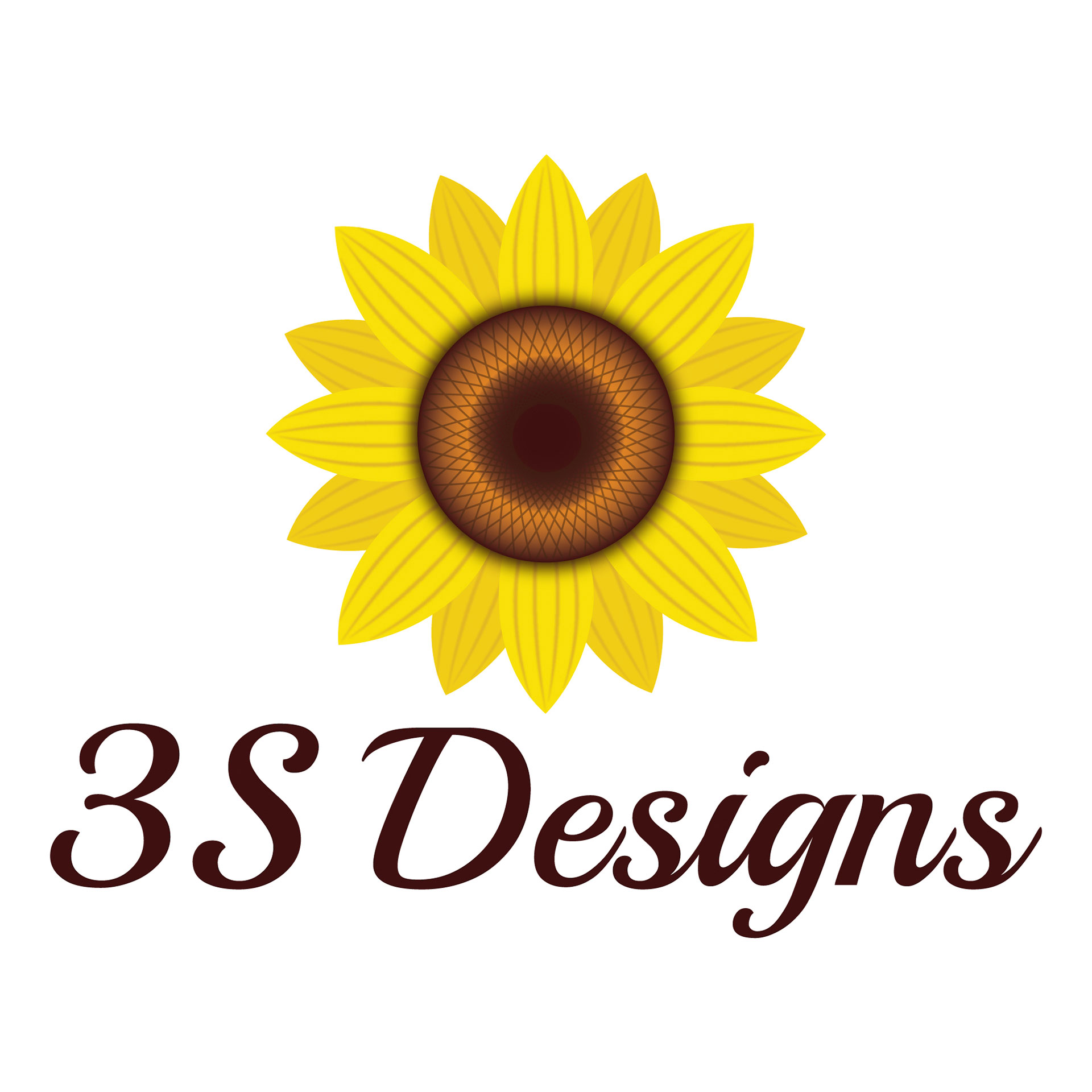 ______________________________________________________________________________________________________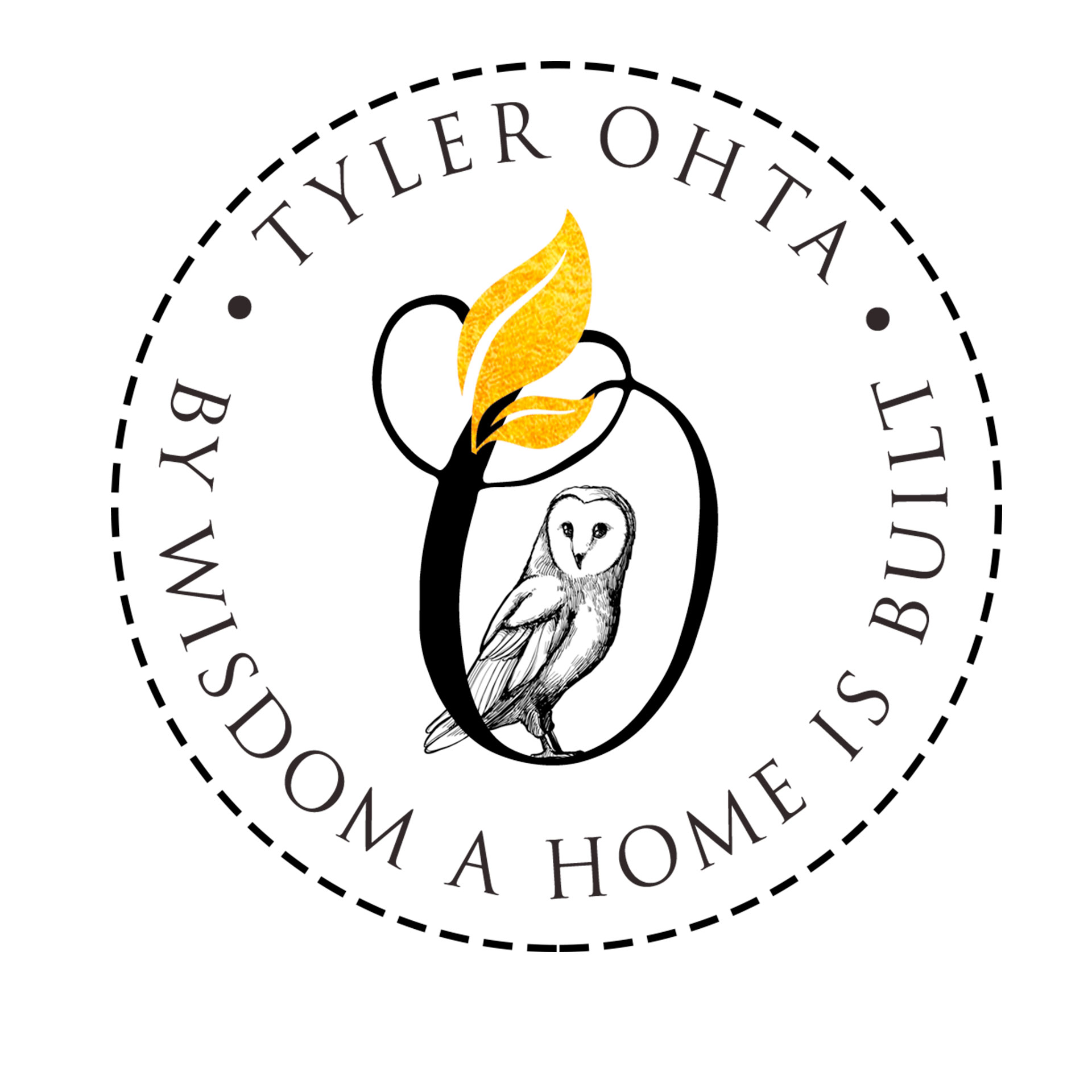 ______________________________________________________________________________________________________
JOIN US ON THE 30TH OF SEPTEMBER FOR THE FIRST ANNUAL VENUTEC EVENTS CRAFT & VENDOR FESTIVAL!
JUST IN TIME FOR KNIT SCARVES AND PUMPKIN PIES, THIS FESTIVAL WILL BENEFIT PARK VIEW HIGH SCHOOL IN STERLING, VIRGINIA AND A LOCAL NON-PROFIT, SEXUAL ASSAULT SURVIVORS AND SUPPORTERS (SASS).
HOSTED BY CASCADES AUTO BODY OF STERLING, VIRGINIA
We are super excited to bring various Arts and Craft vendors from all over Northern Virginia. We will have food, music, and of course all the local artists and artisans as we celebrate the beginning of Fall 2017!
If you are a vendor and want to reserve your table space, please find the application posted below with all the details! We must receive your application via email no later than September 9, 2017, COB in order to be considered.
If you have any questions or concerns, you can reach Padi Goudarzi at 703-409-334 or padi@venutec.com
Space is limited to a maximum of two representation per specialty.
RATES PER SPACE:
CORPORATE Business Vendors = $100 (Verizon, AT&T, Amazon, etc.)
Direct Sales/Home Based Vendor =
$50 (Any Small Business Operation)
Arts & Craft Vendor =
$50 (All Artists and Crafts people)
Non-Profit Organization = $25 (Non-Political Groups)
Food Vendor = $150 (Limited to 3 Food Trucks with different menu from each other)