Description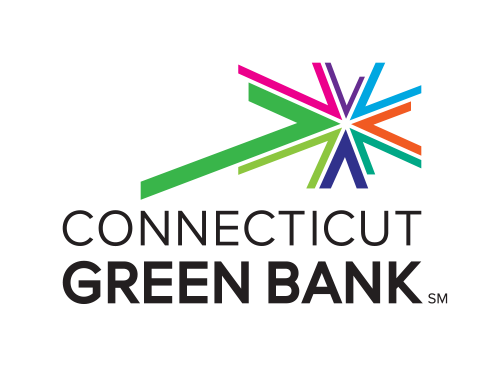 OVERVIEW
The event will feature a plenary and breakout sessions on topics, such as:
Solar and the new Comprehensive Energy Strategy
Serving Distressed Communities
Strategic Electrification
New Technologies
Multifamily Process
BREAKOUT INFORMATION
Breakout #1
Solar & the New CES: With the coming expiration of the ZREC program, the Comprehensive Energy Strategy lays out a new framework for solar in Connecticut. Hear from DEEP and others in the market about the proposals around net metering, RECs, tariffs and more.

Growing Opportunities in Underserved Communities: The state is focused on ensuring inclusive prosperity. The energy burden is heaviest on communities with fewer resources. This session showcase contractors, property managers, and landlords taking advantage of Energize CT programs to help make energy improvements in distressed communities throughout the state. Learn about credit quality and consumer preferences of low to moderate income communities and market tools for targeted engagement.
Plenary Panel
Emerging Opportunities in the CES: What does the future of residential energy in Connecticut look like and what does that mean for your business? Hear from DEEP, United Illuminating, Eversource, and the Connect Green Bank about the most significant emerging trends and technologies you should be ready to take advantage of.
Breakout #2
Strategic Electrification of Buildings & Transportation in the CES – What it means for you: The proposed 2017 CES focuses on the importance of strategic electrification of the grid and transportation sector to help the state meet its carbon reduction goals. Learn what strategic electrification means and how your company and benefit from these goals.

Real Time, Real Savings: New Technologies for Optimizing and Meeting Building Energy Loads: This panel will feature companies and their solutions for enabling customers to better understand and manage building energy loads through sensors, metering, smart controls, equipment upgrades, and energy storage. Brief product demonstrations will be followed by discussions of the Connecticut market, business model and financing innovation (including available Green Bank resources), opportunities to build relationships between contractors and a Q&A.
Quick, Healthy, & Green: Unlocking utility incentives and financing for Multifamily clean energy retrofits and new construction: Incorporating renewable energy and efficiency measures in multifamily retrofits and new construction projects is becoming more frequent and desirable. This session will explore the tools necessary to advance green housing development at both the design and construction phases. During this interactive session, you'll have an opportunity to ask questions about your properties and projects, and learn how to achieve energy savings using other people's money.
SCHEDULE
2:30 – 3:00 PM - Registration
3:00 – 3:50 PM - Break-out Session I (choose 1 of 2 topics)
3:50 – 4:00 PM - Break
4:00 – 4:50 PM - Plenary Panel
4:50 – 5:00 PM - Break
5:00 – 5:50 PM - Break-out Session II (choose 1 of 3 topics)
6:00 – 7:30 PM - Networking/Cocktail Reception
Food and refreshments will be provided.
*Check back here for updated information on presenters, plenary and topic descriptions.