Description
2017 Contemporary Italian Film Series: "Suburra"
Join us at the ICCC for the third film of our 2017 Contemporary Italian Film Series, a monthly series of Italian movies. Come watch and enjoy Director Stefano Sollima's mob drama "Suburra;" starring Pierfrancesco Favino, Greta Scarano, and Elio Germano. The 2015 release and 130 minute-long film, will be screened in Italian with English subtitles. No rating is provided, some material may be inappropriate due to violence, profanity and sexual language; attend at your own discretion.
Wednesday, March 22, 2017 | film starts at 7:15 pm, doors open at 6:30pm
Previous registration not required, but suggested: suggested donation at the door - $5 for members, $10 for non-members
Reserve Today - Eventbrite, call 713-524-4222 ext. 7 or email ProgramEvents@iccchouston.com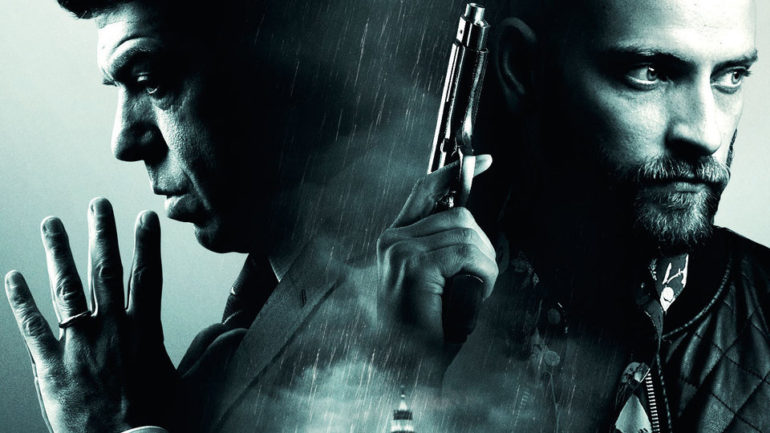 Plot: In 2011, Ostia was the subject of a giant real estate project intended to make the harbor of Ancient Rome the Las Vegas of today. A gangster known as "Samurai" and all the local mob bosses have agreed to work for this common goal, but peace is not to last long. The place soon becomes a battlefield where criminals and politicians either join forces cynically or fight each other ruthlessly.
Trama: Adattamento cinematografico dell'omonimo libro di Carlo Bonini e Giancarlo De Cataldo. Un film su Roma e il Potere. Roma vive di tre poteri – politico, religioso, criminale – che coinvolgono e stritolano persone innocenti con risultati stupefacenti. Il film racconta sette giorni che precedono il crollo di un'era della Repubblica, alla vigilia di una legge da far approvare, ed è essenziale la figura del personaggio di Samurai, l'ultimo della banda della Magliana.