Description
FILM HAS BEEN RESCHEDULED DUE TO WEATHER AND ROAD CONDITIONS. PLEASE NOTE THAT THE FILM WILL NOW BE SCREENED ON WEDNESDAY, JANUARY 25, 2017 AT 7:15 PM.
2017 Contemporary Italian Film Series: "Perfetti Sconosciuti" (Perfect Strangers)
Join us at the ICCC for the opening of our 2017 Contemporary Italian Film Series, a monthly series of Italian movies projected in Italian with English subtitles. The 2017 series will kick off with Director Paolo Genovese's comedy/drama "Perfect Strangers" (Perfetti Sconosciuti); starring Edoardo Leo, Giuseppe Battiston, Anna Foglietta, Marco Giallini, Valerio Mastandrea, Alba Rohrwacher and Kasia Smutniak. The 2016 release and 97 minute-long film, will be screened in Italian with English subtitles. No rating is provided, some material may be inappropriate due to profanity and sexual language; attend at your own discretion.
Wednesday, January 25, 2017 | film starts at 7:15 pm, doors open at 6:30pm
Previous registration not required, but suggested: suggested donation at the door - $5 for members, $10 for non-members
Reserve Today - Eventbrite, call 713-524-4222 ext. 7 or email ProgramEvents@iccchouston.com
"We all have three lives: a public one, a private one, and a secret one. How many are you living?"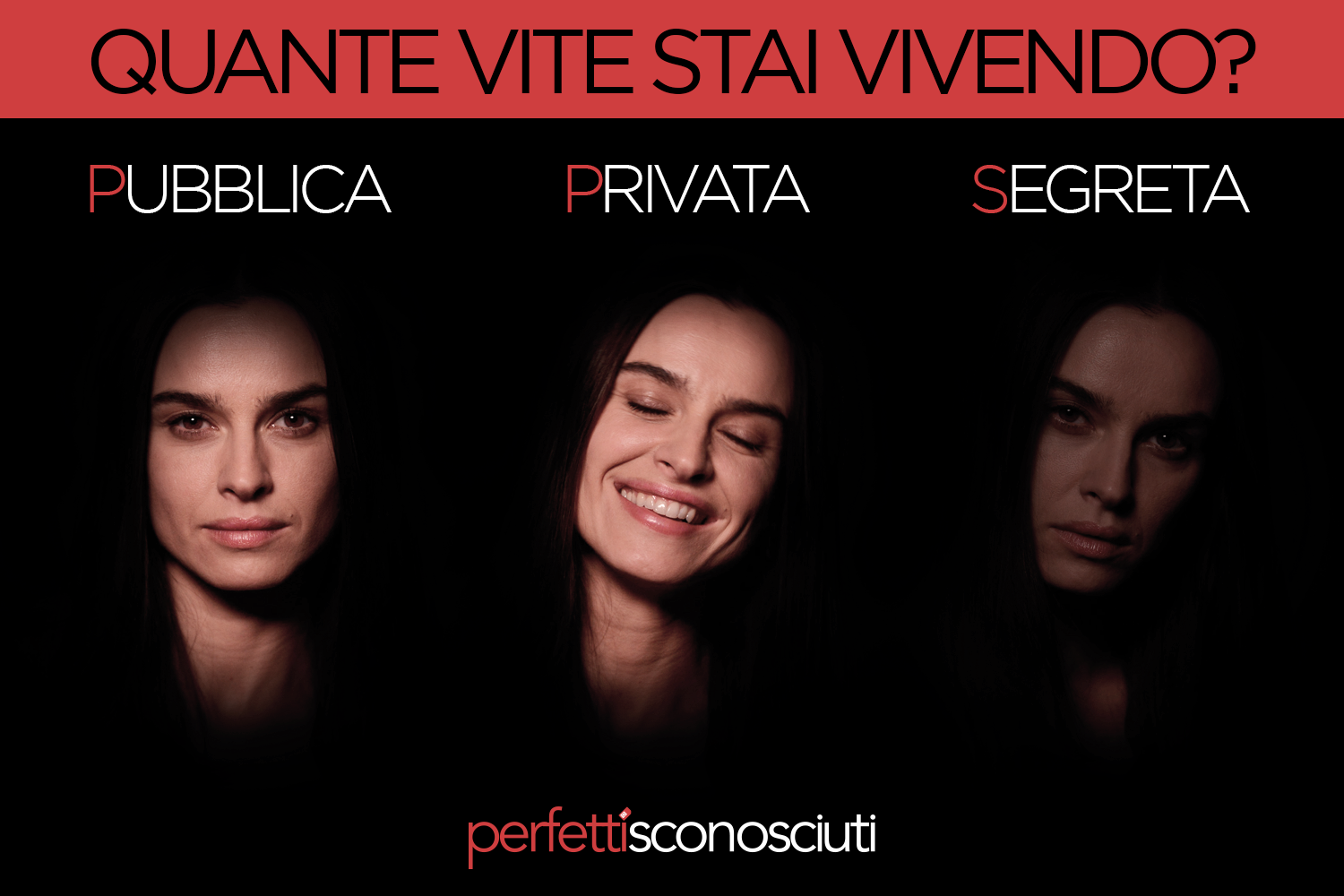 Plot: Seven longtime friends get together for dinner. When they decide to share with each other the content of every text message, email and phone call they receive, many secrets start to unveil and the equilibrium trembles.
Trama: Nel corso di una cena, che riunisce un gruppo di amici, la padrona di casa Eva, ad un certo punto, si dice convinta che tante coppie si lascerebbero se ogni rispettivo partner controllasse il contenuto del cellulare dell'altro. Parte così una sorta di gioco per cui tutti dovranno mettere il proprio telefono sul tavolo e accettare di leggere sms/chat o ascoltare telefonate pubblicamente. Quello che all'inizio sembra un passatempo innocente diventerà man mano un gioco al massacro e si scoprirà che non sempre conosciamo le persone così bene come pensiamo.
Want more information? Click here to visit the ICCC website.