Description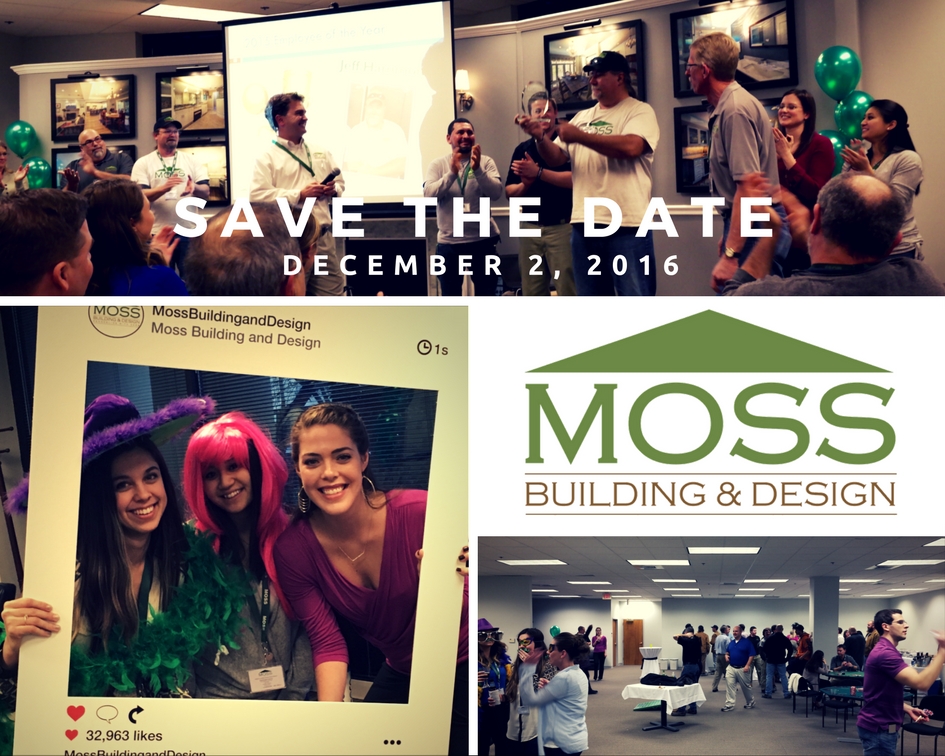 Let's Kick Off the New Year!
The 2017 Kick Off is mandatory for MOSS employees from 4-6pm.
Significant others are welcome starting at 5pm.
Refreshments, beverages and fun will be provided. Everyone is encouraged to stay and socialize after 6pm.
DRESS CODE: The dress code requirement for the Company Kick Off is business casual. Jeans are ok as long as they are clean (no caulk or stains from work that day). Feel free to call Dayna Coll if you have any questions regarding the dress code.
Please RSVP by registering a ticket for yourself, or if you are bringing a significant other register for 2 tickets.