2017 Colorado Small Business Collaboration Conference
Description
The Conference is SOLD OUT! Thank you for your interest in attending. We will be looking for a larger space next year and hope you will join us in 2018.
Join us for the inaugural Colorado Small Business Collaboration Conference on How to Do Business with Transportation Agencies. This will be a full day of learning and networking with Regional Transportation District (RTD), Colorado Department of Transportation (CDOT), City & County of Denver, and Denver International Airport (DEN), along with primes and small businesses in the transportation industry.
The conference will feature presentations by Executive Leaders and small business specialists from each of the represented agencies. The Exhibitor Hall will be packed full of primes and statewide resource partners. Come find out about how to capitalize on contracting opportunities to build capacity and take your business to the next level. Register today...tickets will go fast!
Sponsorships and exhibitor tables are available. Click here to learn more.
Registration & Breakfast VIP Presentation
7:30am – 8:00am: Registration Check-in & Continental Breakfast
8:00am – 8:10am: Opening Session/Remarks
General Session
8:10am – 9:30am: Doing Business with the Agencies
Learn from agency insiders on how to identify opportunities with each of the agencies and discover the tools and resources you need to get connected.
9:40am – 10:40am: Understanding Your Contract & Negotiation Strategies
A seasoned attorney will review common contract pitfalls and identify key contract clauses in transportation contracts, including financial considerations of pay. This workshop will also review tools for contract negotiation for subcontractors..
10:50am – 11:50pm: From Certification to Contracts - Marketing to Win
Many small businesses get certified but don't know how to turn it into contracts. This workshop will guide you through some of the best approaches to marketing your firm to prime contractors. You'll learn about tactics used by successful subcontractors to target business development activities, get on bidding teams and build long-term relationships with primes.
Lunch & VIP Presentations
12:00pm – 1:30pm: Perspectives on The Future of Transportation
Mayor Michael B. Hancock, City of Denver

David Genova, General Manager & CEO of RTD

Shailen Bhatt, Executive Director of CDOT

Eric Hiraga, Executive Director of the Denver Office of Economic Development
1:30pm – 2:00pm: Visit the Exhibitor Hall
Breakout Sessions
2:00pm – 3:30pm: Making Sense of Certifications
This workshop will give a high-level overview of the various small business certifications available at the each of the agencies and how they apply to contracting. You'll learn the basic requirements and benefits to help you identify which certification is right for your business.
2:00pm – 3:30pm: Compliance is Good Business
This workshop will review common compliance principles that apply to government agencies receiving federal transportation funding and how these principles impact small businesses. You'll learn about compliance requirements under the Department of Labor and Davis Bacon Related Acts (DBRA), as well as the DBE program including goals, commercially useful function, prompt payment, workforce, and on the job training.
3:40pm – 4:40pm: Drilling Down: Direct and Indirect Costs and Important Accounting Issues for Engineers
Professional services firms must establish a reasonable rate for all government contracts. This workshop will help you understand how direct and indirect rates are established and discuss best practices to ensure costs are accurately categorized to position your business for success.
3:40pm – 4:40pm: Bonding for Construction
This workshop focuses on what surety bonds are and the various types of surety bonds. You learn if you need to get bonded, how to begin the process of obtaining a bond, the role of the agent/producer and underwriter, the prequalification process, the costs of bonding, and how to develop a surety bond relationship.
4:45pm: Networking and Closing Remarks


Thank You to Our Sponsors!
Platinum Sponsors: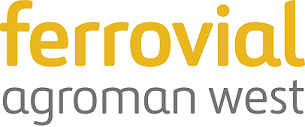 Gold Sponsor:

Silver Sponsors: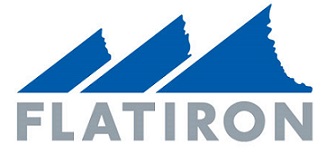 Bronze Sponsors: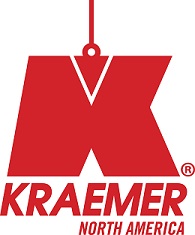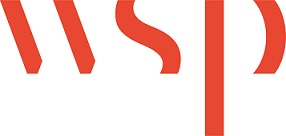 Lanyard Sponsor: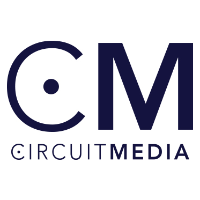 Snack Sponsor: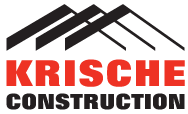 Collaborator Sponsors: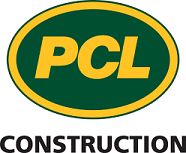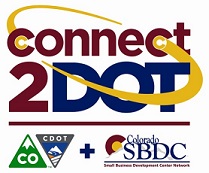 A limited number of sponsorships are available for this event. Click here for details. For information, please call 303-592-5465 or email rsherman@crlassociates.com.