Description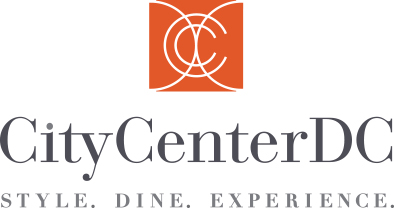 CityCenterDC will be turning The Park into a fun filled miniature golfing adventure for a limited time. Take a mid-day break - enjoy lunch, decompress, and experience the beauty of The Park, while playing 9-holes of miniature golf. Join us for our mini golf tournaments for your chance to win a CityCenterDC gift card!

We will host two tournaments (6/22 and 6/29) during the 2 weeks of mini golf. They are free and open to all, but you must pre-register online.
All players must sign up for a starting tee time/time block and check in 10minutes prior to that time on the day of the tournament.
Putters, balls and scorecards will be provided on location. However, participants may bring their own putters.
*Individuals are permitted one spot per week**
Ground Rules
1. Playing groups will comprised two to four people.
2. If the ball comes to rest next to a permanent structure such as the edges, it may be moved one club head away from that structure. Sorry, but no movement of ball from obstacles are allowed.
3. All playing groups will begin with a shotgun start hole. All participants of the playing groups will start at the same time but at different holes. All groups will play in sequential order from their starting hole and continue until all 9 holes are played.
4. The individual with the lowest score in each time block will be the winner.
5. In the event of a tie, the tiebreaker will be a card back from hole #9 and continuing backwards.
6. All scores must be recorded on scorecards and turned in to the designated tournament official. Individuals will keep score for the other players in their group. One individual in the playing group must sign an opposing individual's scorecard in that group to ensure accurate scoring.
7. In the event of the ball going out-of-bounds a one stroke penalty will be assessed and the ball will be played from the point at which it went out-of-bounds.
8. All other playing rules will be stated on the scorecard at CityCenterDC.