Description
Several River North locations are excited to host a special summer whiskey tasting event that will excite your pallet and tease your taste buds! Get ready to engage your senses!
Enjoy an intimate setting with whiskey reps showcasing a few of their top brands.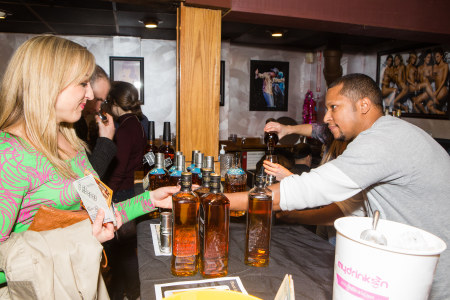 Check In Location: Trophy Room (170 W Ontario)
Bottled Blonde (504 N Wells St)
Ironside Bar & Gallery (546 N Wells St)
Municipal Bar + Dining Co (216 W Ohio St)



Check out who is signed up to go on Facebook
Package Includes:
2 Hour Whiskey Tasting (2 1/2 for VIP)

15 Tasting Tickets (More available for purchase - 100% charity)

Featured Food & Drink Specials:

Ironside Bar & Gallery - Coming Soon,

Trophy Room - $10 Pizza, Burger Sliders $3 Each, $6 Jameson Shots & $7 Jim Beam Drinks

Bottled Blonde - $5 Bud Light, $9 Pizza, & $9 Jameson

Municipal Bar + Dining Co - $3 Chicken Tacos, $4 Shrimp & Steak Tacos, $5 Mini Nachos, $5 Wings & $8 Woodford Reserve

Vote for Top Brands (Use #WellsStFest)

Special Whiskey Gift Giveaway!

First Time Lyft users, use code BeSocial for up to $5 in free rides!

Have a large group or a ton of friends!? Raise for a Cause and $10 additional will go to local charity!

Portion of proceeds benefit local charity
Featured Brands:
Sazerac

Mississippi River Distilling

Journeyman Distillery

William Wolf Products

Intertrade USA

Woodford Reserve

Old Forester

Quincy Street Distillery

Rabbit Hole Distilling

Westland Whiskey

Stolen Spirits
More released soon!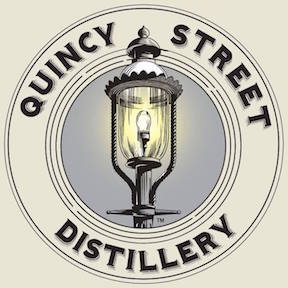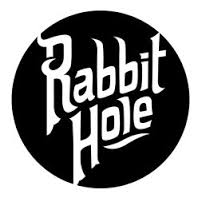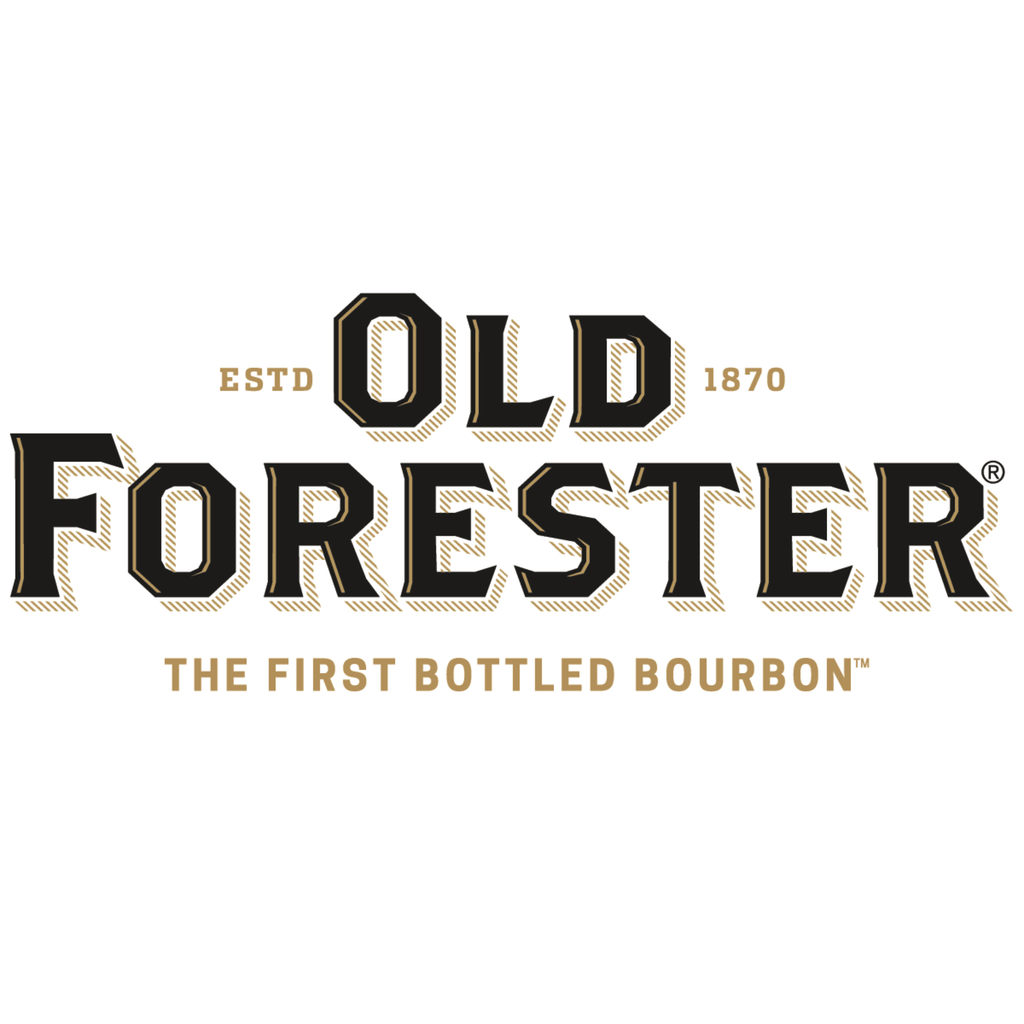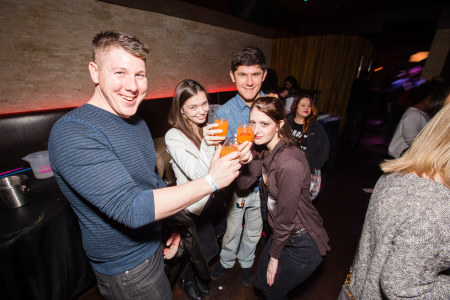 Use social media outlets Facebook, Instagram or Twitter to share your experience and vote for best whiskey! #WellsStFest

Check out other Events
Must be 21+ w/ State Issued ID
No Refunds
*Ticket pricing includes city and county amusement taxes
Be ready to party with a dynamic group of people of all ages, mostly 25-35 year old young professionals, though all are welcome!