Description
---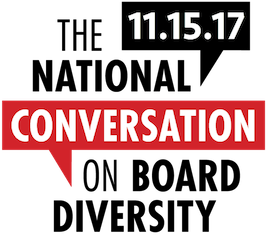 Get a seat at the table. Be part of the conversation.
On November 15, 2017, in cities across the U.S. and throughout the world, thousands of C-Suite and senior level executives will discuss:
Building the Pipeline: How Do We Prepare Ourselves and Find Director Opportunities?
---
PROGRAM
4:00-5:00 --- Networking Session: In Partnership with the Charlotte Women's Leadership Forum
Discussion with the author: Flynn, Heath, & Holt's New Book: The Influence Effect: A new Path to Power for Women Leaders, with a foreword by Cathy Bessant. See below for more info.
**The first 50 attendees will receive a free, signed book.**
5:15-5:25 --- Welcoming: Jennifer Winstel, Chair of 2020 Women on Boards, Charlotte
5:30-5:50 --- Keynote: Janet Matricciani, CEO of World Acceptance Corporation

5:50-6:00 --- Introduction of Panel, Pamela Davies, President of Queens University - Moderator

6:00-7:00 --- CEO Panel Discussion (click images to view bios)
7:00-7:30 --- Optional post event networking
---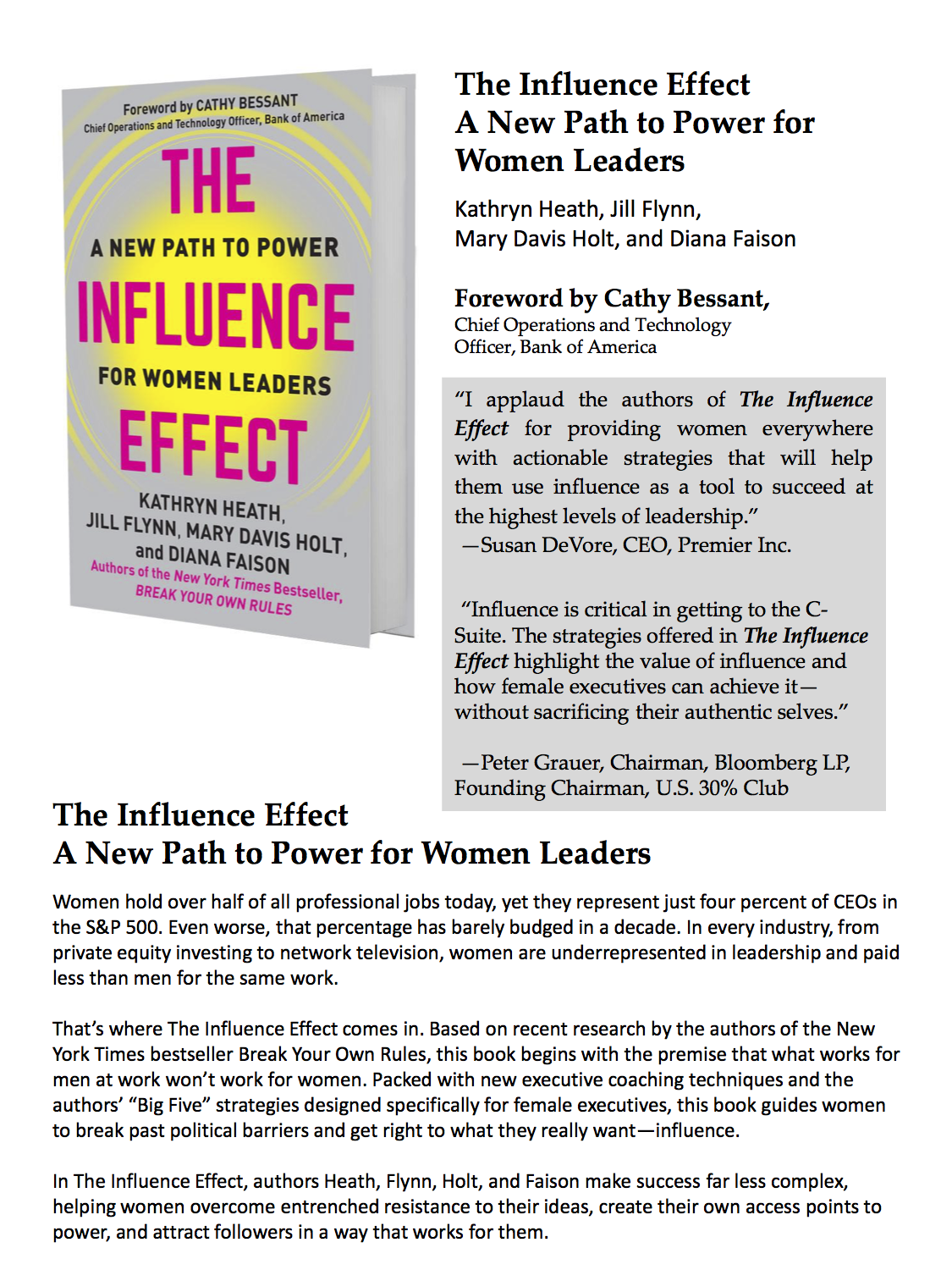 Purchase here and bring to the Networking Session with the author.
---
IN PARTNERSHIP WITH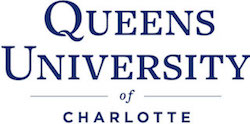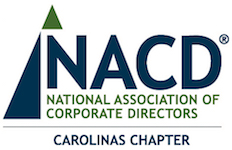 HOSTED BY
2020 Women on Boards/Charlotte Campaign Committee
Chair: Jennifer Winstel, Financial Advisor, Merrill Lynch Wealth Management.
For more info, contact: jennifer.winstel@ml.com
2020 Women on Boards is a tax-exempt organization under Section 501(c)(3) of the Internal Revenue Code. All contributions are tax deductible to the extent allowed by law.