Description
Calvary Bible Church Women's Ministry presents
LIFE ON LIFE: NURTURING CONTENTMENT FOR KINGDOM GROWTH
August 5, 2017 ~ 9AM-3PM (Registration begins at 8:30am)

God clearly wants us to grow in learning contentment, and has given us women many opportunities in which to learn it. Join us as we learn more about His clearly revealed character, which gives us such a strong foundation for thinking rightly about the areas in our lives where we have something we don't want, or want something we don't have. We will think together about the desires of our hearts, and about ways to cultivate 'the rare jewel of Christian contentment.'
The conference will be held in the main sanctuary and lunch will be provided by StoneFire Grill in the "Great Room" upstairs.

SCHEDULE:
---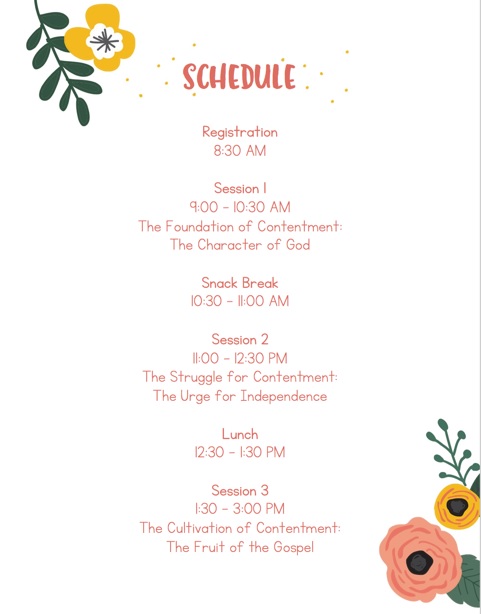 SPEAKER: Jodi Ware

---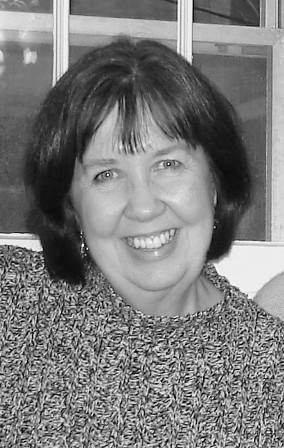 Jodi Ware grew up in Portland, Oregon, in a home blessed with Christian parents and four older sisters. She heard the Gospel from an early age, and professed faith in Christ at the age of eight. In 1978, she married Bruce Ware, and then worked in various jobs to put him through school. He is a professor of theology at Southern Seminary in Louisville, Kentucky. Bruce and Jodi have two grown daughters.
Jodi is involved in the music ministry and women's ministry at their church, Clifton Baptist, in Louisville. She also works with the Seminary Wives Institute (registrar and teacher), and the Faculty Wives at Southern. She loves walking, reading, playing the piano, and meeting one-on-one with women, engaging in "conversational ministry."