2017 Cal-Neva Chapter of the American Fisheries Society 51st Annual Meeting...
Actions and Detail Panel
2017 Cal-Neva Chapter of the American Fisheries Society 51st Annual Meeting...
Wed, Apr 5, 2017, 8:00 AM – Fri, Apr 7, 2017, 6:00 PM PDT
Description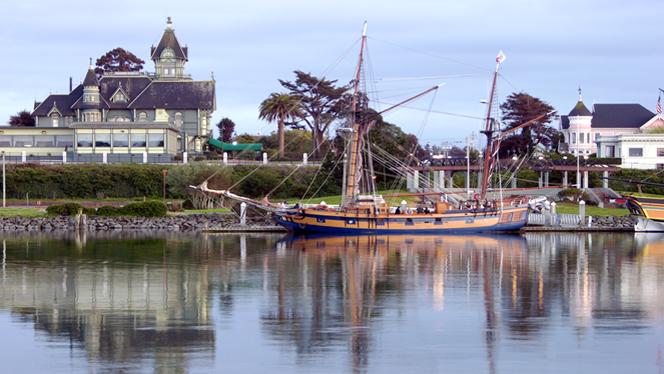 Please join us for the 51st Annual Meeting of the Cal-Neva AFS. We are currently soliciting for a wide range of symposia, contributed papers, and posters that reflect the diversity of our Chapter, the challenges that fisheries professional face, and any new or innovative approaches to research and monitoring the aquatic resources within the states of California and Nevada.
Call for Symposia: Proposals due January 14, 2017
Call for Contributed Papers and Posters: Abstracts due Febuary 25, 2017
Early-bird registration expires on February 25, 2017
Submit you abstract here: https://form.jotform.com/62898788301168
---
A brief description of the meeting is provided below, after the announcements. Fuller details, including a tentative schedule of oral presentations can be found here and on the AFS California-Nevada Chapter website. Your attendance is very important to us, so please feel free to contact us if you need any additional information.
INFORMATION ON HOTEL RESERVATIONS AT RED LION HOTEL EUREKA WILL BE COMING SOON!

FURTHER DETAILS TO FOLLOW
CONFERENCE BACKGROUND
PLENARY SPEAKERS
TECHNICAL SESSIONS AND SYMPOSIA
DAILY SCHEDULE
Wednesday, April 5 (Note: Time subject to change as we get more details)
8:00am to 5:00pm: Registration.


8:00am to 5:00pm: Continuing Education: Applied eDNA Techniques, Fish Passage and Screening, Biological Assessment for Section 7 Consultation
8:00am to 5:00pm: Field Trips (TBD)


6:00pm to 11:00pm: Poster Session


1:00pm to 10:00pm: Trade Show and Welcome Social


6:00pm to 10:00pm: Student Social (evening)

Thursday, April 6 (Note: Time subject to change as we get more details)
8:00am to 11:30am: Plenary Session

11:30am to 1:00pm: Student-Mentor Lunch

1:00 pm to 5:00pm: Technical Sessions and Student Symposium

5:00pm to 11:00pm: Banquet and Awards

Friday, April 7 (Note: Time subject to change as we get more details)
7:00am to 8:00am: Spawning Run

8:00 AM to 11:40am and 1:40 PM to 5:00pm: Technical Sessions

11:45am to 1:30pm: Cal-Neva Chapter Business meeting (reservation required)
REGISTRATION INFORMATION
All attendees and guests must register. Please note that the Cal-Neva Chapter does not waive registration fees for symposium, oral and poster presenters.
Registration for the full event includes one banquet ticket and two beverage tickets for the Wednesday and Thursday evening socials.
Alternate Registration Payment Options
Registrations will be accepted through Eventbrite only. Alternate registration payment options are now available for those who will be paying by check or restricted credit cards. In addition, we will also accept payment at the door. Please select your payment options in Eventbrite.
Checks: Write your Eventbrite Order Number on the check, or enclose a copy of your Eventbrite receipt, and send to:

Cal-Neva Chapter AFS,

P.O. Box 72653,

Davis, CA 92653.
Mailed payments must be postmarked on or before April 7, 2017. Checks will also be accepted at the door.
Paying off-line by credit card available

Purchase order and invoiced registrations is available
Please contact James Hobbs: hobbsja@gmail.com for other payment options.
Registration Cancellation Policy
Refunds will be issued based on the timing of the cancellation. Registration fees will be refunded in full if cancelled prior to the Early Registration deadline (February 10, 2017). The refund rate will be 50% after the Early Registration deadline through Monday, April 3, 2017. Thereafter, no refunds will be permitted.
BEST STUDENT POSTER & ORAL PRESENTATION CONTEST
First place: $150, second place: $125, and third place: $75 will be awarded in both categories. Judging will be conducted by the American Institute of Fishery Research Biologists (AIFRB) Northern California District.
Help Wanted: Volunteers to Help Judge Student Presentations
If you would like to help judge student presentations, please contact Tom Keegan at tomk@HelixEPI.com or 916-224-3656.
SPAWNING RUN (Pending)
A NOTE TO POTENTIAL DONORS
Please contact our Fundraising Coordinator Maddelyn Harden directly at maddelyn.harden@gmail.com
FOR QUESTIONS REGARDING MORE INFORMATION: Norm Ponferrada: norm.ponferrada@aecom.com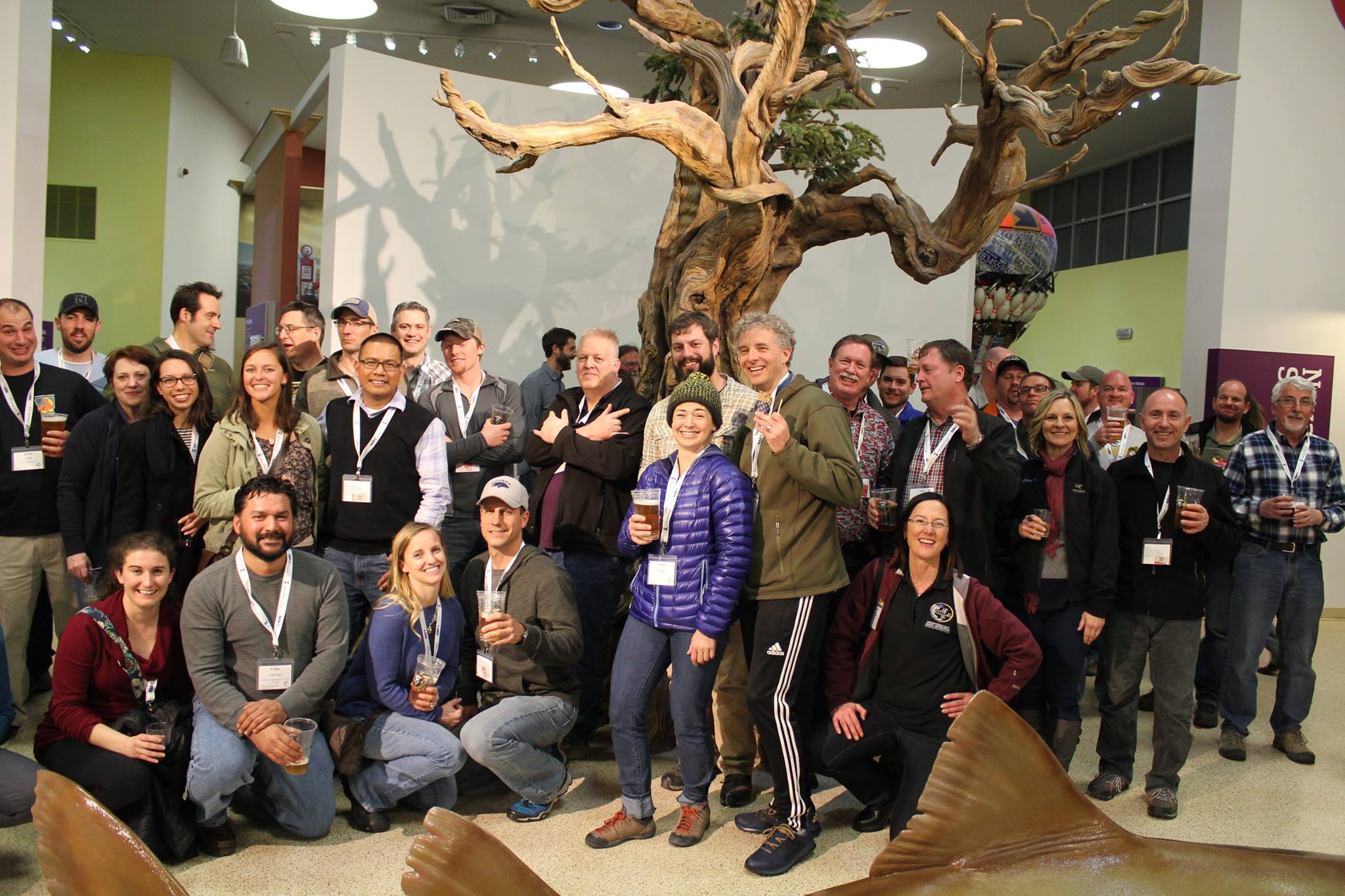 WE WOULD LIKE TO THANK OUR SPONSORS FOR THEIR CONTINUED SUPPORT: