Event Information
Location
Sheraton Mesa at Wrigleyville
860 N. Riverview
Mesa, AZ 85201
Refund Policy
Refunds up to 1 day before event
Description
CAIR-Arizona is proud to announce our 2017 Annual Banquet: Living Our Faith, Defending Freedom
This year's lineup is arguably one of the most powerful that we have assembled.
Date: November 4th, 2017
Where: Sheraton Mesa at Wrigleyville (860 N. Riverview, Mesa, AZ 85201)
Time: Registration begins at 5:00pm, Dinner and Program at 6:00pm
Speakers
Linda Sarsour - Co-Chair, Women's March and CEO, MPowerChange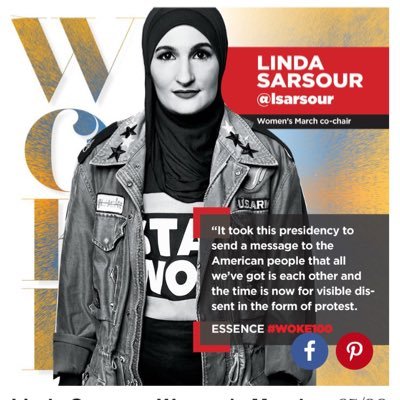 Linda Sarsour is an icon of the American Muslim community. In 2017 alone, she was the co-chair of the Women's March - which was the largest single-day march in U.S. history. Linda has been a tireless advocate for not only Muslim-American rights, but for all marginalized communities as well. Along with her fellow co-chairs, Linda was part of the Time Magazine 100 Most Influential People - as well as Fortune Magazine's World's Greatest Leaders list. She is also the CEO of MPower Change, an online organizing platform, in addition to her great organizing work in New York City.
Arjun Singh Sethi - Professor - Georgetown University and Vanderbilt University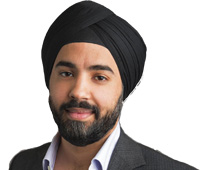 Arjun Sethi is an attorney, writer and professor at both Georgetown and Vanderbilt Universities. Arjun has been one of the leading voices in challenging the #MuslimBan, with his work frequently featured in publications such as the Washington Post. His in-depth knowledge of surveillance and criminalization of communities of color make him an amazing resource to listen to - and we are truly glad he can join us.
Imam Siraj Wahhaj - Founder, Masjid At-Taqwa, Brooklyn, NY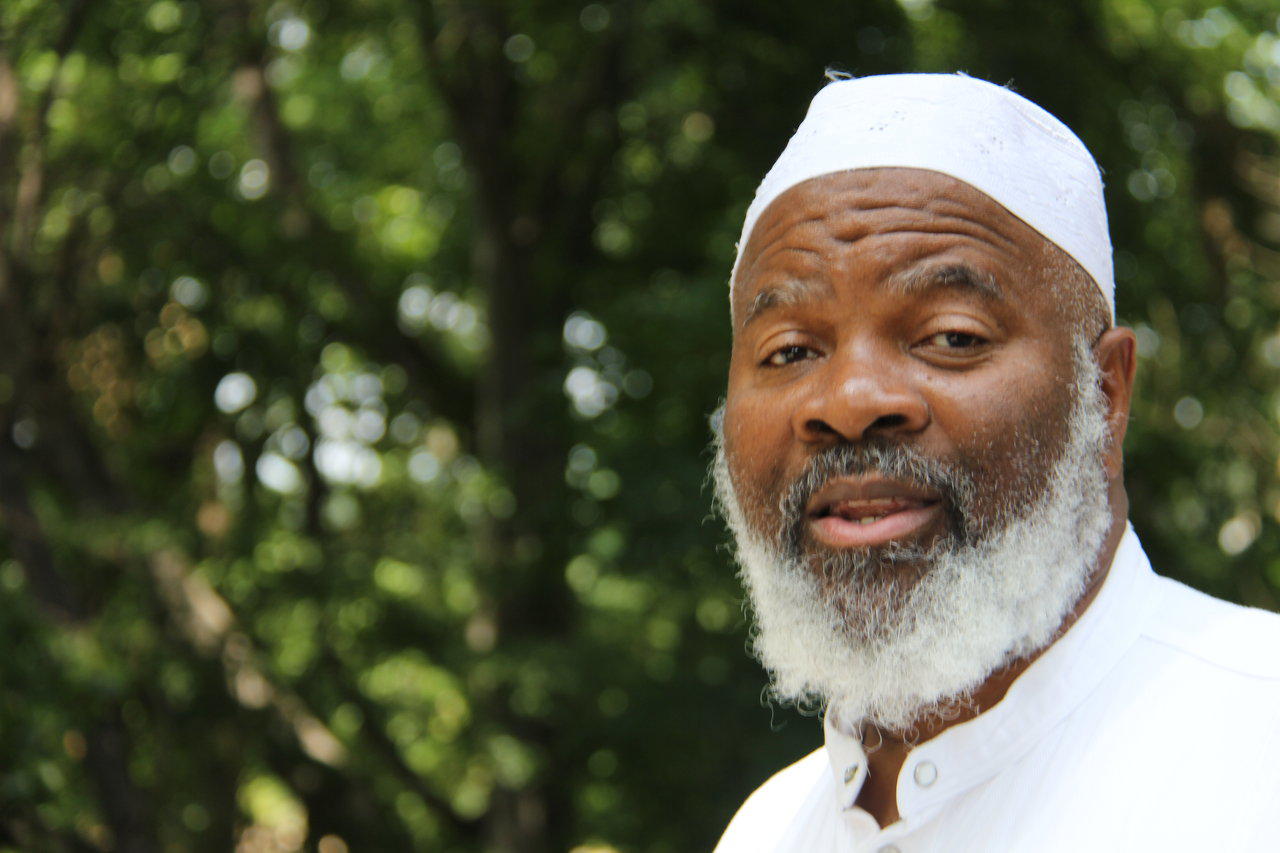 Imam Siraj Wahhaj is one of the most recognizable and admired Muslim-American religious leaders today. The founder of Masjid At-Taqwa in Brooklyn, he has given speeches to crowds worldwide. In addition to his inspirational talks across the globe, he also is the founder of the Muslim Alliance of North America.
Description:
This year's theme will be "Living Our Faith, Defending Freedom" - an apt description to what we face as Muslim-Americans today. Under the new administration, we have seen policies targeting communities of color - from the #MuslimBan to the proposed repeal of DACA. Policies that target minorities, while ignoring the rise of hate groups in our country today. In 2016, the Muslim community saw a 57% rise in Islamophobic incidents. In 2017, those numbers are only looking to increase. Organizations like CAIR-AZ are on the front lines, to ensure that freedoms for are marginalized communities are protected.
As we progress into the next year - it is vital to stand up and support the organizations that are doing work in the grassroots. CAIR-AZ has been on the forefront - representing our community in the media frequently, to ensure our voice is heard. We work closely in coalitions, with elected officials and our allies to ensure real change is affected on the ground. Our legal department works daily to ensure that discrimination and civil rights violations are challenged vigorously. But we need your support to continue this work.
Join us on November 4th - updates on venue coming soon! This lineup of speakers is arguably the highest profile docket that we have featured. You do not want to miss this event!
Looking to be a sponsor? Send an e-mail to ymedina@cair.com for more information!
Date and Time
Location
Sheraton Mesa at Wrigleyville
860 N. Riverview
Mesa, AZ 85201
Refund Policy
Refunds up to 1 day before event