Description
How should business owners respond to major tax changes?
Tax reform is happening at all levels of government. The state of KS completely changed the rules in 2017, and those with business income will be hit the hardest. Proposals are advancing through Washington that are slated to be the most dramatic tax changes in decades.
---
Join us for breakfast on Friday, November 3rd, to discuss how business owners are uniquely affected by these changes — and what steps they can take to reduce their tax burden.
When: Friday, November 3rd, from 7:30am - 9:30am
Where: The Bristol, 5400 West 119th Street, Leawood, KS 66209
Who: business owners or anyone who receives pass-through income
---
We will hear from two professionals with decades of serving business owners in Kansas, Missouri, and beyond:
"2017 Tax Law Changes: What's Done & Yet to Come"
Greg Owens, CPA, accountant & owner at Keller & Owens, LLC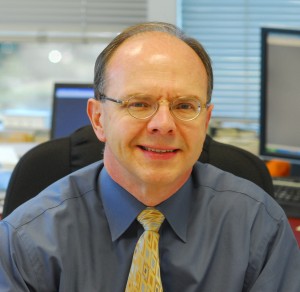 ---
"Top Ten Proactive Tax Strategies for Business Owners"
Matt Syverson, CFP®, financial planner & owner at Sound Stewardship, LLC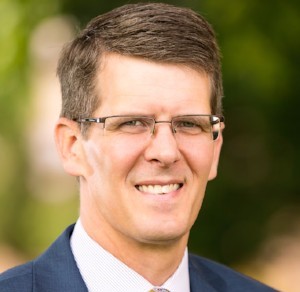 ---
This event is informational only, and attendees will not be presented with investment or tax products.
Questions about this event can be sent to Jonathan Harrison at jonathan@soundstewardship.com or (913) 317-6000.