2017 Business Management Graduation Celebration
Description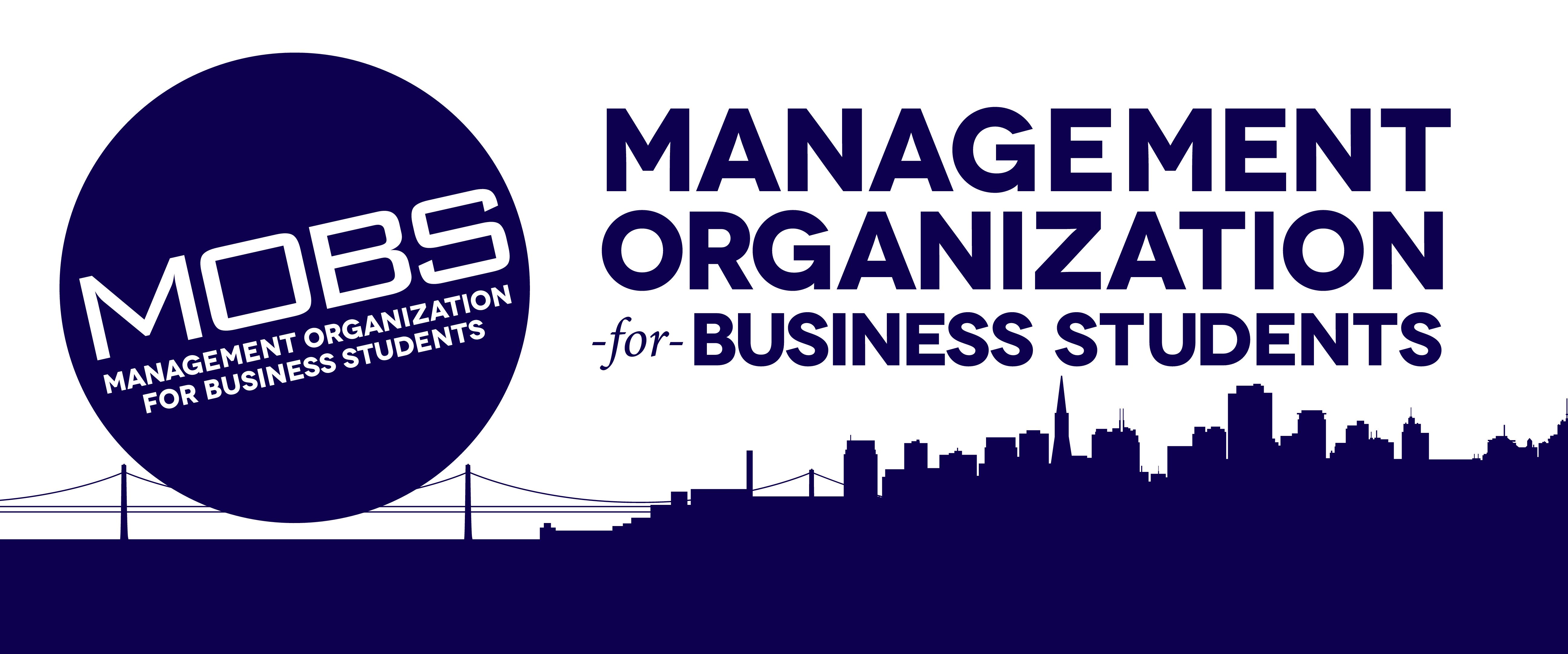 Presents
---
The 2017 Business Management
Graduation Celebration
DEADLINE: ALL GRADUATE'S TICKETS MUST BE PURCHASED BY MAY 10th IN ORDER TO HAVE THEIR NAME ON THE PROGRAM.
Congratulations on your success, Class of 2017!
In honor of your achievement, the Management Organization for Business Students presents to you the 2017 Business Management Graduation Celebration. Inside the beautiful hotel of The Hilton Bayfront Hotel next to the San Francisco Airport (SFO), your loved ones will watch and celebrate as you walk across the stage and receive your certificate of achievement while your name and personal photos project above. You will have a chance to commemorate this milestone by taking photos with your friends, family, and classmates and enjoying a celebratory reception. Don't miss this chance to celebrate your achievement with your fellow management alumni!
---
Event Details
Date: Saturday, May 27th, 2017
Location: The Hilton Bayfront Hotel
Doors Open at: 12:00 pm
Commencement: 1:00 pm - 4:00 pm
*Graduates must arrive at 11:00 am for check-in, rehearsal, and "Class of 2017" group photo.
Click here for directions & Parking
Parking is FREE and limited to 300 cars. Car pool to ensure space for everyone.

---
Ticket Sale Details
All purchases are non-refundable.
Proof of ticket purchase required for entrance.
Children who do not require seating may attend without a ticket purchase. Children requiring seating will need a ticket.
---
Photo/Slide Submissions
This is your day, graduates! MOBS wants to give each graduate their moment to shine! Photos you submit will be projected above the stage as you walk across and receive your certificate of achievement. Please follow the following instructions for your photo submissions:
Send Submissions to: mobsgrad@gmail.com

E-mail Subject Line: "MOBS Graduation Slide Submission"

E-mail Message: In your email message, please provide your preferred contact email, your full name to be called during the ceremony, and the phonetic pronunciation of your full name.

File Format: Single Google Slide
Click here for MOBS Graduation Slide Submission Example

Graduates will create a single Google Slide that contains their full name, personal photographs, and/or personal quotes. The design and content of the slide is created by the desire of the graduate and will be presented during the ceremony. Content that is offensive or inappropriate will not be presented.
Deadline: Monday, May 15th @ 11:55 pm. No late submissions will be accepted.
---
Important Dates and Deadlines
Monday, March 13th: Graduates and guests can purchase tickets online
Monday, May 10th: Deadline to purchase graduate tickets to ensure name is on event program
May 15th: Deadline for photo/slide submission
Thursday, May 25th: Deadline to purchase guest tickets
---
Other Details
Photographer: Our photographers will be present at the ceremony taking photos of graduates before, during and after the ceremony. A link to the photos will be provided for purchase.
Cap and gown will be required for all graduates. You can rent them for $45 starting on May 15th. For more information about cap and gown please call the bookstore at (415) 338-2665.

Reception: There will be small reception after the recemony from 3pm - 4:00pm. Light refreshments will be provided.

House Rules: Please be considerate of other audience members by leaving balloons by the entrance or to the sides. Ballons will not be allow inside the ballroom. Strollers will need to be parked next to the seating area. No airhorns or distractions at the Management Graduation Celebration.
Handicap Accessibility: The Hilton Hotel is wheelchair accessible. If you or your family member needs to reserve handicap seats or other accommodations, please email us at mobssfsu@gmail.com
---
ATTENTION: Please make sure to double-check your ticket orders before submitting. Once you have purchased your ticket for yourself and your guests, there will be NO REFUND.
---
Congratulations, Class of 2017!
We are honored to celebrate this momentous day with you!
If you have any questions or concerns, please contact us at mobssfsu@gmail.com.
We look forward to seeing you on May 27th! Go Gators!