2017 BN360 Legal Briefs #1 - How NOT to Kill Your Career Through Social Med...
Description
How NOT to Kill Your Career Through Social Media
Did you know that as of this year, 81% of U.S. Americans have a social media profile? The number of worldwide social media users has reached 1.96 billion and is expected to grow to around 2.5 billion in 2018 according to statista.com. So sure, you're bound to come across those folks that offer extremely credible political opinions, or maybe share one too many cat photos. But when do the things you post on your personal profiles start to impact your professional life?
Join us on December 7th where we'll discuss the ins and outs of social media etiquette in this day and age, more specifically:
Pitfalls of "Friending" or "Following" Co-workers and Subordinates

Are your social media policies 9-5?

Employment Handbook Basics

Pros/Cons of including a social media policy in your handbook

Social media challenges for employers

The tension between protecting the organization versus restricting an employee's off-duty use of social media

Where is the "line" between employee rights and an employer's right to expect employees not to publicly act out inappropriately?
Guest speakers: Brendan Kelleher and Marnie Smith from Harris Beach

Thursday, December 7, 2017
5:30pm - 7:30pm
Buffalo Niagara Partnership Offices
257 West Genesee Street, Buffalo

Tickets:
Free for BN360 Members
(promo code required. If you do not know your code please email Krystal Testa)
Not currently a BN360 member or need to renew your membership?
Membership includes access to 15 events throughout the year!
Learn more about BN360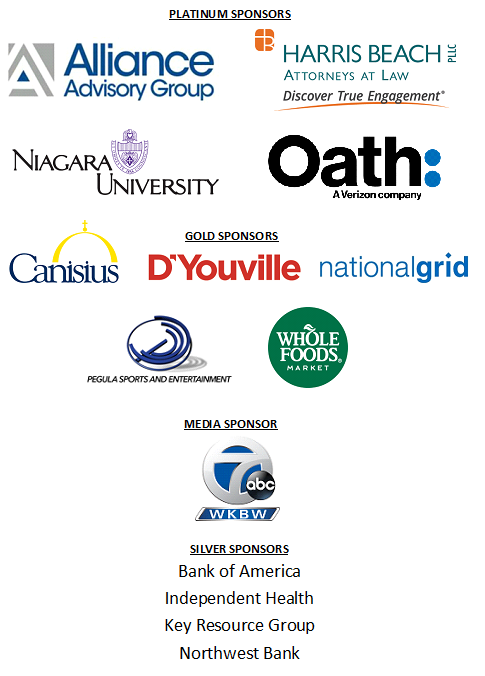 [EB_BN360]