2017 Blue Ridge Continuum of Care Symposium: Retooling Our Crisis Response System

Monday, August 7, 2017 from 8:00 AM to 3:00 PM (EDT)
Event Details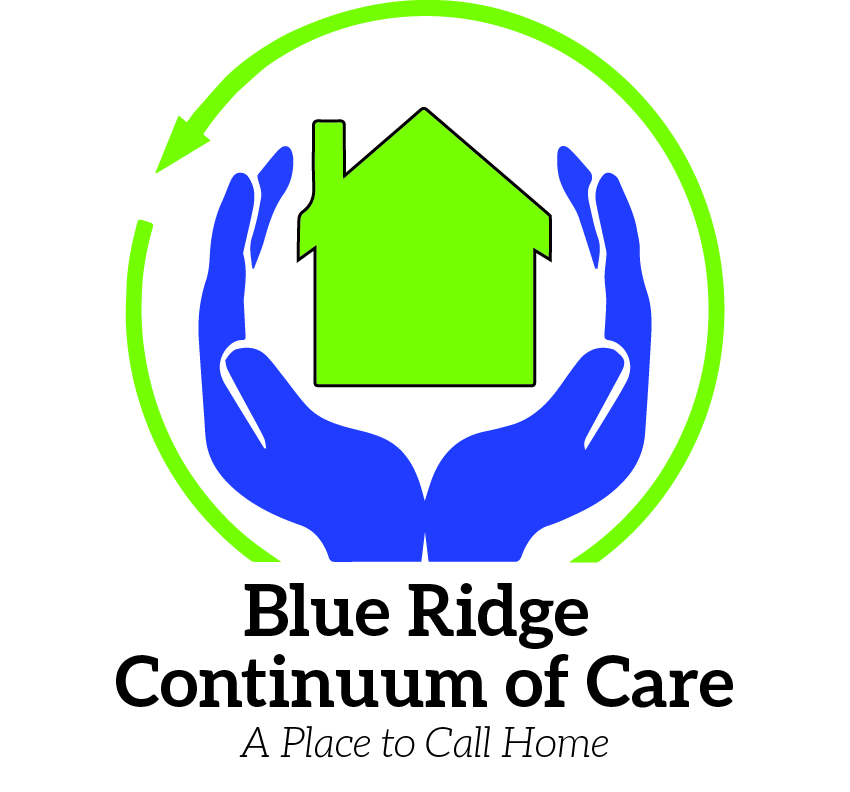 The Blue Ridge Continuum of Care presents
Retooling Our Crisis Response System:
Creating change through leadership, advocacy, and capacity building
on Monday, August 7th, 2017 at the Salem Civic Center. 
This year's Symposium is focused on strengthening our crisis response system to ensure that homelessness is rare, brief, and non-reoccurring. Achieving such a goal calls for a systemic shift. There will be an array of topics discussed to improve service delivery and equip our community with the tools necessary to support systemic change in our approach to addressing homelessness. Participants will come away with a wealth of information designed to enhance their practice with homeless families and individuals as well as resources for a new framework for thinking about our community's response to homelessness.
AGENDA
8:00AM - Parlor B
Registration and Continental Breakfast
8:30AM - Community Rooms 2 & 3 
Welcome - Byron "Randy" Foley, Mayor, City of Salem
Conference Overview - Daniel Merenda, President, Council of Community Services 
8:45AM - Community Rooms 2 & 3
Opening Presentation - Let Us Not Forget Why We Do This Work
Speaker: Linda Kaufman, CSH
Facilitator: Tamy Mann, Executive Director, SafeHome Systems, Covington
Linda will talk to the group about causes and solutions that are very complex.  Service providers are often times underfunded and understaffed; yet, they have chosen to work with people experiencing homelessness to bring about positive changes in policies and programs on the local, state, and federal levels.  What continues to be the centerpiece of progress for your community?
9:45AM - Community Rooms 2 & 3
Implementing a Systemic Diversion Strategy to Reduce Homelessness
Presenter: Mary Frances Kenion, MPA, Director of Programs, Bridges to Independence
Facilitator: Captain Monica Seiler, Salvation Army, Roanoke
Diversion strategies help a community to prevent homelessness at the front door by helping them identify immediate alternate housing arrangements and, if necessary, connecting them with services and financial assistance to help them return to permanent housing. Diversion programs can reduce the number of families becoming homeless, the demand for shelter beds, and the size of program wait lists.  Shelter diversion as an important component of the community's coordinated entry efforts, particularly for families. During this session, you will learn diversion strategies and how to identify appropriate situations for diversion. 

10:30AM
BREAK - Parlor B
10:45AM
Panel One: What Did You Need When a Crisis Happened? Examining strength-based practices in emergency shelters and coordinated entry system - Parlor A
Speaker: Lee Clark, Executive Director, Roanoke Rescue Mission
Panel: Homeless and Formerly Homeless Individuals
Facilitator: Kim Gembala, Roanoke Rescue Mission
This session will focus on examining stregnth based practices in emergency shelters. Presentations will focus on what is needed to stimulate community capacity while identifying vulnerabilities of those who are homeless. Panel members will shed light on their experiences and help us to identify strengths, challenges, and gaps in out current shelter system. 
The Opioid Use Disorder As a Chronic Disease: Relapse Is Normal, So Is Benefiting from Treatment - Community Room 1
Dr. David Hartman, Addiction Psychiatrist and Section Chief for Adult Outpatient Psychiatry at the Carilion Clinic
Dr. Cheri Hartman, Administrator, Office-Based Opioid Treatment Program at Carilion
Facilitator: Pam Meador, Director, Drop In Center, Council of Community Services
This presentation will cover topics such as the neurobiology of the disease of opioid use disorders and the chronic nature of this disease.  In the presentation we will cover the reason why so many patients do benefit from medication assisted treatment, esp. buprenorphine, when it is combined with counseling, care management and family engagement in the treatment.  Implications about prevention will be presented, as well as the factors related to long term recovery.
How to Stop Guessing and Start Knowing - Data Quality and System Performance Improvements -
Parlor C
Speaker: Margot Ackermann, PhD, Research and Evaluation Director, Homeward
Facilitator: Matt Crookshank, Director of Homeless Services, Council of Community Services
This session will focus on the use of data to monitor and improve system performance. The session will explore the importance of collecting complete, high quality data to monitor the effectiveness and efficiencies of homeless service delivery systems, with a primary focus on the HUD System Performance Measures. 
12:00PM - Community Rooms 2 & 3
Lunch: Remarks – John Garland, Roanoke City Councilman 
Lunch provided by City of Roanoke, Roanoke County, and the Virginia Housing and Development Association
Lunch Plenary: Searching Out Solutions: Constructive Alternatives to the Criminalization of Homelessness
Presenter: Eric Tars, National Law Center on Poverty and Homelessness
Facilitator: Paula Prince, PhD, BRICH Chair, Assistant Professor, Jefferson College of Health Sciences
Mr. Tars works across the Law Center's civil, human, and childrens' rights programs through trainings, litigation, and policy advocacy at the national and local levels. This session will focus on addressing public attitude as well as offer solutions for those who face substance abuse, mental health, citations and panhandling. The attendees will hear a discussion on laws that are used to prohibit or regulate behaviors associated with homelessness which will help advocates in their work.

1:45PM
Coordinated Entry Systems and CoC Governance - Community Room 1
Presenter: Linda Kaufman, National Movement Manager, Community Solutions
Facilitator: Susan Trout, Intake Specialist II, City of Roanoke
This session will focus on aligning our community's Coordinated Entry System (CES) with the HUD notice. The CES requires that communities develop a coordinated entry system to more efficiently and effectively match the appropriate housing resources to the needs of each homeless individual or family. The CES system allows for the most efficient targeting of resources, increases coordination across community providers and ensures that consumers have equal access to available housing resources.
Case Management Improvement - Parlor C
Presenter: Katie Chlan, LCSW, Programs Manager, Virginia Supportive Housing
Facilitator: Tamy Mann, Executive Director, SafeHome Systems, Covington
This session is designed to provide case managers coming from either mental health or shelter services background with the content and skills needed to provide a successful and development of an alliance between the case manager and client.  This session will provide attendees with techniques that could be used in "person-centered" approaches designed to enhance case managers' effectiveness with program participants.

Community Video - Parlor A 
Hotel Options: 
Holiday Inn Express & Suites Salem

Sponsors: 
Event Sponsor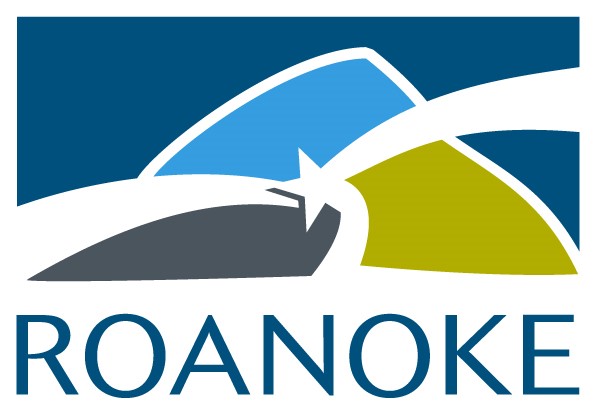 Platform Sponsor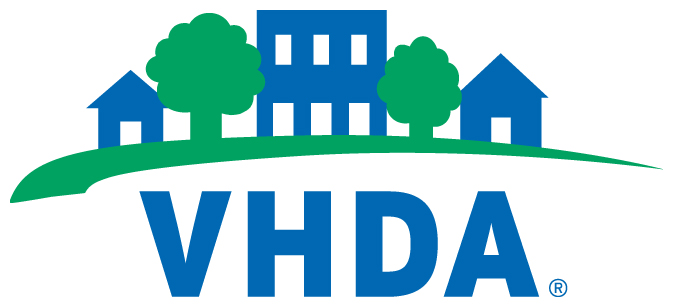 Session Sponsor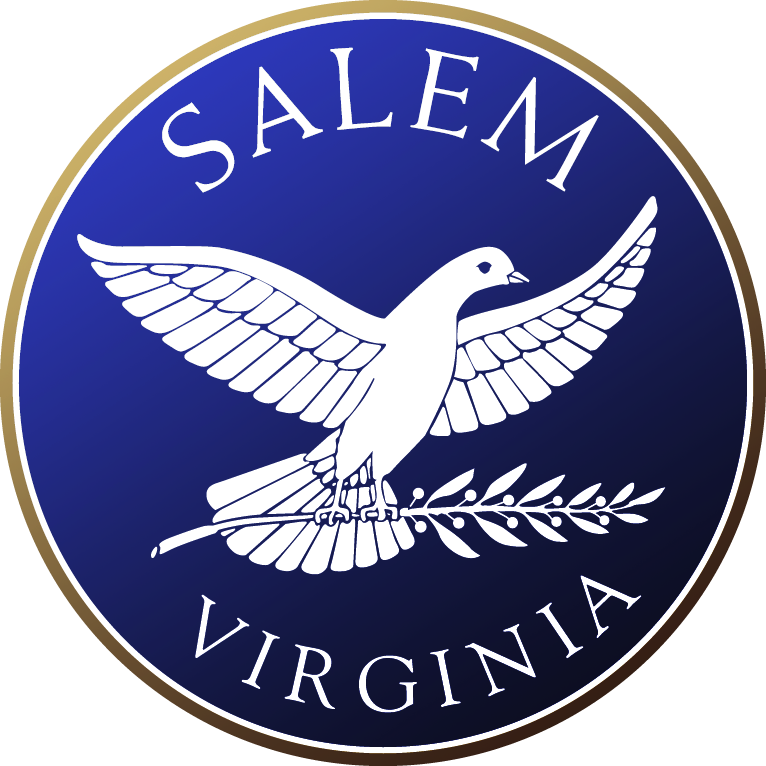 Panel Sponsor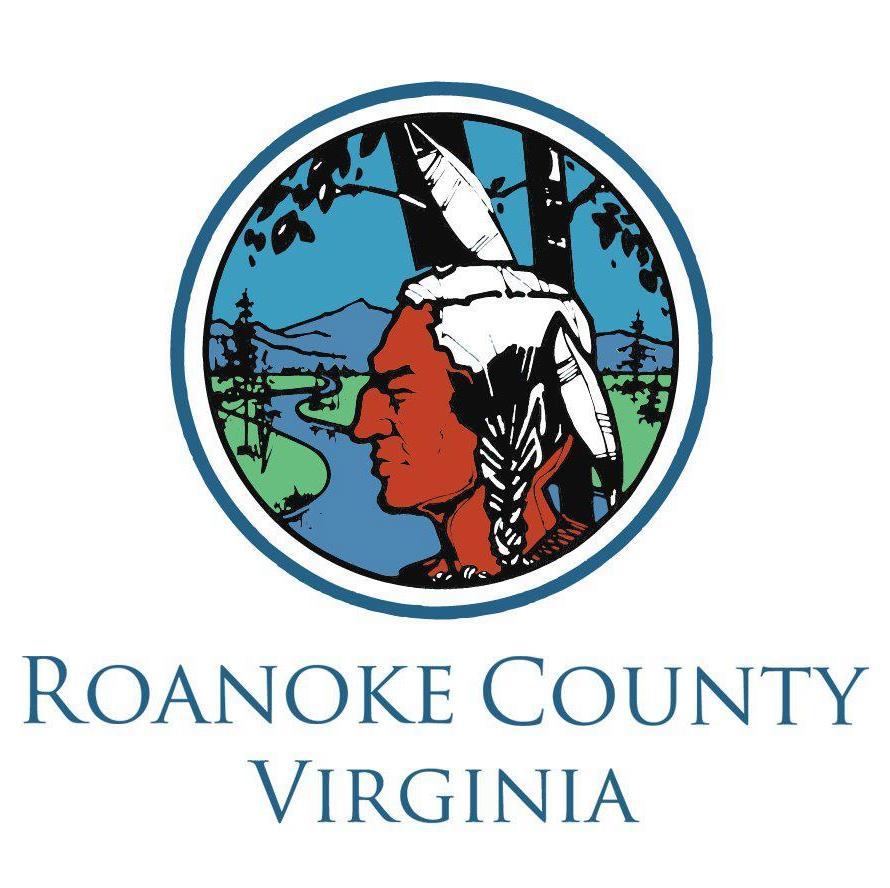 Breakout Sponsor
In-Kind Support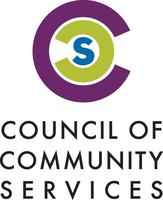 When & Where

Salem Civic Center
1001 Roanoke Boulevard
Salem, VA 24153


Monday, August 7, 2017 from 8:00 AM to 3:00 PM (EDT)
Add to my calendar
2017 Blue Ridge Continuum of Care Symposium: Retooling Our Crisis Response System