Description
Thank you for joining us for a champagne reception, silent auction, fashion show, and luncheon as we celebrate The 40th Blowing Rock Fashion Show at Blowing Rock Country Club. The festivities begin at 10:30 am with lunch to follow approximately at 12:00 pm. Valet parking will be available, please arrange for tips.
---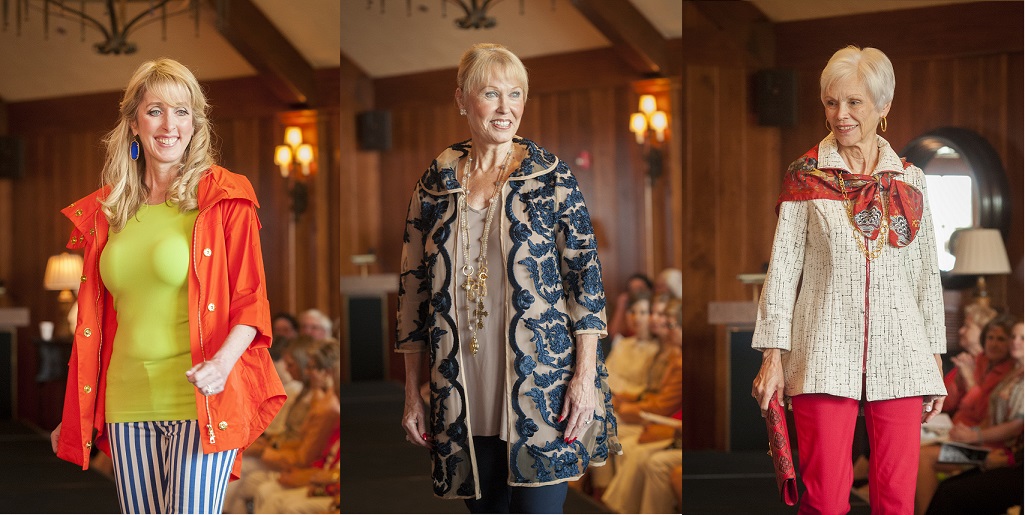 Where are the proceeds from this event directed?
The proceeds from this event support Appalachian Regional Healthcare System.

Is the ticket to this event tax deductible?
The tax-deductible portion of your donation excludes the expenses associated with producing the event. For tax filing purposes, you will be mailed a receipt at the end of the calendar year which verifies your deductible amount.
What if I want to pay by check?
Please contact Addie Cardwell, located in the Appalachian Regional Healthcare Foundation at 828-262-4391 or acardwell@apprhs.org