2017 Black Employee Resource Group Alliance Summer Picnic
Description
2017 Black Employee Resource Group Alliance Summer Picnic
Hosted by: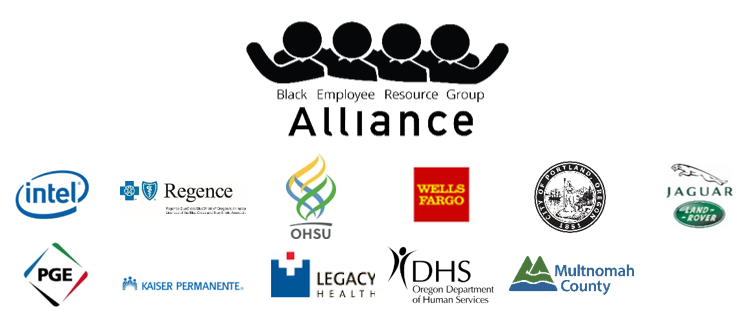 Saturday, August 5th, 2017
12:00 PM-5:00PM
Cedar Hills Park
2300 SW Cedar Hills Blvd
Beaverton, OR 97005
***Please RSVP no later than Thursday, August 3rd, friends and family welcome!***
EVENT DETAILS:
The Black Employee Resource Group (BERG) Alliance, invites you to our 2017 Summer Picnic – come for the fun, food, activities, music, and just some good, old-fashioned fun with your friends and family while you meet other employees from the Portland metro area.
Cedar Hills Park is close to Hwy 217 and Hwy 26, making it a good halfway point between Hillsboro- and Portland-based attendees. Parking guide for the park is below.
When: Saturday, August 5, Hosted from 12:00 PM – 5:00 PM.
Park space is reserved until 9:00 PM. We will make a 24-hour weather announcement via the EventBrite in the event of bad weather.
Where: 2300 SW Cedar Hills Blvd, Beaverton, OR 97005
Activities: Cards, Dominoes, Volley Ball, Baseball, Soccer, and more! Feel free to bring your favorite game!
Food: Main Course, condiments, drinks, and eating utensils will be provided while supplies last. Vegetarian options will be available. Alcohol is NOT permitted.
Parking: Parking available in 3 locations. #1: ~20 spaces near the picnic shelter #2: ~10 spaces behind the tennis courts #3: ~30 spaces on the northeast side – accessible via Walker Rd and Lynnfield Ln.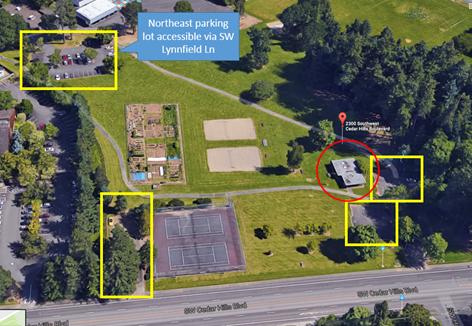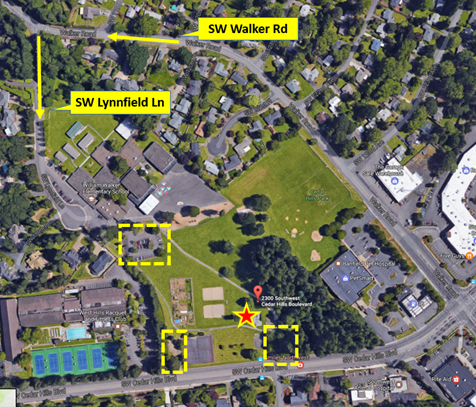 Site Map (Satellite) and Cedar Hills Park Information