Description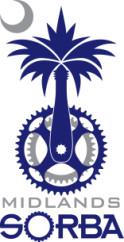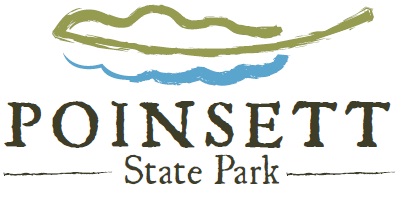 Midlands SORBA and Poinsett State Park invite you to join us for the 2017 Bike Your Park Day on Saturday September 30! This national event inspires and empowers thousands of people to bike in and/or to nearby parks and public lands in celebration of National Public Lands Day.
We've created a ride event in Poinsett and welcome all mountain bikers to join us for this family friendly tour of the park trails. There will be multiple escorted/guided group ride options of varying distance and difficulty as determined by participants comfort and ability to ride the entry and intermediate level flow trails. Due to the multiple ride options available for this event, Eventbrite registration is required. THIS IS A FREE EVENT!
Poinsett State Park is in a beautiful relatively remote location with zero bike repair/service facilities and the nearest minimal retail resources are more than ten miles away. So please come prepared for self-sufficiency with adequate food, water, supplies and an off-road bike with fully operational drivetrain, brakes and properly inflated tires. Helmets and closed toed shoes required.
Poinsett has plenty of overnight accommodation options and campsites discounted 50% for this event are available: Contact the park office at 803.494.8177 and use code 2017NBYPD. For more information about Poinsett State Park, please go to http://www.southcarolinaparks.com/poinsett/intRoduction.aspx