Description
Pixel Press is hosting our 2nd Game Jam in Murphysboro, the Pixel Press 2017 Big Muddy Monster Game Jam at the Murphysboro General John A Logan Attendance Center! This event is free to all Children ages 6-14 years!
On Saturday, December 16 from 9:00am-3:00pm we will open the doors at the General John A Logan Attendance Center for a free game jam, please join us for a day full of game creation and playing fun!
How does it work?
At the Pixel Press 2017 Big Muddy Monster Game Jam your child will enjoy the experience of creating games with Bloxels! They will create game layouts, artwork, characters, and story lines for a completed game to show off at the end of the day. The Pixel Press team will be there to answer and and all questions and to guide all of our attendees through the Bloxels building process.
To learn more about Pixel Press click here.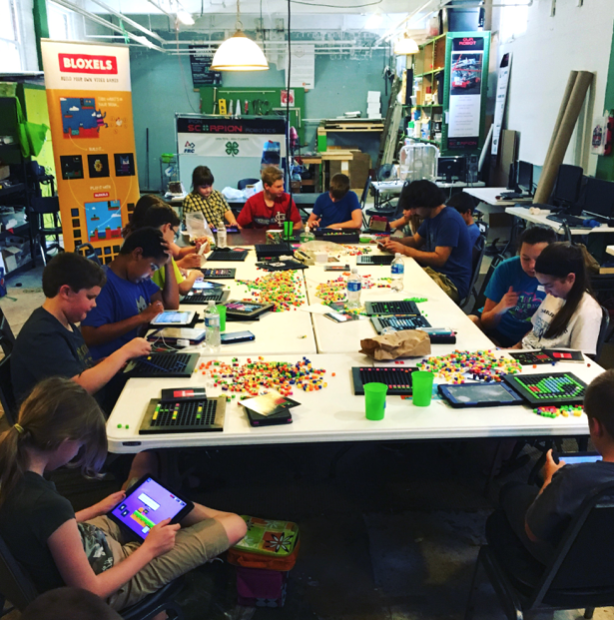 Should I bring my own device?

iPad's will be provided and we should have 1 iPad for every 2 participants, however we encourage students to bring their own tablets if they have them. Bloxels works on most iPad, Android, and Kindle tablets that have rear facing cameras. If you are bringing your own device, please have Bloxels installed beforehand if possible.
Where is it?
The event will take place at the General John A Logan Attendance Center in Murphysboro, Illinois, with check in at 9:00a and the event will end at 3:00p. You are welcome to stay and participate with your child, however all participants parents will be required to sign a permission slip and photo waiver when the child arrives. Children will not be allowed to leave the premises while they are at the event.
You can drop off your children in the front of the school, or feel free to park and come in.
Please bring your printed ticket with you and display it when you arrive.

How was Murphysboro, Illinois selected for this Game Jam?
Pixel Press is always looking for new locations to host our game jams. Murphysboro is the hometown of some of the team members with Pixel Press and a number of sponsors have generously donated their time and resources to making this event possible, thank you!
For more on the mystery of the Big Muddy Monster, read on here.
What will be provided at the event?
We will provide sugar-free drinks throughout the day and pizza and soda for lunch - and every participant will receive a Pixel Press Game Jam t-shirt! Additional shirts are available on the registration page for $10 each.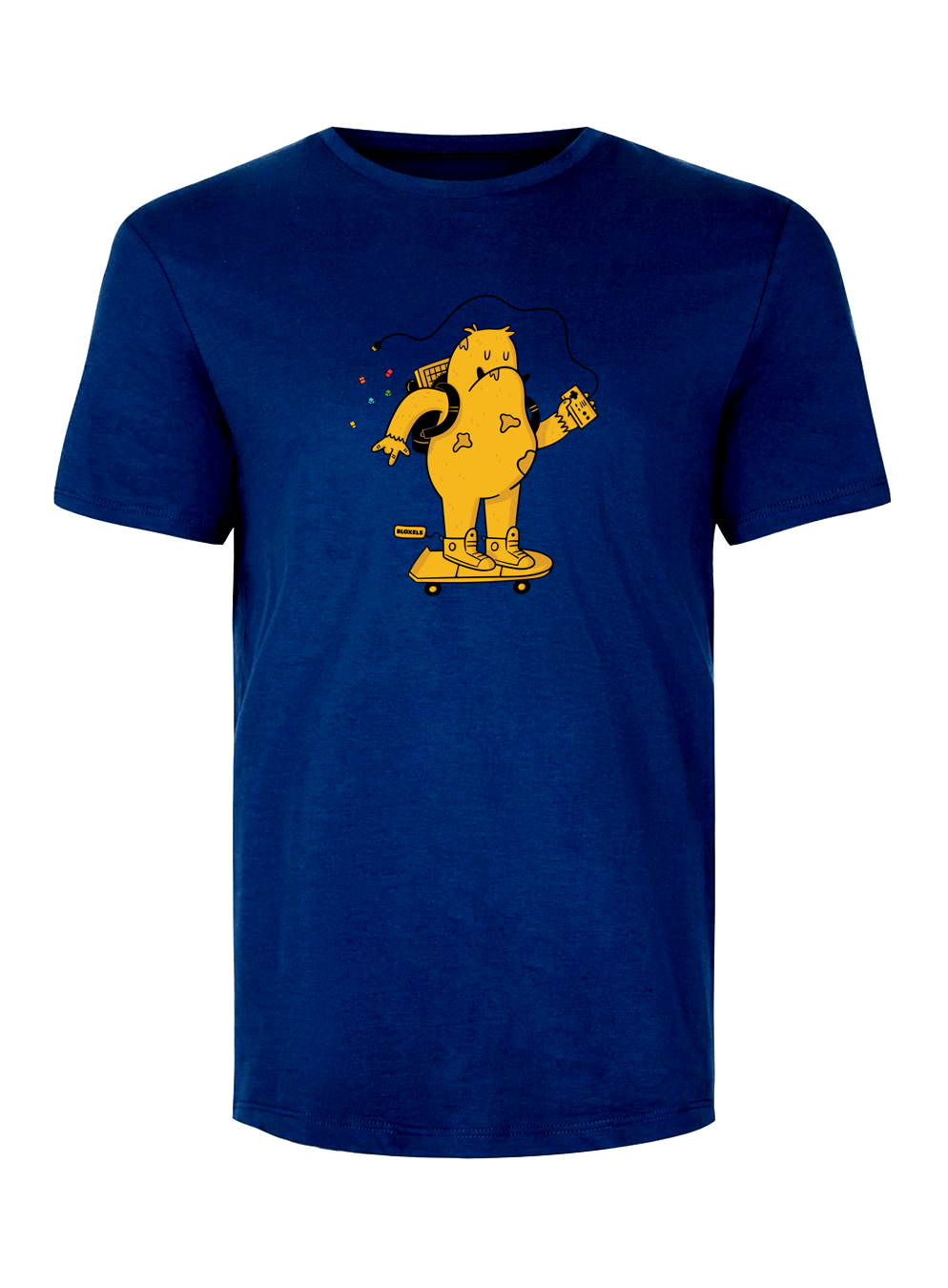 If you are interested buying an extra t-shirt please email josh.stevens@projectpixelpress.com and he will arrange to have a shirt for you with pickup at the event. Registration is not required to buy a shirt at the event - all welcome!
Please note the T-Shirt design may change slightly.
Game Jam Event Schedule
9:00-9:30a Check in and pass out T-Shirts
9:30-9:45a Welcome & Demo
9:45-10:15a Brainstorming session. Work in groups or solo to brainstorm game ideas, characters, and story lines to incorporate into your game. Brainstorming kits will be provided.
10:15-11:45a Building will begin! Attendees will get Bloxels boards and Blocks and start to create levels, art, characters, and all of their assets for their games.
11:45-12:30p Lunch
12:30-1:00p Learn about some power user tools within Bloxels. We will discuss some features to take your game to the next level. Bosses, animated hazards, and more.
1:00-1:45p Continue working on your games and begin to finish them. Learn about the Infinity Wall and publish games, art assets, and characters for everyone to see and play.
1:45-2:30p Show off all of the games and have attendees and some of the Pixel Press team play them on the big screen.
2:30-3:00p Wrap up and group Picture! Parents can start picking up their kids at this time also.
RSVP TODAY!
We look forward to seeing you there! Please share, and entries are limited to the first 80 children ages 6-14. so RSVP today!
A big thanks our sponsors for this event and to Steve Carrington and the Murphysboro Community School District #186 District for donating the event space!
Want to volunteer?
We are also looking for volunteers and additional sponsors, if you are interested in either please email josh.stevens@projectpixelpress.com